READ THE LATEST DIGITAL MARKETING ARTICLES: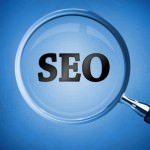 Written by Nick Stamoulis

Generally speaking, there are two different types of SEO campaigns, local SEO and national SEO. With all of our b2b full service SEO clients, we carefully consider whether it's best to focus on local SEO or national SEO when developing our strategy. In most cases, we incorporate a combination ...