READ THE LATEST DIGITAL MARKETING ARTICLES: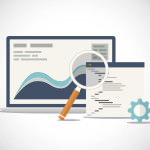 Written by Nick Stamoulis

There is a lot that goes into an effective full service SEO campaign. You need to produce great content on a regular basis, earn quality links, and your on page SEO needs to be as effective as possible. In the past, it was enough to come up with a bullet list of things that need to be addressed as p...