Pay Attention to Social Media Trends
Written by Nick Stamoulis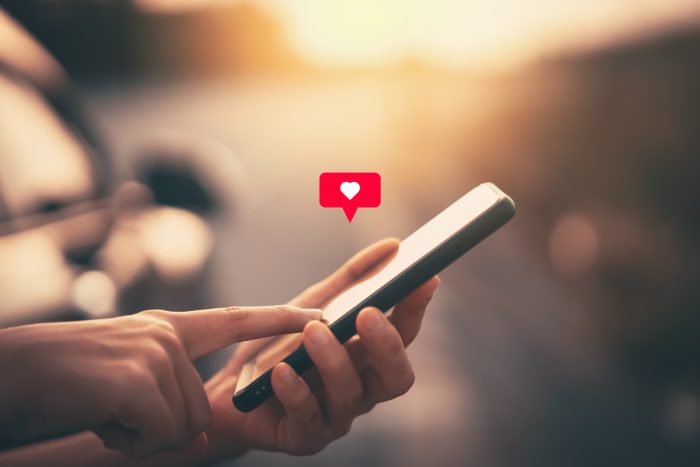 When it comes to social media, everyone seems to have their own opinion. Every year there are new lists that detail the social media trends that every business should be taking advantage of. The claims being made are that these are the trends that will get you noticed and shoot you to ultimate success. This makes trends tempting. The promises of success and fortune are enough to make anyone consider jumping on board. Here are some things to consider before you decide to invest time and money in social media trends:
Long-Term Results Vs. Short-Term Results
When it comes to trends, they are exciting and attention-getting when they first appear. It's easy to want to jump on board and do what everyone else is doing. The problem with this is that these trends may gain you some attention for a while, but is it enough to keep the results going for months or years? Is it worth investing time and money in a trend that will disappear when the next trend comes along?
It's better to stick with social media marketing strategies that work and will continue to benefit your business because they have good track records. The social media landscape is always changing, but that doesn't mean you need to jump on every new trend. Know what works for your business and devote yourself to that.
Pitfalls of Chasing Trends
As mentioned, trends come and go. If you look back, you will notice that every year new lists of social media trends come out. Some lists may feature similar trends because they are clearly garnering attention. Chasing trends is exhausting and time-consuming. Remember that trends can quickly become boring because everyone is doing the exact same thing.
This makes what you're doing far from unique or memorable. An important point to think about when considering a social media trend is your target audience. Is the trend going to appeal to them? Chasing a certain trend may actually turn your target audience off. When you invest time in social media trends, you will have less time to devote to the strategies that have proven to work which is harmful to your business.
Advantages of Social Media Trends
While we don't encourage chasing social media trends because sticking with what works is always the best option, there might be certain times when a social media trend is worth it for your business. If a trend would truly appeal to your target audience and lead to them interacting more with your business and making a purchase, this is something to consider.
It may also attract new followers to your social media page and turn them into customers. Deciding to follow a trend should not be taken lightly. Make sure that it makes sense to your business before taking the leap, because in a matter of weeks or months, the trend will have passed.
Before you jump on social media trends, remember that a trend is temporary. The time and money you invest in them won't be long-term investments in your business and won't make a noticeable difference in the results you see.
Categorized in: Social Media
LIKE AND SHARE THIS ARTICLE:
READ OTHER DIGITAL MARKETING RELATED ARTICLES FROM THE BRICK MARKETING BLOG: