Tips to Avoid Turnover in Your Digital Marketing Department
Written by Nick Stamoulis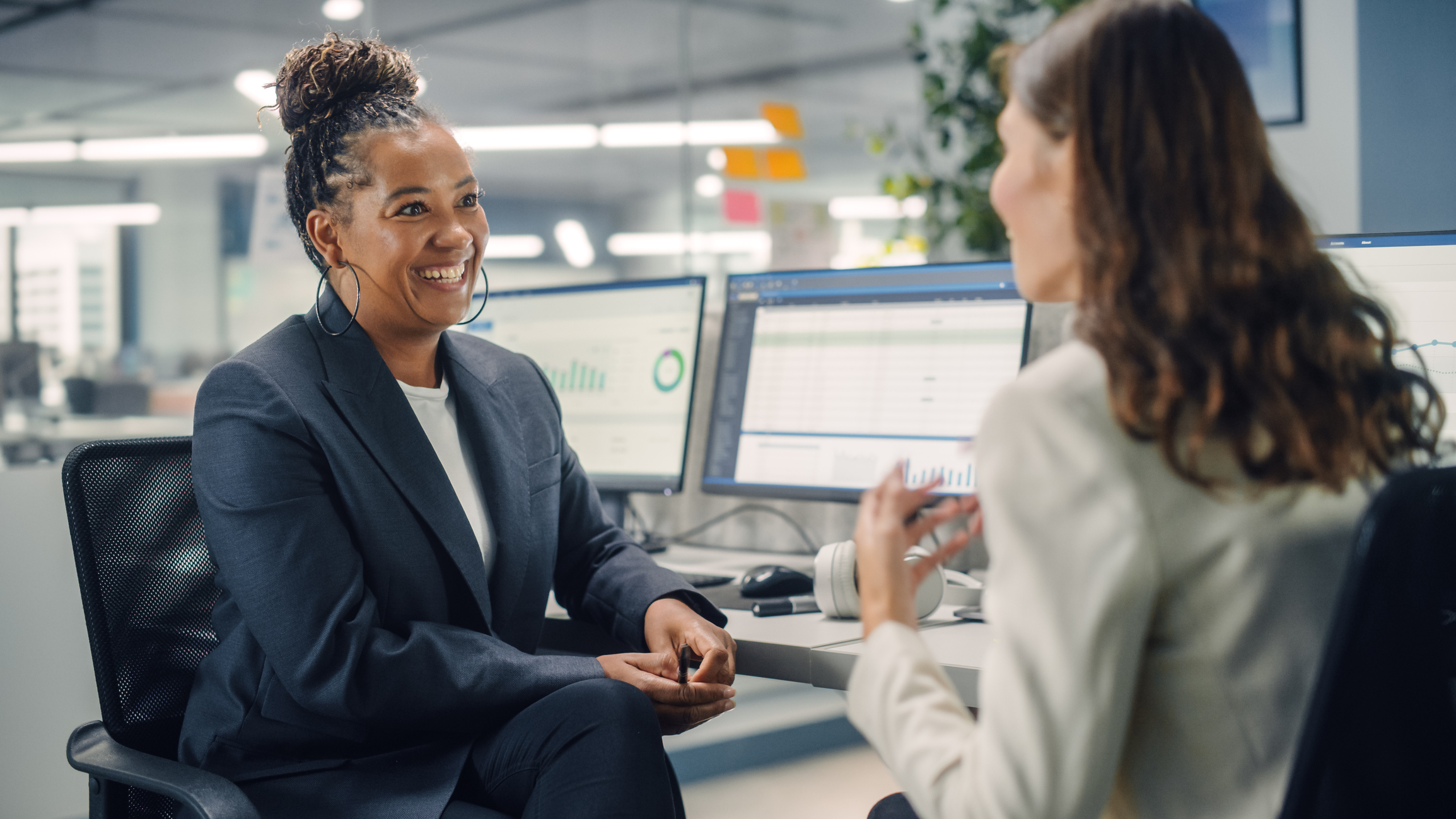 Digital marketing and consistency go hand-in-hand. Once you decide on a strategy for your digital marketing, it's important to practice patience and realize that it will take time to not only execute it, but to see results. Neither will happen overnight. It can take months to a year to get your digital marketing where you want it to be.
It's important to be consistent with your digital marketing. Being inconsistent is one of the greatest barriers that will keep you from seeing results. Something many people don't take into consideration is that turnover in marketing is a hindrance. Not all turnover can be avoided, but fortunately, some of it can. Here are some tips you can implement to minimize turnover in your marketing department:
Create a Plan You're Confident In
Creating a plan that everyone on your team agrees with can be a difficult task. It's not uncommon for one or two members of the team to be unsure about the digital marketing plan you want to go with. This is where having confidence in your plan comes in. When you are confident in the plan you have come up with, you won't be swayed by the opinions of others.
Since it takes time to execute and see the results of a digital marketing plan, this is a good thing. If you were to change up your plan too often and too soon, you will never really see the results of any plan. Do your best to create a plan that not only you, but your team, is confident in so that you can see how it plays out over the next year.
Stick with One Digital Marketing Firm
Before you hire a digital marketing company, it's important to ask questions and do your research so that you know you're hiring the best company for you and your needs. If you hire the first digital marketing firm you come across and cross your fingers that things will work out, you might find yourself having to hire a new firm. Once you've hired a company you feel you can put your trust in, allow them to do their job and execute a digital marketing strategy they are confident will work for your business.
It's easy to become frustrated if you don't see results in days, weeks, or even months, but it takes time for a plan to work and if you decide to switch companies every time you get impatient, you are only slowing down the progress that is to come and you'll end up waiting even longer.
Develop Unity Within Your In-House Team
If you have an in-house marketing team, it's a good idea to make sure everyone is on the same page and knows what's going on and how to execute the required tasks. This way, if one person on the team leaves the company, things won't fall apart. The rest of the team will be able to keep things going. When you hire someone new, be sure to educate them on the digital marketing plan and how to execute it. When the entire team knows how to do the tasks required, momentum will remain strong.
Reducing turnover within your marketing team, whether in-house or using a digital marketing firm, you will be better equipped for long-term success.
Categorized in: Digital Marketing
LIKE AND SHARE THIS ARTICLE:
READ OTHER DIGITAL MARKETING RELATED ARTICLES FROM THE BRICK MARKETING BLOG: