READ THE LATEST DIGITAL MARKETING ARTICLES: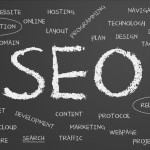 Written by Nick Stamoulis

Every single page of your website needs to be optimized for SEO, including those deep internal pages. One very important thing to remember about onsite SEO is that the search engines rank individual pages, not the website as a whole. This means that each page (in theory anyway) has a good chance of ...