Moving from Local SEO to National SEO
Written by Nick Stamoulis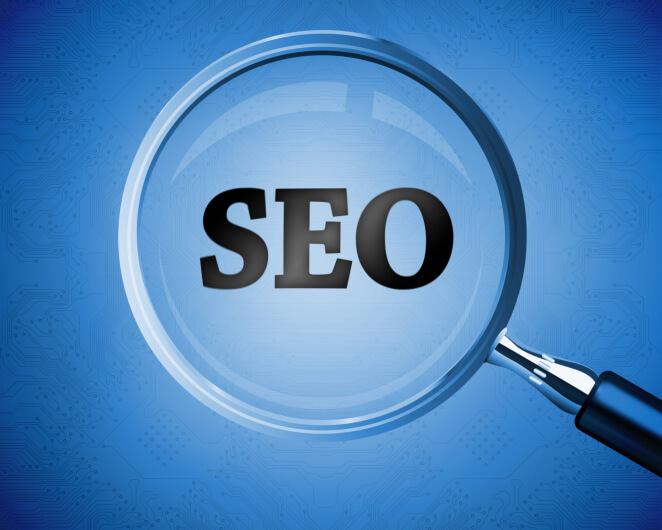 Generally speaking, there are two different types of SEO campaigns, local SEO and national SEO. With all of our b2b full service SEO clients, we carefully consider whether it's best to focus on local SEO or national SEO when developing our strategy. In most cases, we incorporate a combination of local and national SEO strategies, but this also depends on the business. We also take a balanced approach and are careful not to "over-optimize" the content.
While the two campaigns typically take the same process there are certain differences. A local SEO campaign targets localized keywords and focuses on building links from local profiles and other local sites whereas a national SEO campaign targets broad keywords and there are typically more relevant link building opportunities.
There may also be some instances in which a local business that is currently implementing a local SEO campaign decides that they want to broaden their market. For example, there may be a local manufacturing company that has always considered itself to be a local business and has only targeted people within the area with marketing efforts. However, as the business grows, the business owner may find that people are interested in the product from outside of the local area. How do you capitalize on that from an SEO perspective? Here are some strategies on what to do:
Take a Balanced Approach
As mentioned above, we prefer to take a balanced approach for all of our b2b full service SEO clients. Even if the company is locally based, it's important not to tip the scales too closely to the "local" side, otherwise you could be missing some opportunities. As upper management, you know how important it is to expand your reach as a company far as possible. Not only that, but optimizing a website exclusively for local SEO tends to make the website look spammy. A balanced approach prevents this from happening.
Explore Other Options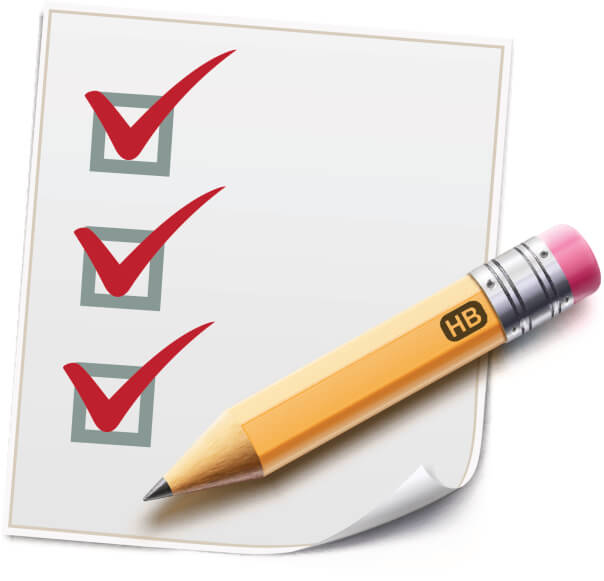 If the local business has found success with a local SEO campaign and is driving lots of local traffic, it's important to keep the current website as is and continue with a local SEO strategy in order to maintain that success. It's going to take time to establish a national presence and the local presence is going to remain the bread and butter of your business for quite some time. In order to target a national audience, a second website should be created with a new domain.
Because the site will be targeting broad, national keywords that are very competitive, the content component of the new website and the marketing strategy behind the new website is very important. The new website should incorporate a blog that is updated every day with content that is applicable to a national audience. The age of a site plays a huge role in SEO success, so it's best to focus on the content for the first two years before getting into much link building. Then, after year two the link building can be more aggressive. Even with the strongest SEO campaign, it will take 5-7 years to really start to see any kind of traction.
Leverage Your Existing Website
An alternative option is to utilize the current site in order to leverage the established history and trust of that site. Add a blog to the site that takes a generic approach and don't include local keywords in the blog posts. Update the blog at least 3 times a week for the best results. Over time the blog will generate long tail visitors from the search engines and generate more clients/customers that aren't local. Due to the cost and time savings alone, this is typically the better option that will drive national visitors over time.
The decision to go from a local SEO campaign to a national one should be considered wisely. It can take a long time to be recognized as a national company. In many cases, it may just be best to stick to the local SEO strategy that has been working so well. However, it's still a good idea to create an SEO campaign that targets both – otherwise you could be missing out on opportunities to expand the scope of the business.
Categorized in: SEO
LIKE AND SHARE THIS ARTICLE:
READ OTHER DIGITAL MARKETING RELATED ARTICLES FROM THE BRICK MARKETING BLOG: