How Influencer Marketing Helps Your Business
Written by Nick Stamoulis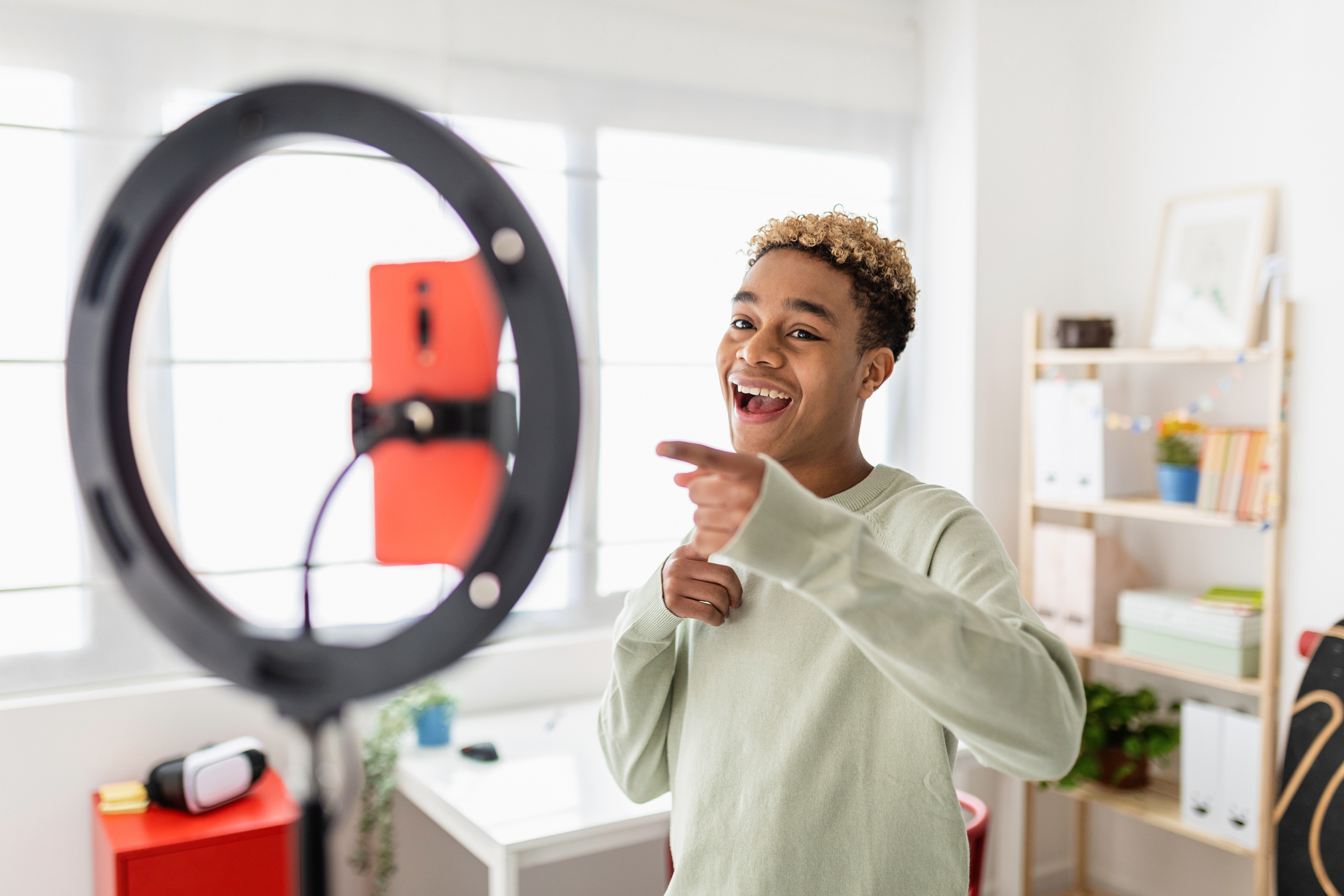 Influencer marketing is the best way to reach your target audience on social media. It is a form of marketing in which an organization pays people with a particular social influence, such as celebrities or famous figures, to promote them by using the influencer's channels.
Here is some information on how influencer marketing helps your business.
Reputation-Based Marketing
The foundation of influencer marketing is built upon an influencer's reputation. With so many people looking at what they say, do or post online, they are subconsciously aware of the obligation to make a fair and honest representation of what that company is selling.
Influencers will want to avoid risking their reputation for a quick buck because it may cost them hundreds, if not thousands, in future business. This means that you can have a lot more trust in what an influencer says about your brand. They are like your best salesperson, but they do it for free instead of being paid for every sale.
Find the Right Person
Influencers are becoming more and more prevalent in today's market. There are so many people with a following that they can share a product or service with. The key is to find people who have a strong connection with your audience. You don't want somebody who will just say what you want them to say; you want them to be genuine and an influencer that is passionate about your product!
Reach New Audiences
Influencer marketing is a great way to reach out to new customers or expand your customer base. It helps you make existing customers aware of your brand. The more people who get it, the more likely they are to buy it. In other words, you can use influencers to expand your reach.
Use Them for Promotion
There has been a lot of talk about influencer marketing in the past few years and how it can be used as a powerful tool for direct marketing and sales. Some companies have taken this idea and run with it, creating whole campaigns around influencers that drive millions of views in just weeks.
Gain Credibility
Most people today are wary of traditional marketing, especially that with hidden agendas. Influencer marketing has been seen by many as a more transparent form of promotion because the message is coming from someone else, not you and your company. This has been helpful in the negative marketing campaigns that some companies have taken on. Negative marketing can backfire when a competitor takes it a step further and paints you as the bad guy.
In conclusion, influencer marketing is a great way to market your business. If you are looking to get more exposure and reach out to new customers, this is the best way to go about it. Make sure to find the right influencers to deliver your message and promote your product, as this will greatly improve your campaign's success and credibility.
Categorized in: Digital Marketing
LIKE AND SHARE THIS ARTICLE:
READ OTHER DIGITAL MARKETING RELATED ARTICLES FROM THE BRICK MARKETING BLOG: