Your Website is the Foundation of Your Digital Marketing
Written by Nick Stamoulis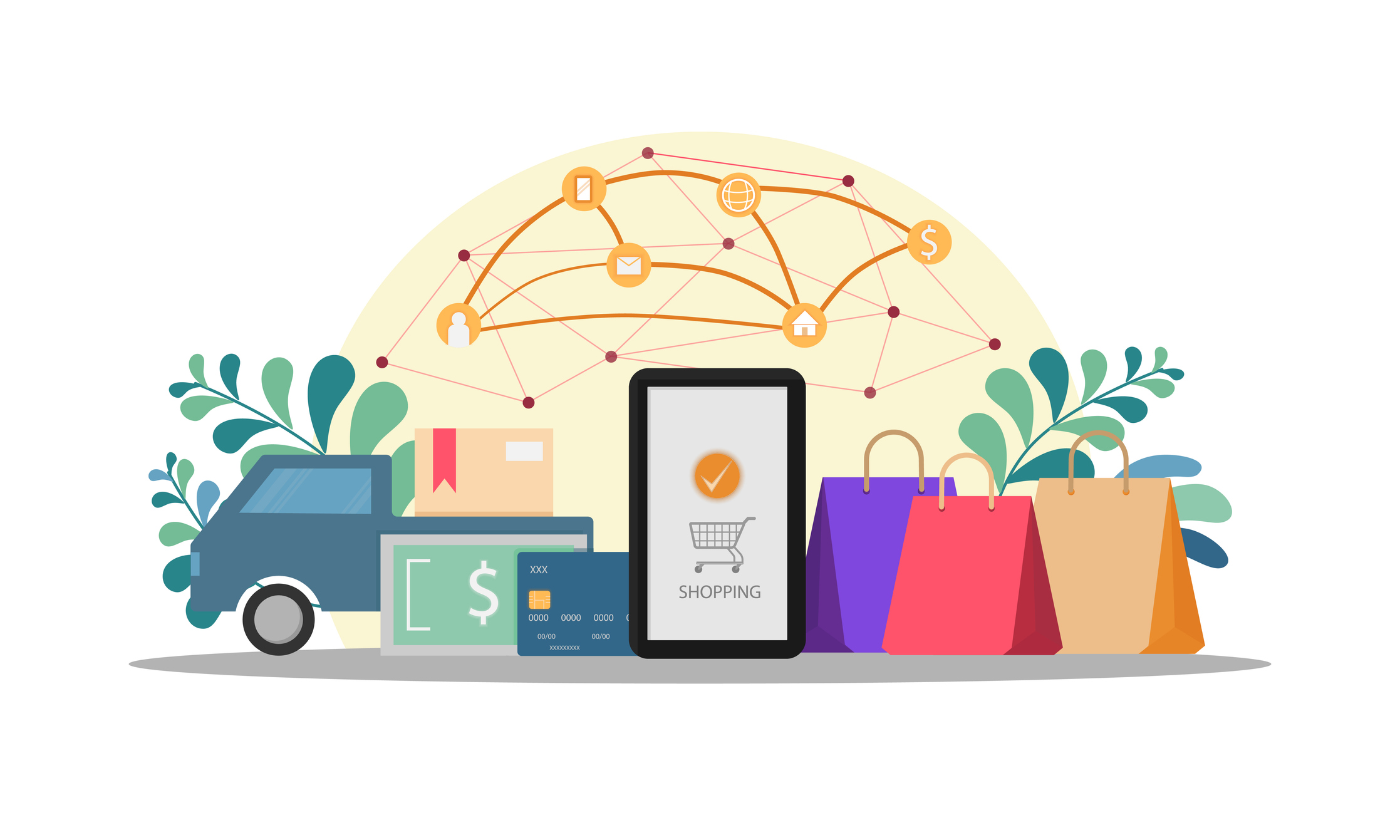 When it comes to digital marketing, it's true that your website is at the center of your efforts. Of course, there are other strategies that are important, such as social media marketing, digital advertising, and content marketing. However, your website is definitely stands at the center. For example, you will likely share your website in all of your social media profiles, and the majority of your content marketing should be done on your website. Here are some insights as to why your website is so important for digital marketing:
Connect with Your Audience through Search Engines
The first reason your website is so vital for digital marketing is the power of search engines to help you gain new members of your audience, which you can then convert into potential customers. When people search for products or services, they often start by searching for information in the search engines. Your website should be the first thing that pops up when someone types in looking of your primary keywords. If your content is well written and helpful, the search engines will recognize this and return your website in the results. When this happens, potential customers will see you in the results, and will click if your content connects with them.
Allow Your Audience to Connect with You through Branding
Your website is the best way to establish the online brand for your company and its products or services. When someone sees your website, there's a good chance that they'll click on one of the links to learn more. They could click on a link to your website and end up at your competitors' websites. Or they might not even care about your company, but they appreciate what you have to say. Of course, it's in the best interest of everyone involved if people end up where you want them to go instead of where your competitors want them to go (at least when potential customers are thinking). Either way, your website will be an essential part of your digital footprint.
Your Audience Will Want to Click to Learn More About You
No matter what digital marketing strategy you use, chances are pretty good that your website will be involved. If you pay for digital advertising, you will need a website to direct people to from the ad. If you implement an SEO strategy, you will need to get your website up to par in order to perform well in the search engines. If you have an email newsletter, you will provide the reader with links that will take them back to your website. In other words, no matter what the strategy is, chances are pretty good that people will be led back to your website.
Implementing a successful digital marketing strategy will greatly help your business. It is important to understand that without your website, however, it will be difficult to make any progress. Your website should be poised to attract your customers and get them to engage with your brand, and the other digital marketing strategies that are in place will assist with it. Your website should provide you with your foundation.
Categorized in: Digital Marketing
LIKE AND SHARE THIS ARTICLE:
READ OTHER DIGITAL MARKETING RELATED ARTICLES FROM THE BRICK MARKETING BLOG: