How Important is Social Media for Business?
Written by Nick Stamoulis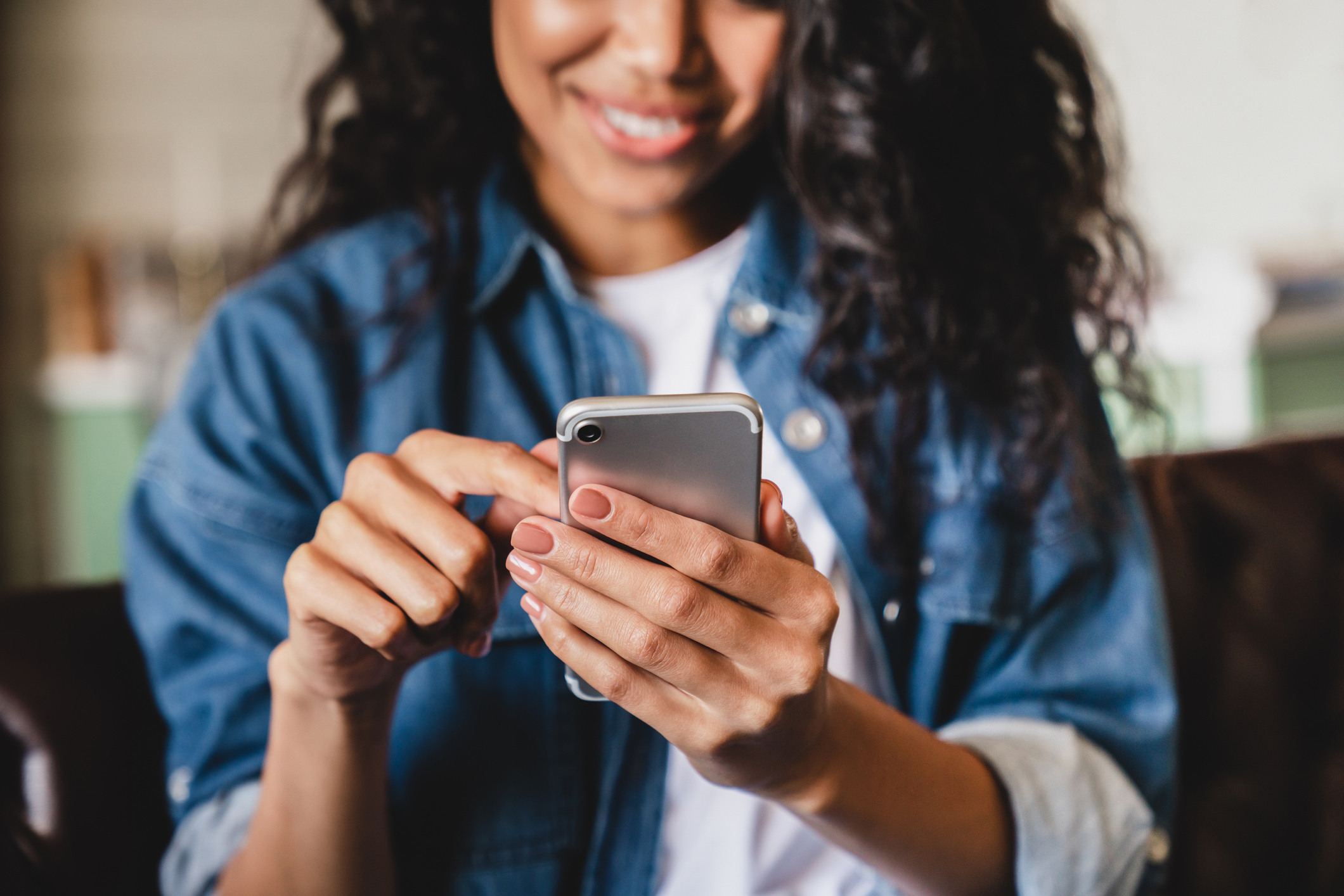 Social media plays an essential role in today's business world. It has developed a way for companies to reach potential customers and efficiently create relationships with existing customers. This trend is here to stay and has become an essential tool for business.
Social media users are increasing each day. Statistics show that over 2 billion people use Facebook and 800 million use LinkedIn worldwide, with about 360 million on Twitter and about 1 billion on Instagram.
Small businesses use social media as an effective marketing tool to reach various customers. This marketing tool allows running businesses to stay competitive in the current market. Here are some of the main benefits of using social media for business.
Expand Your Market Reach
Social media gives you a chance to expand your customer base. You can reach people in your local market and also across the country. Businesses are using social media for this purpose by engaging with potential and existing customers. Companies can create a personal relationship with each customer, which helps build loyalty and trust. Businesses can deliver their message directly to the consumer through social media without using any middlemen or third-party sources.
Expanding the market reach of your business is an essential factor in the success of your business. This will allow you to reach a new and broader customer base, improving overall sales.
Higher Customer Satisfaction
Social media allows you to deliver your message directly to customers and activate brand loyalty. This approach increases customer satisfaction by providing a direct relationship with the customers. Social media has given businesses a platform to present their views, ideas, and problems directly to customers. This helps build trust and loyalty in customers accessing content from small businesses on social media sites.
Customer satisfaction is a critical factor in the success of any business. Social media sites provide companies with a platform to deliver their messages directly to customers. This allows businesses to improve customer satisfaction through increased customer service and timely responses.
Increase Brand Awareness
Through social media, businesses can build a strong brand image. Companies can develop and grow their brand reach, increasing their overall business revenue. If customers come in contact with your business on social media, it will be easier to identify your brand the next time they need your product or service. By using social media, you will have an opportunity to present information about the company's culture and values. This enhances a company's brand image and helps win customers' loyalty.
Increasing brand awareness is one of the main benefits of using social media. Businesses can present their company's brand image through social media to their customers. This allows businesses to build a strong impression.
Many businesses have successfully used social media as part of their marketing strategy. This strategy allows these businesses to stay competitive in the global market. Using social media, you will have a platform to promote your products and services and increase business revenue. This marketing strategy can improve your business's overall revenue.
Categorized in: Social Media
LIKE AND SHARE THIS ARTICLE:
READ OTHER DIGITAL MARKETING RELATED ARTICLES FROM THE BRICK MARKETING BLOG: