Relationship of Content to Brand Awareness
Written by Nick Stamoulis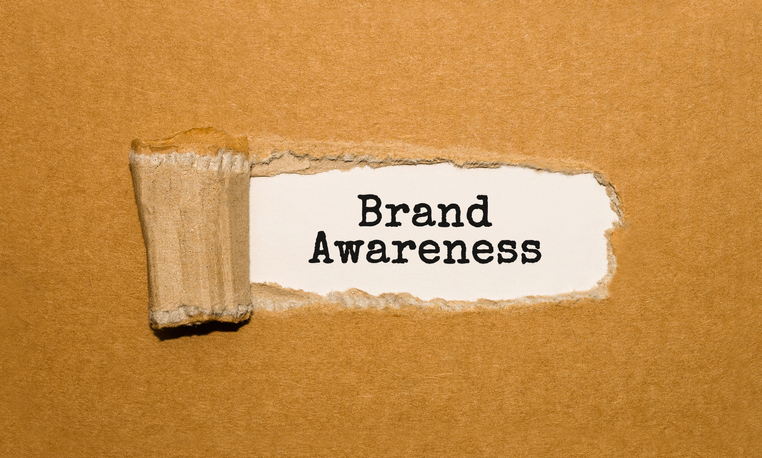 One of the most significant concepts in marketing is brand awareness. One of the easiest ways to create brand awareness is by creating content that you can place on social media platforms, such as Facebook and Instagram. Content promoting a product or service will cause people to purchase because they have been exposed to your company's message through this post.
One of the best ways to create brand awareness is using content that your audience can interact with. Although many companies create content to promote their products and services, most fail to get it in front of their audience due to the lack of adequate promotion methods.
Here are some ways content can improve brand awareness:
1. Create a Strategy for Your Content Marketing Campaign
Content marketing is becoming increasingly popular, and it's one of the best ways to achieve brand awareness. It's essential to follow a specific strategy because if you fail to do so, you won't effectively target your audience. To begin your content marketing campaign, you need to create an outline that explains how you plan to use your content, who it will reach, and how you plan to distribute it. Once you finish creating your outline, you need to create your content.
2. Reach Your Audience and Make Them Care
If you want your audience to care about whatever you are doing, you should use a good amount of content marketing skills. The best way for you to get your audience to respond is by putting yourself into their shoes and understanding what they want from the brand. Once you know how they feel, you're able to deliver the message that will make them keep coming back for more.
3. Reciprocity
If you want people to reciprocate the content you've created, you must put yourself into their shoes and try to figure out what they would want from your company. The best way to achieve this objective is by understanding what your audience expects from a brand, whether it's human interaction or simply product interaction. Once you realize how your customers feel about products and services, you're able to create more content based on those expectations.
4. Make your Content Engaging
As you know, Facebook and Instagram are platforms for people to interact with one another. Once you understand what your audience is looking for, you can create content that will make them come back for more. To make people feel like they're getting more value from your content, you must use different formats of language that stimulate conversation. For example, it's common for companies to use the hook or call to action in their content marketing campaigns. It will make people feel like their time and attention are valuable and should come back for more.
5. Produce Your Content Online
Although you can create content offline, the best way to generate brand awareness is to upload it to your company's website. For example, if you want to create content that promotes a product or service on Facebook, then you can create content focused on the benefits of using that product. Some other good examples are when a company makes videos, microblogs, etc. And if you want to use Instagram for your content marketing campaign, create pictures, tag your followers, and link them.
6. Reward People for Sharing Your Content
It would help if you rewarded your audience to instill a sense of value, which will make them feel like they're part of the community you've created. If you want people to share your content with their friends and family through social media platforms such as Facebook or Instagram, you should offer exclusive discounts or free products or services. For example, if you want people to purchase a product or service, create an exclusive test drive or special deal that will make people feel like they're getting something valuable.
7. Put Your Content on Different Social Media Platforms
People have different social media preferences, and it's essential to use different platforms to reach the largest audience possible. For example, many people post content on Facebook but not Instagram. Once you understand the preferences of your audience, then you're able to target them with the content that they'll find most valuable.
8. Create Copy for Your Newsletter Based on Your Blog Posts
Content marketing is becoming increasingly popular because it's one of the best ways for businesses to get their brand out into the public eye. Although you could post your content on social media platforms and hope that people find it, this won't always happen. Most people will only read the first few lines of an article and then skip to something else, depending on how catchy those first few lines are.
Content marketing is one of the best ways to get their products and services out into the market. You need to understand that generating brand awareness is extremely important whether your business is big or small. If you fail to build brand awareness, likely, people will not know about your product or service, and it won't reach its full potential.
Categorized in: Content Marketing
LIKE AND SHARE THIS ARTICLE:
READ OTHER DIGITAL MARKETING RELATED ARTICLES FROM THE BRICK MARKETING BLOG: