Find the Best Digital Marketing Mix for Your Business
Written by Nick Stamoulis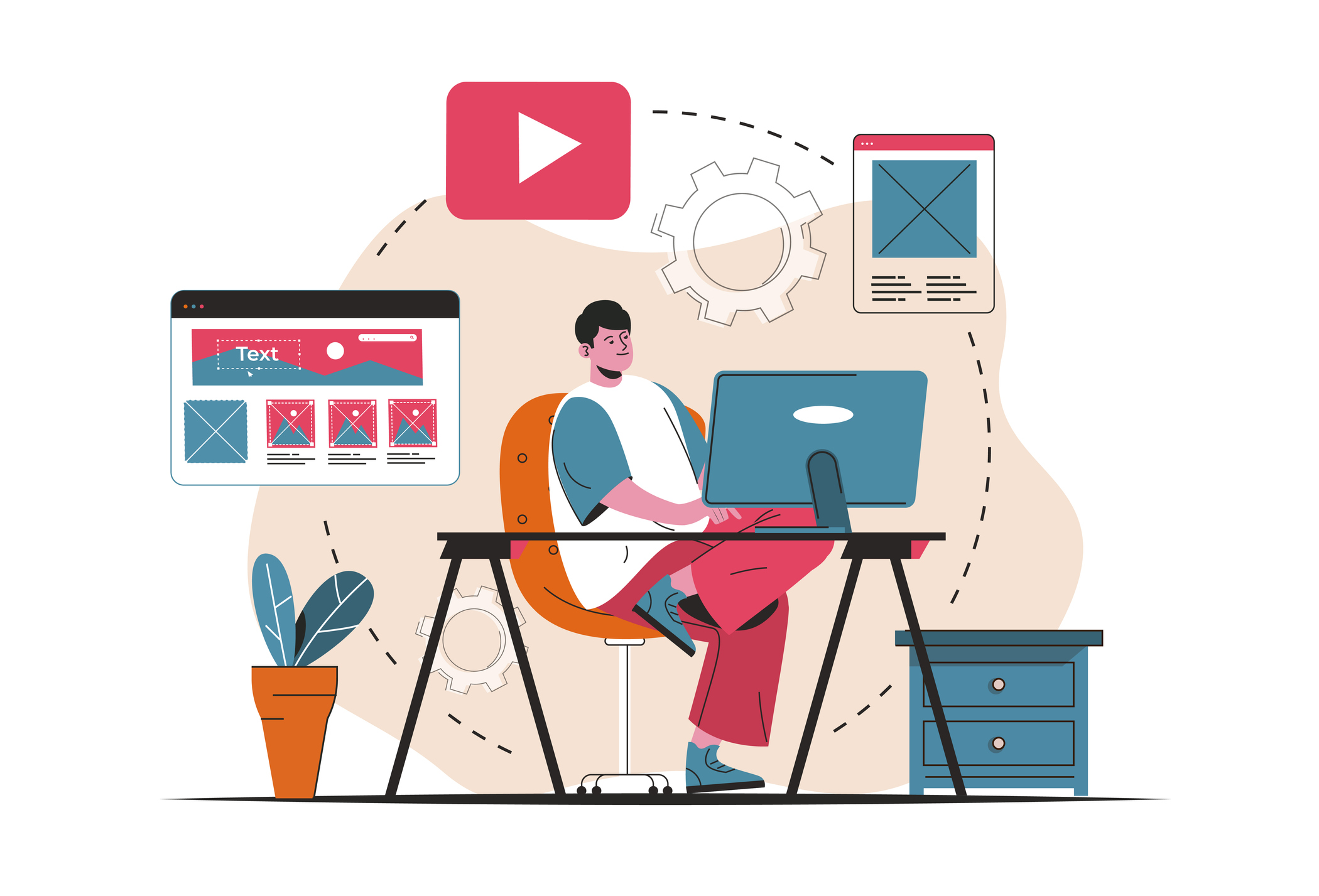 Every business has a digital marketing strategy, but it can differ depending based on your business. In other words, businesses need to find the right mix for their needs. While all the strategies within digital marketing are the same, the combinations they are used, and the exact plan within those strategies, will be adjusted. For example, most businesses need a blog, but the nature of the topics chosen, the content schedule chosen, etc could all be adjusted from company to company. Here's a look at the strategies you could use:
Content Marketing
Content marketing is similar to traditional marketing, but you create content from many instead of just one source of your product or service. This allows you to create more profiles for your business and gives you the unique ability to target a different audience with different messages. For example, a customer may be looking for a certain product, but with content marketing, they can also be exposed to other products they may not have known existed.
Content marketing is especially effective because it gives the consumer an insight into the business they are buying from. Customers can feel like they know your company when they read different blog posts or articles and see pictures of your business.
Social Media Marketing
Social media marketing is a relatively new concept and one of the most powerful ways to reach consumers. It allows companies to post short, timely messages on social media that can spread throughout the internet in no time. Many major businesses, including Coca-Cola and Nike, have succeeded with social media marketing. When using social media, it is important to consider your purpose and how other users interact with your content.
SEO
SEO focuses on making your website or blog more visible to search engines like Google and Bing. It can be a difficult concept, but it is very powerful if used correctly. Most companies hire professionals to make their websites more search engine friendly. The tactics used can vary depending on the goals of the business. SEO is to get your page ranked higher, so you want to make it unique and appealing so that people will share it with their friends.
Digital Advertising
This term is used more commonly in digital marketing, but it works the same way as traditional advertising. It is how a company makes a profit by promoting its company through various methods. Digital advertising usually revolves around banner ads and Facebook posts, but there are other ways to advertise, like television commercials or newspaper ads.
Email Marketing
Email marketing is easy to keep in touch with customers, but it can also be a powerful way to advertise. Sending out a newsletter every once in a while is a great way to keep your brand out and attract new customers. It also allows you to see what products people are most interested in and how they want to be contacted by your company. In addition, email marketing allows you to create personalized newsletters for different customers, so each person gets something special for themselves.
Digital marketing strategies are a great way to reach your customers and create an image for your company. With the rise of social media, it is becoming easier to use these strategies because more and more people are online daily. Companies can create profiles for themselves on sites like Facebook and Twitter and connect with their customers. It is all about using the available technology and relating it to a consumer's needs.
Categorized in: Digital Marketing
LIKE AND SHARE THIS ARTICLE:
READ OTHER DIGITAL MARKETING RELATED ARTICLES FROM THE BRICK MARKETING BLOG: