About the Basics of YouTube Marketing
Written by Nick Stamoulis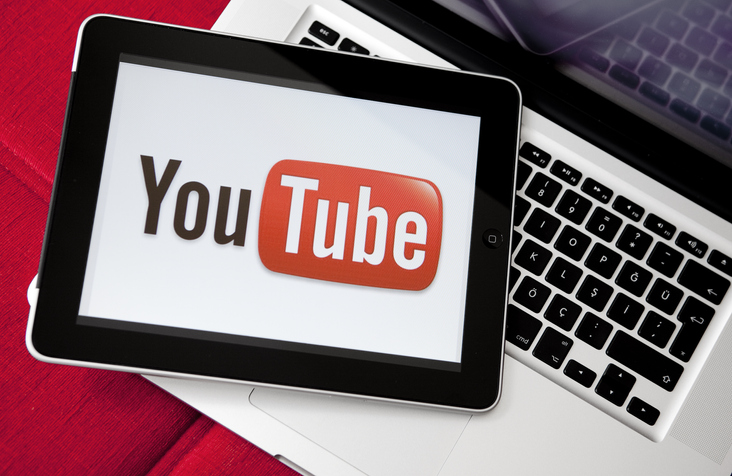 YouTube has become one of the most popular ways for people worldwide to connect and learn about new things every day. People can share their thoughts on anything they want, including marketing ideas and strategies. That's why it's so important for people who want to market their products or services online with videos, blogs, or websites to understand how YouTube works so they can use it properly. It's important to understand the basics of YouTube marketing so that they can help guide your actions and keep your marketing plan on track. Here are the basics of YouTube marketing that you need to learn.
How to Create a YouTube Channel for Marketing
Start by creating a YouTube channel for marketing. If you already have an account, you can use it to create a new channel. Once you have your channel created, you can start uploading videos on the topic of your choice and sharing them with the world. You don't need to make your videos long or complicated; keep them short and simple so that people will want to watch them.
You want your videos to be interesting and informative, so include both of these elements in each one that you upload. You can use your videos to share information about your business and products and promote yourself or your services. Your videos can also have a call-to-action, so people can learn more about what they need or want and encourage them to contact you directly.
Why You Should Market on YouTube
YouTube is a great way to market your business. It's easy to use, and it's a popular platform. When you market on YouTube, you're reaching an audience used to watching videos online and have no problem paying attention to marketing messages. The other thing about YouTube is that it's just so big. You can reach millions of people with a single video. If you have an online business or are looking for a way to promote yourself on the internet, then YouTube marketing is something that you need to consider.
How to Get Started on YouTube Marketing
You'll need a video camera that can produce good quality videos. You'll also need a computer and internet connection to upload your videos online. You can shoot, edit, and upload your videos for the most part without an expensive video editing software program. Also, you can use some free online tools for editing or download some of the inexpensive programs for very little money. It's not complicated, but it can be time-consuming if you don't know what you're doing. That being said, YouTube is a great place to market yourself.
How to Market Yourself on YouTube
You can market yourself on YouTube by making videos about yourself or your business. If you want people to act on what you're saying, make sure that your video is interesting and shows that you know what you're talking about. You can use simple animation techniques like video clips and pictures or incorporate music into your marketing video. You can also make a YouTube video that is just a direct link to your blog or website.
How to Improve Your YouTube Channel for Marketing
If you want people to see your videos and make them part of their daily routine, you need to spend some time in the search engines. Google is the king of all search engines, so that's where most people look when they are looking for something online. To get more views on your videos, you need to ensure that they show up in the search engine results pages and other places like Facebook and Twitter feeds. You can use keywords in your title tags, but it is best to use a keyword or phrase related directly to the video. That way, people will not only see the video when they are looking for it, but they will also be able to remember what it is about.
How to Use YouTube for Marketing
If you want others to find your videos and get interested in what you have to say through your YouTube channel, it is essential to ensure easy access for people. You can do this by including links in your descriptions and titles and the body of the text where you want them mentioned. If someone is leaving a comment on one of your videos, you need to make sure that you respond to them. If you do not, they will lose interest in your videos and stop watching them.
If you want to use YouTube as a tool for marketing, you need to make sure that your videos are as good as they can be and that they are easy for people to find. Doing this will get more people interested in what you say about your business.
Categorized in: Social Media
LIKE AND SHARE THIS ARTICLE:
READ OTHER DIGITAL MARKETING RELATED ARTICLES FROM THE BRICK MARKETING BLOG: