How Long Should Your Blog Posts Be?
Written by Nick Stamoulis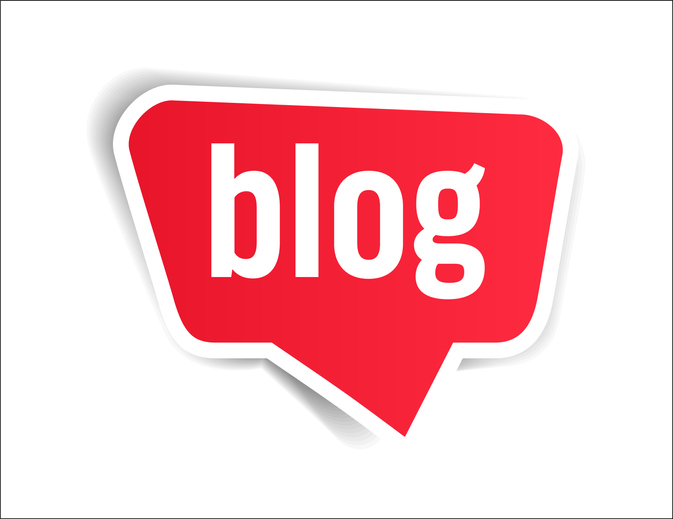 Blog posts need to be a minimum of 300 words if they are going to rank well with search engines. Webmasters and those producing blog content frequently wonder just how long their blog posts should be, and this is the absolute floor in terms of word count if you want your entries to attract positive attention from Google and other search engines.
What's Too Long?
It might be theoretically possible to go too long, but it might also be really hard to pull off. Longer posts of 1000 words or longer do seem to rank better than short posts.
The sweet spot seems to be between 2,000 and 2,500 words, provided you can generate enough relevant and quality content on the topic of your blog post. Quality still matters a great deal, even with more words.
Anything past 2,500 words should be split into multiple posts. Getting longer than this starts to deteriorate the user experience. They'd be forced to do more scrolling, and page load times can also be impacted.
Blogs Are Content Marketing
Blogging online or as part of your website might be referred to as content marketing. That's a subset of inbound marketing.
Inbound marketing is a specific business method where you attract visitors or customers to your website by writing content they value. In short, you provide them experiences customized just for them.
Outbound marketing involves interrupting them with content that they might not want. On the other hand, inbound marketing creates connections they crave. You give them information and answers that solve issues they are having already.
Three Steps to Conversions
The first step in blog marketing is attraction. You don't just draw in traffic to your website but actually traffic that is already interested in what you have to offer. Your content captures their attention to start with and convinces them to stick around instead of checking out other websites or blogs.
The second stage is engagement. You might not ever talk with them in real-time, but your content speaks to them. Even if one-sided, it's a conversation of sorts. Present them with solutions and insights that speak to their goals and pain points. High-quality content that is useful helps them in life, and it convinces them that you are a reputable source of information and expertise.
The third stage could be just known as delight. They decide to buy your products or services, or they just subscribe to your newsletter or mailing list. They've decided to let you into their lives. These are the conversions you're looking for.
Word Count Isn't All That Matters
Not every blog post lends itself to 2,000 words. Fortunately, there are other things you can do with your content to rank well.
Proper backlinking is always a must. Make sure you include both external and internal links, but also make sure they are functional links.
Come up with a good snippet. Even if you don't immediately capture it, trying to be Google's featured snippet will raise the profile of your blog.
Add alt-text for images. This helps Google categorize and rank your content, but it also helps anyone who disables images to save bandwidth or data.
Quality and Quantity
In regards to how long your blog posts should be, the best range for SEO benefits is from 2,000 to 2,500. However, there are other SEO factors that also matter with getting your blog to rank, and you should try to update two to four times a week for optimal Google attention.
At the end of the day, however, what really drives conversions is having content that human readers find engaging, useful, and trustworthy.
Categorized in: Content Marketing
LIKE AND SHARE THIS ARTICLE:
READ OTHER DIGITAL MARKETING RELATED ARTICLES FROM THE BRICK MARKETING BLOG: