Importance of Content Length
Written by Nick Stamoulis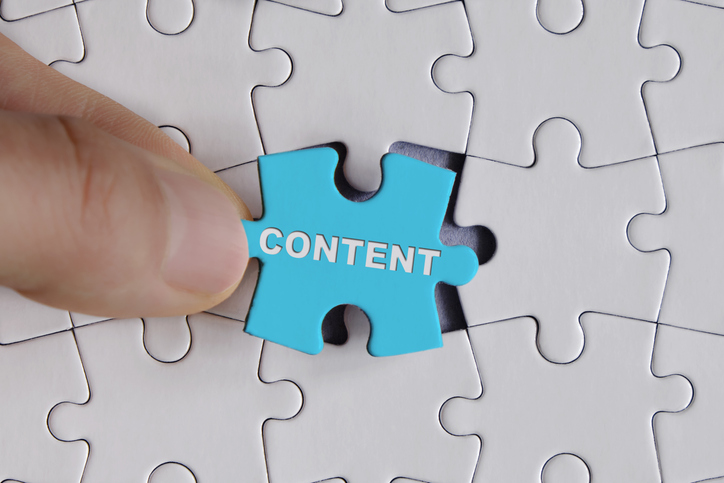 Offering content on your website is a way to improve your ranking on search engine results pages (SERPs) and bring visitors and potential customers to your website. Creating high-quality content provides visitors with valuable information. The quality of content can be a deciding factor in whether a user comes back to your website or doesn't. Length of content can play a role in whether your content is deemed high-quality or not. Let's explore further.
How Do You Know What Length Your Content Should Be?
There is often a difference of opinion when it comes to content length. Some people prefer long content while others prefer short content. There is a case to be made for both.
Long content can provide in depth explanations along with quotes and other pieces of research that you have found. For these types of pieces, 1,000 – 2,000 words would probably be ideal. If your target audience is known to enjoy longer content because of how much detail it offers, long content is the way to go. Longer content can help improve search engine rankings for your content or blog. It may also help to build authority for your company or brand. Long form content can also include guides and tutorials, whitepapers, and ebooks.
Short content is ideal for people who are busy, but still want to benefit from important information. Short content is perfect for bullet point or numbered lists that offer tips and tricks to readers. These articles will typically be 500 – 1,000 words long, but often 500 – 600 words. Short content is easier to consume on mobile devices while people are on the go, during breaks, and when short on time in general. The goal of short content is to get information across quickly while providing value. If you typically write short content, but have a longer, more detailed piece in mind, you may consider splitting it into two pieces as "part 1" and "part 2."
Length of content is not a one-size fits all decision that can be made. There are many variables that contribute to how long the content should be.
Here are a few things that you should avoid when writing content:
Avoid extending the length of content just because you think longer is better. Adding filler to extend the length of a piece serves no one well. If a piece is completely written at 650 words, leave it at 650 words.
Avoid changing your style to follow trends. Like many things, even content writing goes through various trends. For a while, people may be writing long content and then the tide may turn and including lots of images in content is popular. If your style of content writing has worked for you and your audience, changing it could be a mistake.
It's important to listen to your audience. If they comment on your content, take their opinions and questions into consideration. If your content is shared often, it is content that is doing the job you intend it to do. Don't fix what isn't broken. As long as you write content that delivers a message, you're on the right track.
Categorized in: Content Marketing
LIKE AND SHARE THIS ARTICLE:
READ OTHER DIGITAL MARKETING RELATED ARTICLES FROM THE BRICK MARKETING BLOG: