SEO Data to Look at Regularly
Written by Nick Stamoulis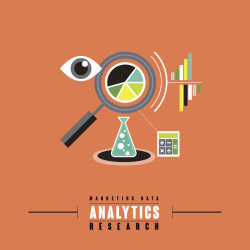 When it comes to SEO reporting, the most obvious data point to report on is organic traffic growth. Unfortunately, as we know, this can be slow to build. It's easy to get frustrated after a few months if it doesn't seem to be increasing. This is when some website owners scale back on their SEO efforts because they aren't seeing the results they want. However, the key is to keep moving forward because there's a good chance that the needle is moving in the right direction, as slow as it may be. As you keep an eye on organic traffic growth, here are additional data points to look at that can make a case for continuing your SEO campaign:
Targeted keyword impressions
At the onset of an SEO campaign it's necessary to conduct keyword research to determine which keywords to implement on the site. These keywords will also drive your content strategy. You'll obviously want to look at how many clicks these keywords are generating to the site, but it's also worthwhile to look at the impression data for these keywords. Even if the traffic numbers aren't huge, an increase in impressions is a good sign for the SEO campaign and can eventually translate into traffic. This list of priority keywords can be updated as you continue to identify new keywords and create content around them.
Overall impressions
Impressions and clicks for the priority keywords are the focus, but impressions should also grow naturally for other keywords, such as niche long tail keywords. You might not necessarily be optimizing for these exact keywords, but they are relevant to what you offer and they can generate impressions and clicks over time. As the SEO campaign grows, the number of keywords generating impressions should grow along with it.
Inbound links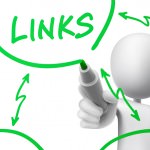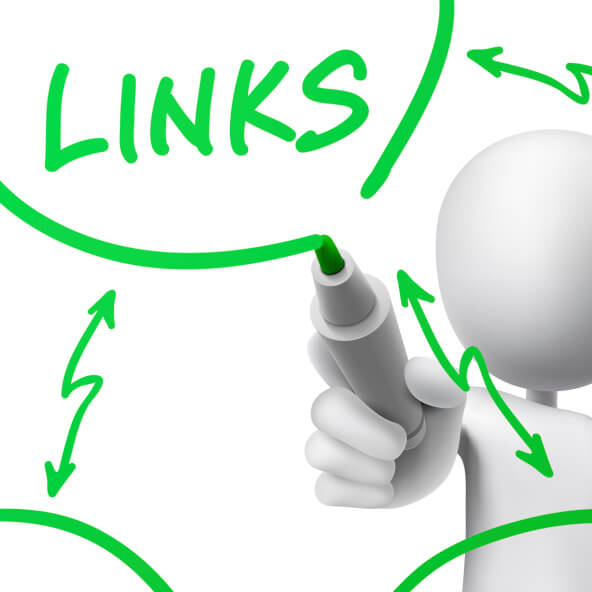 Link building remains an important part of an SEO campaign and it's important to keep track of your inbound link portfolio. In Search Console, you can take note of the links that Google has recognized and also keep an eye out for any anomalies that could potentially cause a problem.
Conversions
Organic traffic growth is great, but what's actually more important is conversion growth. In some cases, a site might rank really well for certain keywords and generate lots of organic traffic, but the conversion piece just isn't there. As long as there isn't a conversion problem with the site, it could mean that the site is actually targeting the wrong keywords. Optimizing for better, more transactional keywords, could result in a traffic dip but if it means that qualified conversions go up, it's a worthwhile trade off.
An SEO campaign can be frustrating since it often takes quite a bit of time to see results. That's why it's so important to look at multiple data points to measure success and celebrate small SEO wins along the way.
Categorized in: SEO
LIKE AND SHARE THIS ARTICLE:
READ OTHER DIGITAL MARKETING RELATED ARTICLES FROM THE BRICK MARKETING BLOG: