Content Marketing Articles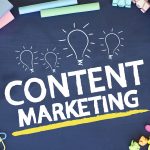 Written by Nick Stamoulis

It's true that excellent content is a primary foundational element for your digital marketing plan. As part of our services, we always recommend that we consistently write and publish new content on a regular schedule. Over time, this consistent effort adds up and will help you achieve your goals, a...