Digital Marketing Can Drive Brand Awareness
Written by Nick Stamoulis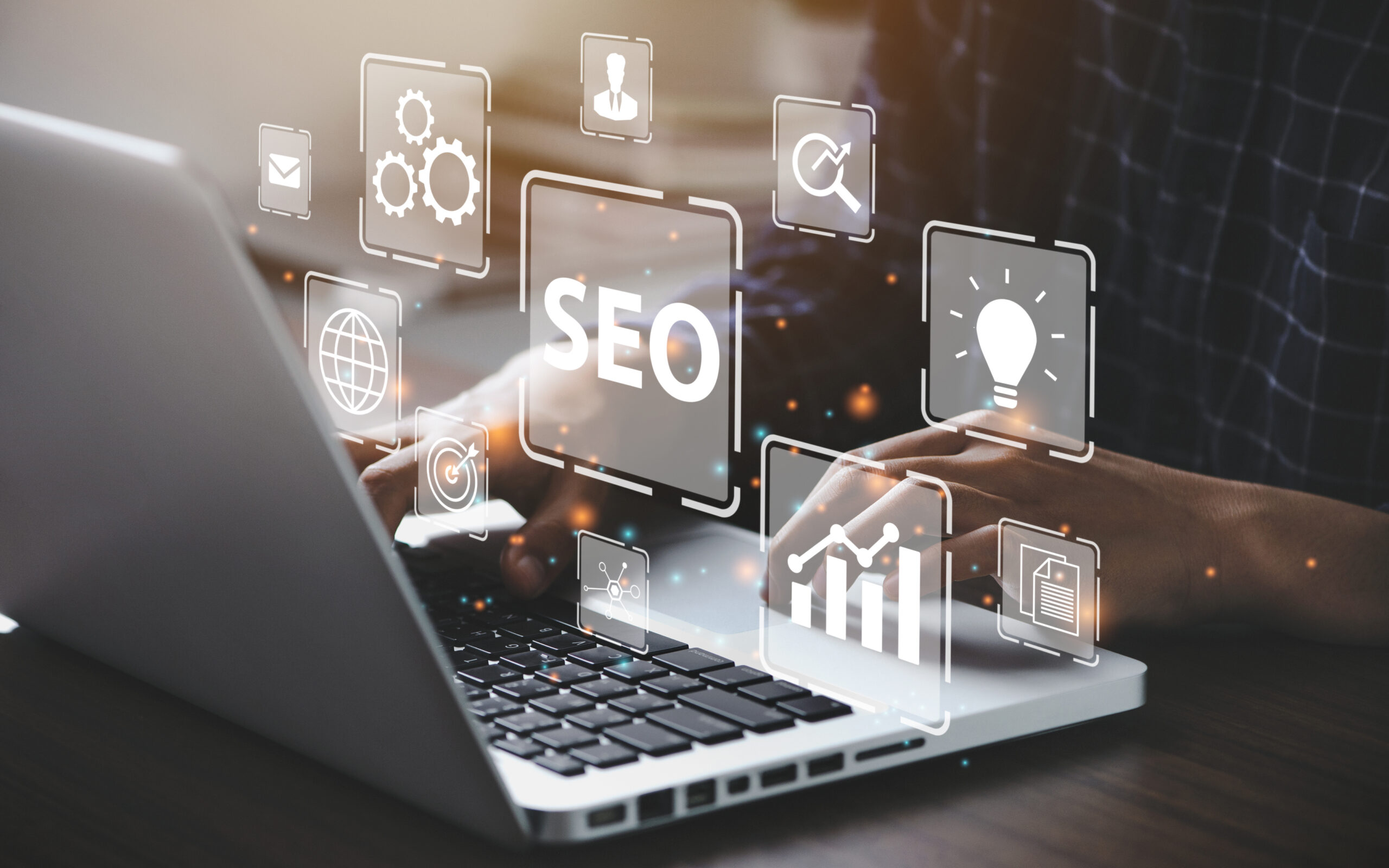 These days, there is a lot of clutter online, and this makes it difficult for businesses to remain competitive. That is why brand awareness is so important – because it can help businesses differentiation themselves online. Digital marketing can help brands stand apart from the competition. Here's a look at how the different elements of digital marketing can help improve a business's branding:
Search Engine Optimization
SEO is a cost-effective strategy that helps you get noticed in the search engine. Long term, it can help bring more traffic to your website and improve your business. It's a long-term strategy that involves optimizing your website and content, backlinking, building social media profiles, and more. SEO impacts brand awareness by making your brand more visible to customers. It can also help you establish your brand as an authority in the market. The bottom line is that SEO gives you recognition in the search engines, and the more times people see your website returned in the search results, the more recognizable your brand will be.
Content Marketing
Think of content marketing as a way to generate quality leads and build your brand. Content includes written and visual content such as blog posts, white papers, e-books, or infographics. According to recent studies, visual content is more effective than written content. Since customers tend to respond better to images than block text, you can create more engaging content using visuals such as images or videos. This is because images are more likely to inspire customers to click on your website. Content creation is also effective in attracting new customers since it lets you reach a wider audience.
Social Media
Social media marketing is one of the most effective digital marketing strategies. Social media enables us to share various types of content with our followers, friends, and family. Every business should have a profile on each of the major social networks and remain active on these profiles, even if the majority of your customers aren't spending time there. When people look for your business name in the search engines, they should see all your social profiles returned in the results. This is important because social media helps contribute to how well you do in branded search.
Paid Advertising
Of course, paid advertising is also a big part of digital marketing, though pay per click ads, social media advertising, direct advertising on websites and email newsletters, etc. In general, ads give your brand even more recognition. Let's say someone does a search online, and you happen to have bid one a keyword where your ad was returned. For this search, your website also showed up in the results. Because of PPC, your business is now showing up on a search results page more than once. This is great to build brand awareness!
When it comes to digital marketing, many companies are successfully following digital marketing trends. Brand awareness is one strategy that has proven to be highly effective and can help companies to stand out from the crowd, and this can be done through the various techniques of digital marketing.
Categorized in: Digital Marketing
LIKE AND SHARE THIS ARTICLE:
READ OTHER DIGITAL MARKETING RELATED ARTICLES FROM THE BRICK MARKETING BLOG: