Define Goals for Social Media
Written by Nick Stamoulis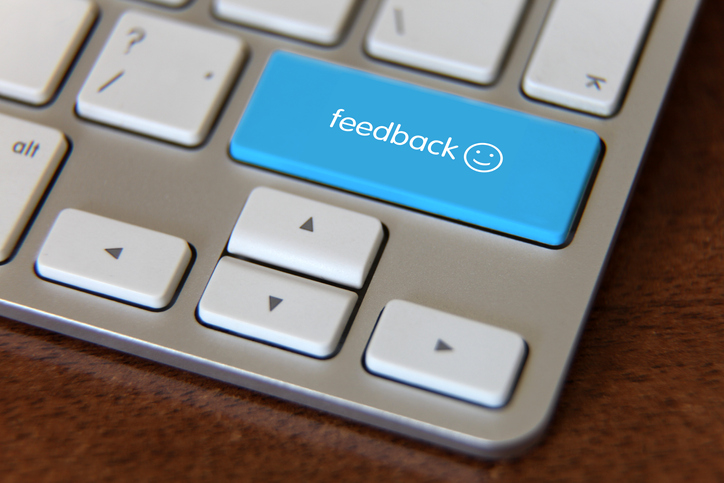 If you are on social media often, it's important to set goals. Having goals can help keep you focused in the right direction and will make your efforts much more productive. If you do not have a goal, it might be worthwhile to think about what you want to get out of being on social media. The end goal is having a certain number of followers or fans for your business or personal brand to be successful. It doesn't matter if you're a business or an individual, as setting goals is important.
Setting Goals for Social Media
Goals can help you find focus and be more productive. It's important to have milestones towards your goal of gaining a certain number of fans or followers. Make sure that your goals are realistic and not too challenging. Having realistic goals makes it easier to reach them and will boost your motivation to reach the goal.
Making steps or milestones towards your goal of gaining more followers or fans is essential to keep track of what you have done. You will know if you have hit the right milestone when your following or fan base increases.
If a goal is completely out of reach and not realistic, then it's best to change that goal. You might need to change it to something that's just a bit more challenging but still within reach.
Purposes of Setting Goals For Social Media
1. To Keep Yourself Focused and be Productive
Having clear goals on what you want to accomplish helps keep you motivated. It also helps identify which opportunities are the best for your brand or business.
2. Helps Maximize Potential Impact
To find the most optimal time to post content or have conversations on a platform to maximize your potential target. If you're trying to get your brand or business more recognition, you need to think about what makes the most sense in terms of timing for maximum impact.
3. Increase Growth
Having goals increases the long growth term. It enhances your brand in the long run as you can see where you are now and how far you are getting to your goal. Achieving long-term success is why social media is important to have.
4. Build Site Authority
If you have a website, you want it to be viewed as trustworthy by social media. Keeping track of your progress in terms of engagement and growth will help build trust. People will start to look at your site as a reputable and helpful site in the eyes of consumers, which can increase traffic and give more value to your brand or business.
5. Measure Your Success
A goal without one or more milestones that help you measure success isn't a goal. Having goals to keep track of your progress is exciting and helps you make sure you're on the right track. If you're not seeing growth within a certain range, it's essential to know what's happening and what needs to be changed to be successful at your goals.
Challenges Of Setting Goals On Social Media
1. Impatience
Many people set goals; however, they get frustrated and quit or start to lose interest and become discouraged. It's important to understand your goal and check in often so that you do not lose your motivation. You can also plan for unexpected interruptions during the process by making sure that you have a backup plan.
2. Account Security
If you are trying to set a goal for how many people to follow, there is always the challenge of security issues. If you start tracking too many followers, your brand's reputation could hurt.
3. Set Goals
It cannot be easy to set goals if you do not know your main goal. If you are unclear on your main goal, then it won't be easy to know when you have reached that goal.
4. Inconsistency
Being inconsistent is one of the worst mistakes you can make if you're trying to achieve a goal. The goals you aim to achieve in three months may not be the same goals you aim to achieve in six months. If you are changing your main goal every single month, it will be very hard for you to stay consistent for a longer period.
Social media is an important tool in the 21st century to help spread information that can help build a brand or business. It's also a powerful tool for connecting with people. Setting goals is a great way to keep yourself on track and motivated if you're trying to achieve your goals.
Categorized in: Social Media
LIKE AND SHARE THIS ARTICLE:
READ OTHER DIGITAL MARKETING RELATED ARTICLES FROM THE BRICK MARKETING BLOG: