Use Data to Strengthen Your Digital Marketing
Written by Nick Stamoulis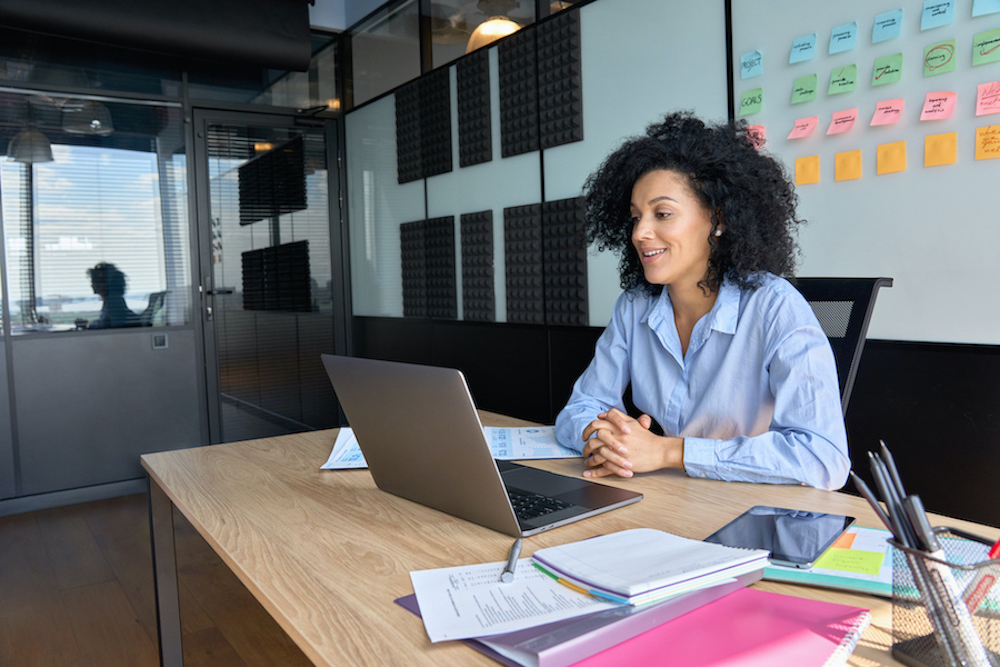 Marketers, it's time to rethink your approach. In today's data-driven world, how you invest your marketing dollars is no longer an educated guess. You can create targeted campaigns that drive revenue and build brand loyalty with the right information and creativity. Data isn't just for big brands with lots of resources. Let's explore ways to use data in your marketing strategy to grow your business, big or small.
Understanding Marketing Data
Marketing data comes in many forms and can be used to learn more about your customers and how they shop. You can use the big data already out there or create your own by tracking what people do on your website.
Reasons Why Data is Essential in Digital Marketing
Marketing data can help you make informed decisions, from running a successful ecommerce business to finding the right agency for your project. To make the most of your marketing dollars, consider these key benefits.
Measure Success
When you can measure your marketing strategy against real goals, you know whether you're succeeding. How can data help?
Factoring in pricing and margin with each transaction. For example, digital coupons might not be a great idea if a coupon's cost is higher than a product's.
Knowing which channels to use to communicate with customers. For example, Facebook ads, direct mail, phone calls, email campaigns, and text messages can have varying costs that must be factored into your budget.
Create Creative Campaigns
You can tailor digital marketing campaigns to specific customers based on their behavior. For example, a customer who uses two of your products may get two different types of emails to encourage purchases.
Marketing data can also help you predict customer behavior. For example, if a customer visited your website but didn't make a purchase, you can send an email before they leave to show them new products.
Solve Problems
Digital marketing is more visual than ever before. Marketers need data to see how customers behave to solve problems visually and design for action.
For example, users might not be clicking on your video ads because they aren't playing well with their browser version. Knowing that could help you redesign the video to ensure it works with different browsers.
Understand Your Customers
It's not just about the customer's behavior; marketing data can also give insight into the customer's mindset and preferences. For example, knowing that a customer visits your website at certain times could help you run a targeted campaign on social media to reach customers who are most likely to see it.
Personalize Communications
Marketing data can also help you identify trends about your customers and target specific groups. For example, mothers in a certain geographic area might be interested in a parenting blog or online store.
Learn from Your Competition
Data isn't just about your customers; it can also help you learn from competitors' successes and mistakes. You can use similar marketing techniques that work well for your competitor or detect problems before they start to affect your business negatively.
You can improve your business and marketing strategy by using marketing data to understand your customers. You can make better decisions regarding advertising and delivering content customers want to read.
Categorized in: Digital Marketing
LIKE AND SHARE THIS ARTICLE:
READ OTHER DIGITAL MARKETING RELATED ARTICLES FROM THE BRICK MARKETING BLOG: