How to Engage Your Customers With Your Blog
Written by Nick Stamoulis
The next time you perform an audit on your blog, analyze whether or not it actually engages your readers. Your blog is about more than just crafting articles and posting them. In order for it to be truly effective, it also needs to interact with them. This will not only make your blog more enjoyable to read, it will also help them return on a regular basis.
Your blog should be a positive experience for your customers. If you find ways to engage them, they'll feel valued. Here are some tips that will help you interact with your readers so they will keep coming back for more!
Create a Responsive Design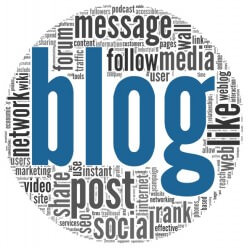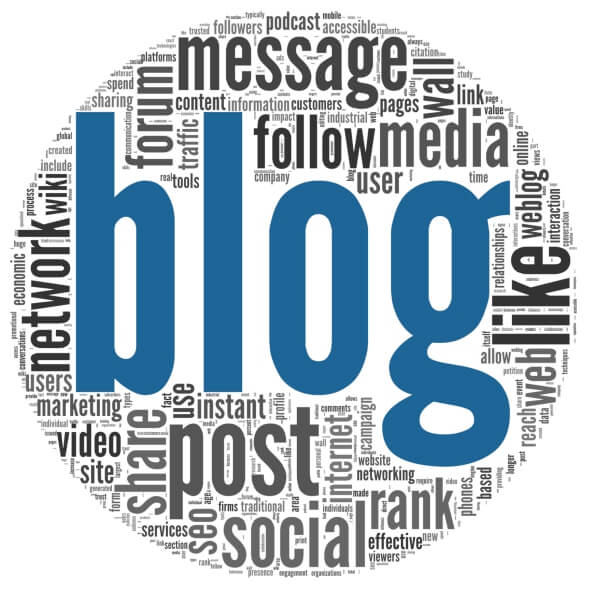 One of the biggest changes your blog can undergo to help make it more engaging is to the design. Your main goal is to make sure your blog design doesn't annoy your visitors. Slow loading, a cluttered design, and a navigation system that isn't intuitive are all things that will frustrate users and prevent them from returning to your page. If you don't have a competent designer in-house, this is definitely something worth investing in. The same thing holds true for the mobile version of your site.
Make Your Photos Shareable
An easy way to make your blog posts engaging is to encourage social sharing. One great way to do this is by selecting images that are unique, as is the case with the "cards" design. These images essentially contain a summary of your post content and can stand on their own. As a result, they can stand on their own on social sites such as Pinterest and Instagram, which will enable you to build a following on them. This, in turn, will increase your blog audience while also providing additional value for your readers.
Post Content on a Regular Basis
If you post content on a regular basis, it shows your customers that you actively care about sharing information with them. Once you establish a posting schedule, your blog visitors will make sure they return to your site to see what else you have to say. To make sure they return to view your latest content, invite them to sign up for your newsletter and follow you on any social networks your business is active with. Then, be sure to update the social sites each time a post goes live to encourage as many visitors to your site as possible.
Focus On Your Customer's Needs
Are you putting your customer's needs before your own when crafting your blog content? You should be. One mistake business owners make is that they write content with themselves in mind. However, the blog is all about your customers. By focusing on your customers' needs, not yours, it will automatically make them want to read the articles. If you are at a loss as to what kind of information they are looking for, you can simply ask them. This will tell them that you value their opinions. Writing content that pleases them is one of the best strategies for engaging with your customers.
Categorized in: Content Marketing
LIKE AND SHARE THIS ARTICLE:
READ OTHER DIGITAL MARKETING RELATED ARTICLES FROM THE BRICK MARKETING BLOG: