Get to Know the 2 Phases of SEO
Written by Nick Stamoulis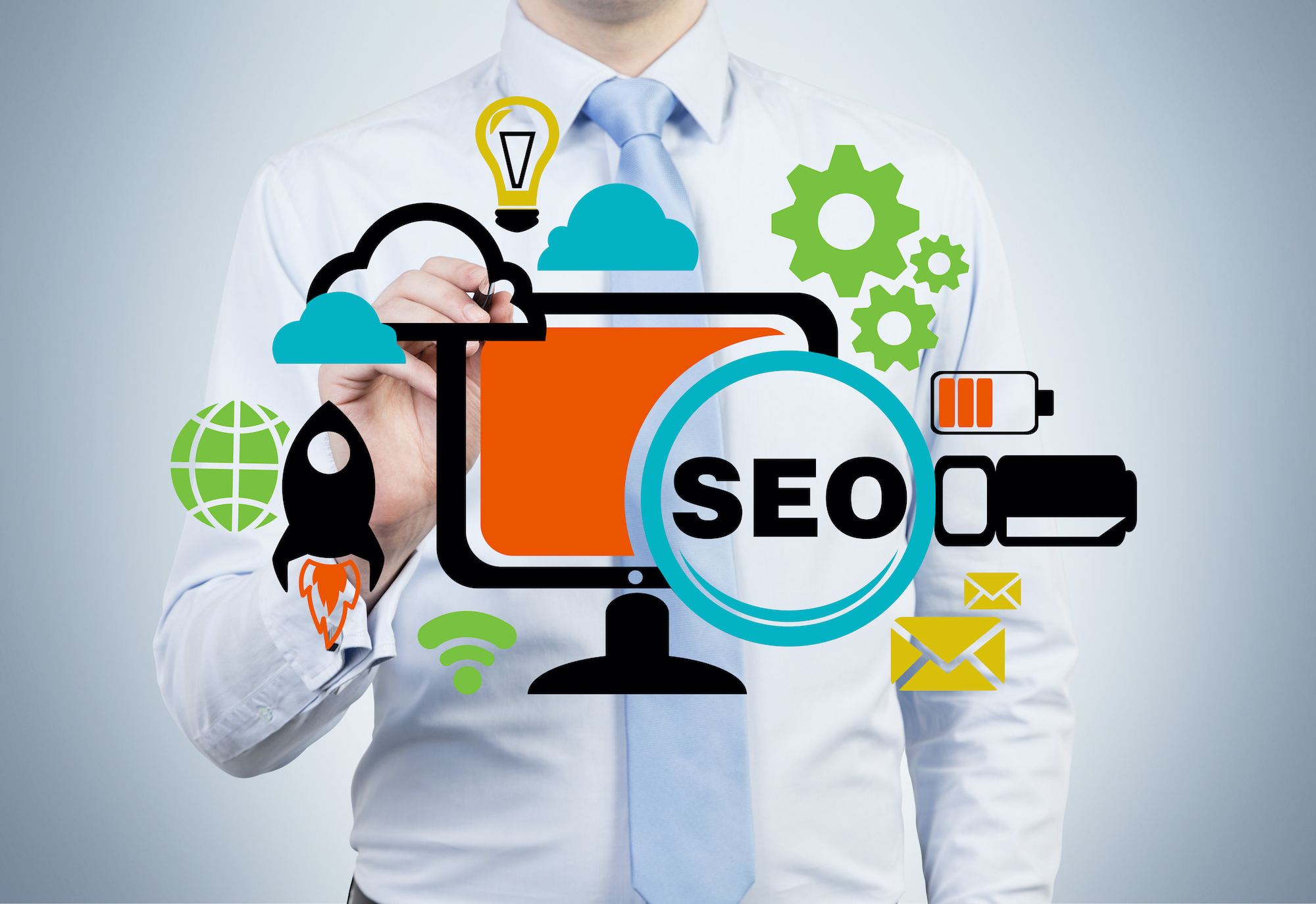 When it comes to SEO, there is a lot to consider and multiple steps that must be completed. It is important that no steps are skipped and time is taken to fulfill each one to the best of your ability. There are two phases of the SEO process.
Phase 1: On Page SEO
On-page SEO is an important phase that includes content optimization, keyword research, and high-level analysis. Keyword research, for example, cannot be skipped as it contributes to content optimization. The on-page phase is the foundation of any SEO campaign in order for it to be successful. It's good to note that the work you put into on page SEO won't see results immediately, but it will pay off in the long run.
Here are some of the things you should think about when working on phase one of SEO:
Including keyword in your URL
Use a keyword in your title tag
Use a keyword toward the start of your content
Use a short URL
Include external links
Once you have optimized your on-site SEO, you can move on to phase two.
Phase 2: Link Building
Link building a strong component of SEO. Content marketing relies on link building through the sharing of articles, infographics, guest blog posts, press releases, videos, etc. Link building allows you the opportunity to use keywords found to be most relevant for your content. This will help in your ranking and allow users to find you through their searches. Things to consider when link building:
Relevant content
Consistent guest blogging
Commenting on the blogs of others in your industry or niche
Submitting to niche directories
Backlinks are also important of any SEO strategy. By writing content that people want to read and share, you can almost guarantee that you will build backlinks. Backlinks should not be relied on of course because they can disappear and even become less relevant over time. By continuing to link build, you will also continue to generate backlinks. You don't want to rely on old guest blogs, comments, and other forms of content to keep the backlinks coming. Some strategies to think about when hoping to get backlinks include:
Building links with images: Images not only grab people's attention when added to written content, but people often click on them as well. Images such as product photos, infographics, and other graphics work well in this situation.
Connect with others in your industry/niche: Guest blogging is one way to connect with others in your niche. Other ways you can connect include joining relevant groups online, such as on Facebook, where you can comment on other's posts and start discussions. People who share your interests are more likely to share your links.
These two phases of an SEO campaign are important on their own, but they work even better hand-in-hand.
Categorized in: SEO
LIKE AND SHARE THIS ARTICLE:
READ OTHER DIGITAL MARKETING RELATED ARTICLES FROM THE BRICK MARKETING BLOG: