Save SEO Efforts with a 301 Redirect
Written by Nick Stamoulis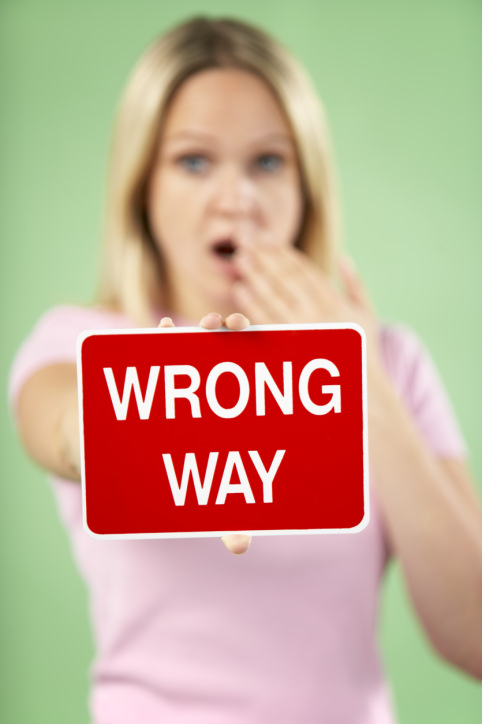 There's a lot that goes into a website redesign. However, because your choices can impact your SEO, it's important to take a very careful approach before your site goes live. Redesigning the business website may be necessary in order to keep the site looking "fresh" or if the company has undergone a large rebranding effort. There's certainly nothing wrong with wanting to change your website. Overall, it can be a strategic move that will benefit your business over the long term. However, complications can arise if it wasn't executed properly.
Don't fall into the trap of redesigning your site without using 301 redirects. Here's more information:
404 Errors Could Impact Your SEO
No matter how careful you are in the redesign process, 404 errors can still arise. When someone requests a page that doesn't exist, this triggers a 404 error. There could be a variety of reasons for this including technical issues, deleted content, and if you've structured your page URL's. If there are a lot of pages that have these errors, this tells the search engines that your site might be incomplete, which could negatively impact your SEO strategy.
Why You Need 301 Redirects
The goal, then, is to do what you can to minimize the damage. That's where 301 redirects come in. Note that they shouldn't just be used when redesigning a site – they're useful during the site's life span. This is because even if everything about your SEO program is up to par, getting 404 errors will be inevitable. For instance, if a blogger makes a typo in the URL when linking back to your site, this will register as a 404 error in Google's Webmaster tools. Implementing 301 redirects can really help save your SEO program, so make sure you don't forget them!
Assess Current 404 Errors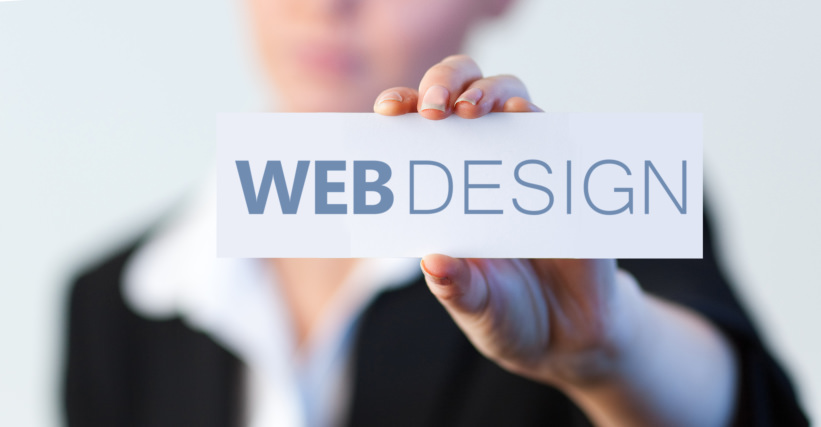 When going through the redesign process, the first thing you should do is get a Google Webmaster Tools account so that you can track all technical aspects of your site, including any 404 errors you might have.
Keep track of each URL in a spreadsheet and manually redirect as many as you can. It's much better to manually redirect them to the right page, rather than do a global redirect for everything on your site. For instance, if you restructured the page URL's as part of the redesign, you'll want to do a manual 301 redirect to the new page so that the site visitor isn't disappointed.
In some cases, it may be possible to maintain the URL structure of a new website, but if the content is changing it often makes sense to change the URL along with it. This is where the 301 redirect comes into play. It tells the search engines that the old page has been moved to a new URL and no longer exists. The 301 redirect also sends a website visitor to the new page automatically.
A huge search engine-ranking factor is trust. The search engines favor websites that are aged and have relevant inbound links pointing to it. Without implementing the 301 redirect from an old page to the new page, to the search engines the new page is brand new, when in fact, it isn't. A page that is considered to be brand new will basically be starting over, whereas a 301 redirect can maintain some of the power and credibility of the old page. A 301 redirect may not pass all of a web page's link power to the new page, but it's the best way to try and maintain as much power as possible.
You'll also want to do a global 301 redirect, which will cover you for everything else. For instance, if someone accidentally types in the wrong URL, they'll get a 404 error, unless you have a global 301 redirect in place.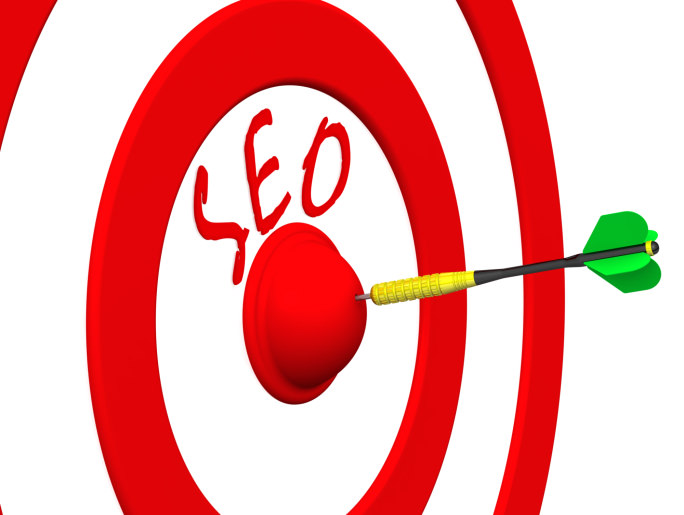 It happens all too often. A website owner thinks that they are doing something great by redesigning their website and think that it will result in increased sales and leads. Then they notice that instead, the opposite has happened. Their website traffic has dropped off drastically after launching the new site. This is because they didn't implement the 301 redirect. All of the internal pages of the site are now "new" and it's like starting over.
Don't let this happen to you! If you are considering a website redesign and need to change the URLs, be sure to implement the 301 redirect. You will likely still see a slip in traffic initially, but it won't be as severe and it will rebound much faster than if the 301 redirect wasn't implemented. Normal traffic should reappear within 1-4 months.
Categorized in: SEO
LIKE AND SHARE THIS ARTICLE:
READ OTHER DIGITAL MARKETING RELATED ARTICLES FROM THE BRICK MARKETING BLOG: