B2B Social Media Guidelines to Follow
Written by Nick Stamoulis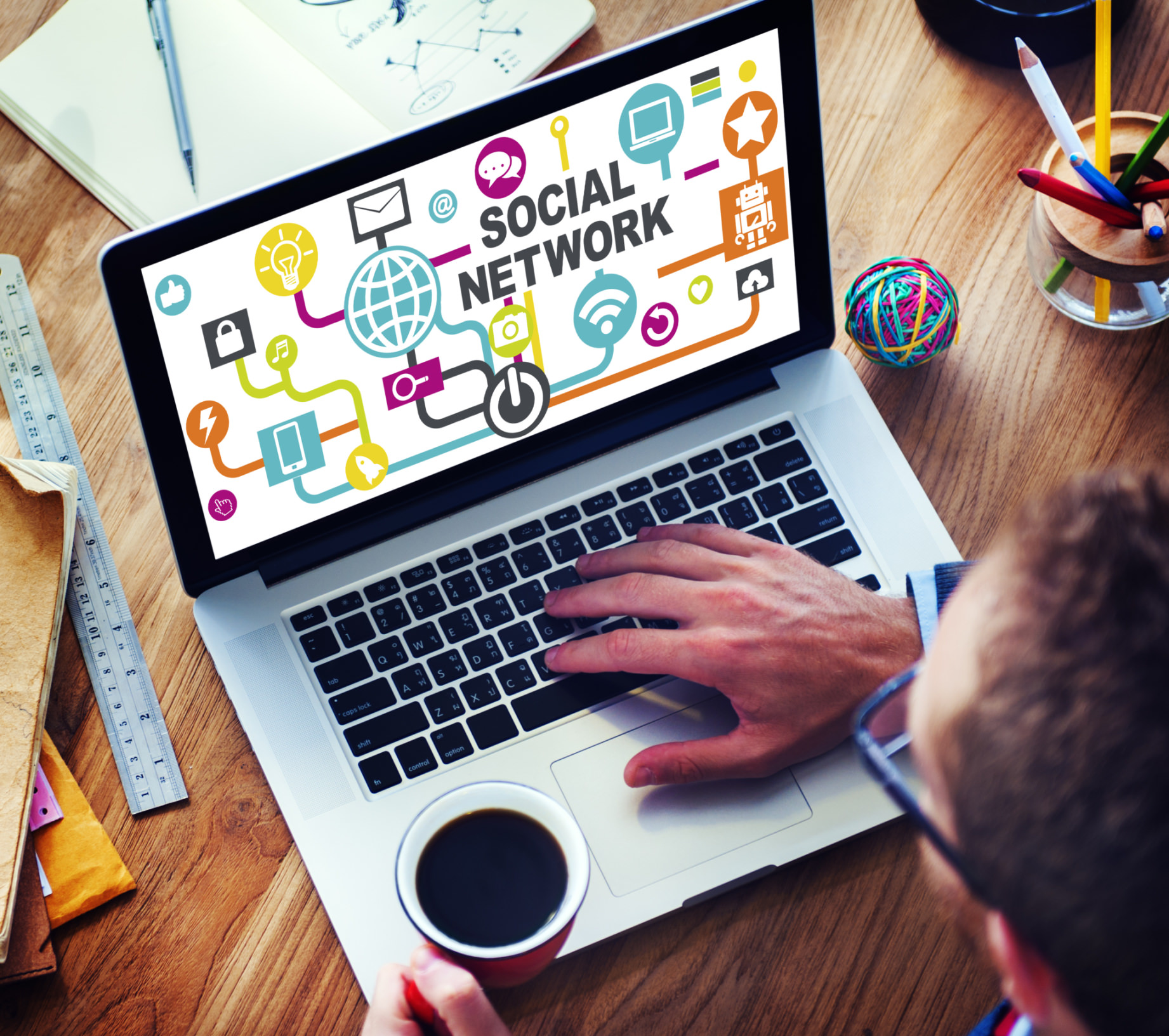 It's advisable for businesses of all sizes and industries to be involved in social media. After all, social media is where the people are. It's a misunderstanding that social media is better suited for B2C marketers, because B2B decision makers are still consumers too- aren't they? B2Bs can find success in social media as long as they are willing to take the time to understand the medium and invest in executing a strategy.
It is important to remember that for B2B, social media will be used for lead generation and also assist with lead nurturing. Here are some important B2B social media marketing guidelines to follow:
Join the Right Networks
There are so many social networks that exist today that it can make a marketer's head spin. When developing a social media strategy, it's important to be active in the social networks that make the most sense for your brand. Facebook is obviously the largest social network, but due to its size there is a lot of noise and distraction and it may not be the best place to spend the majority of your social networking time. For B2B, LinkedIn might be a much more effective choice. However, you should do some research to find where your target audience is spending their time. Some industries have niche social networks that may be beneficial because it all depends on your market.
Show Some Personality
B2Bs can get a bad reputation for being boring when it comes to marketing. That doesn't have to be the case, and certainly shouldn't be in social media! In fact, social media presents B2B companies the opportunity to show people the human side of your brand. Ultimately, people want to buy from other people. Instead of hiding behind a company logo in social media, introduce followers to the people that work at the company. In other words, social media can give your company a face, which will endear you to potential customers.
Have a Conversation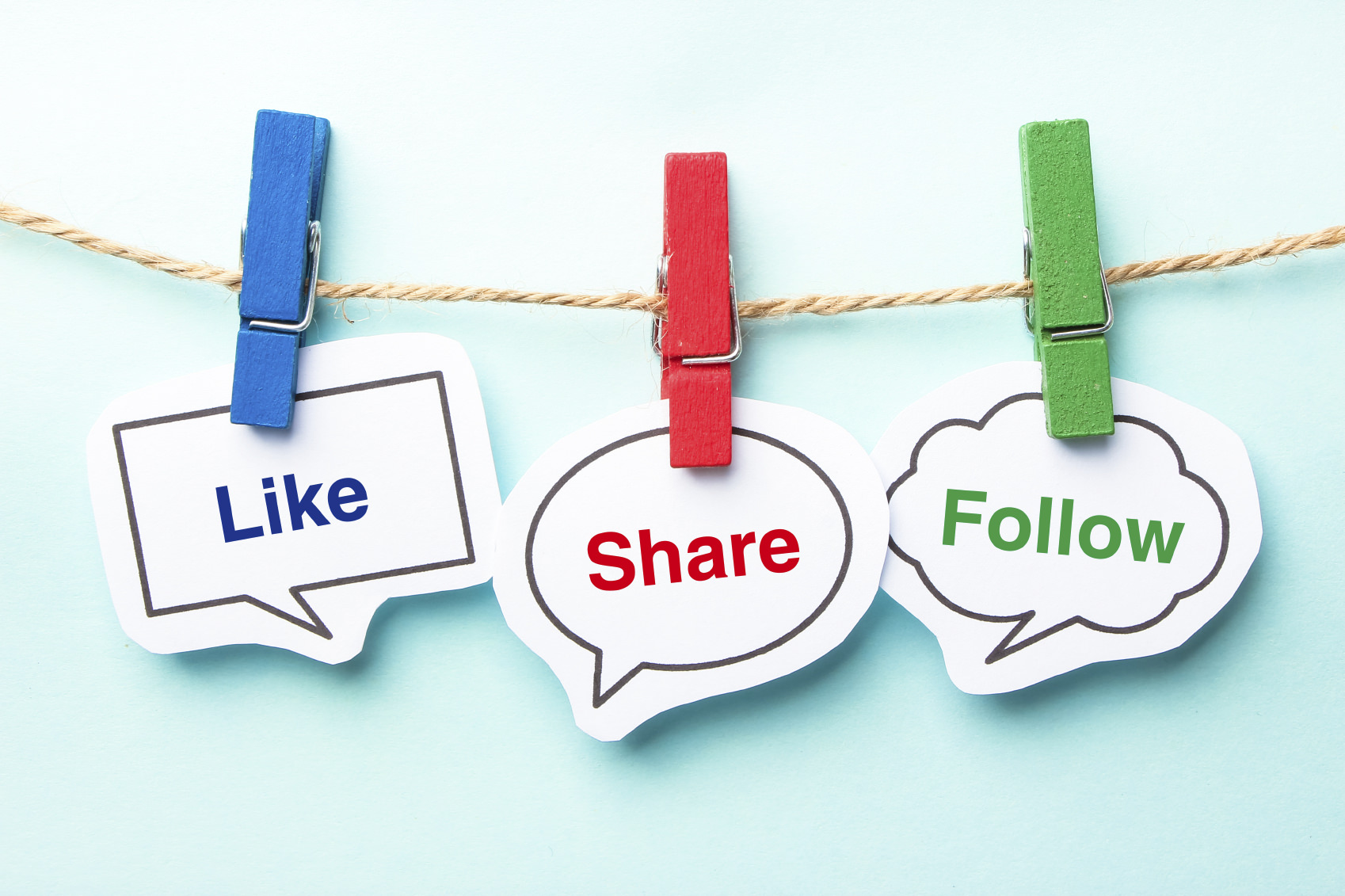 When it comes to social media, many B2B companies make the mistake of using it only as a way to promote your business. While it's true that you can use it this way, that shouldn't make up the bulk of your entire strategy. Spend time cultivating relationships with followers. Ask them questions and encourage feedback. B2B decisions are typically more involved than B2C decisions. A positive relationship can be a contributing factor towards deciding to do business with a company. In other words, social media presents you with the opportunity to personally interact with your existing and potential customers.
Network
While it's true that social media gives you the chance to interact with potential clients and customers, that isn't all it can do for you! Through social media, you can also interact with other professionals and influencers in your industry. Networking is such an important strategy that can help take your business to the next level. Getting noticed by industry bloggers and reporters can lead to additional marketing opportunities. Networking can also generate additional leads and referrals, uncover new business opportunities, and forge a bond with not only customers, clients, and leads, but also other professionals in your industry.
Produce Quality Content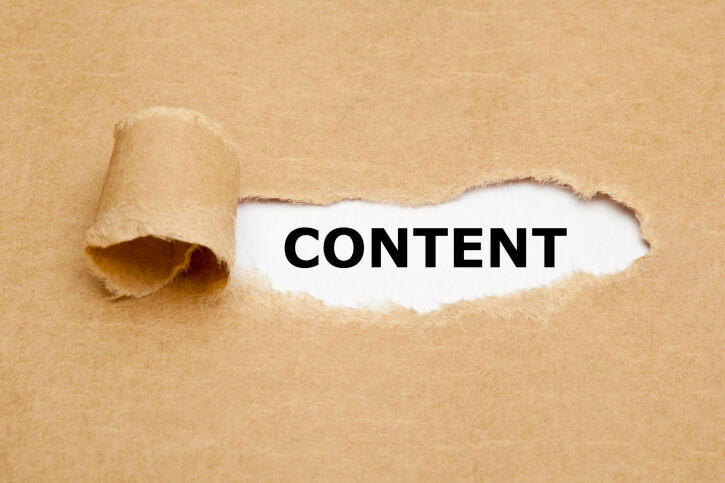 As a B2B company, you probably already have a content marketing strategy in place. Sharing content is a key strategy for your B2B social media marketing because sharing great content can help increase engagement with your brand. In fact, social media posts should be a mix of conversation and content, not one or the other. Ultimately, you want your social followers to become more. You want them to convert. To help get them over to your site, include links to blog posts, white papers, E-books, and more. However, you will only get great results from this strategy if the content is high quality.
With B2C, companies use social media as a way to engage customers. Whether sharing information about new products, talking about the latest sale or coupon, or even encouraging brand awareness, the main goal is to encourage people to make a purchase. When it comes to B2B, social media has a different purpose. The ideal use is to generate leads, facilitate brand awareness, and most importantly, to nurture existing leads.
Categorized in: Social Media
LIKE AND SHARE THIS ARTICLE:
READ OTHER DIGITAL MARKETING RELATED ARTICLES FROM THE BRICK MARKETING BLOG: