Your Digital Assets Should Remain in Your Control
Written by Nick Stamoulis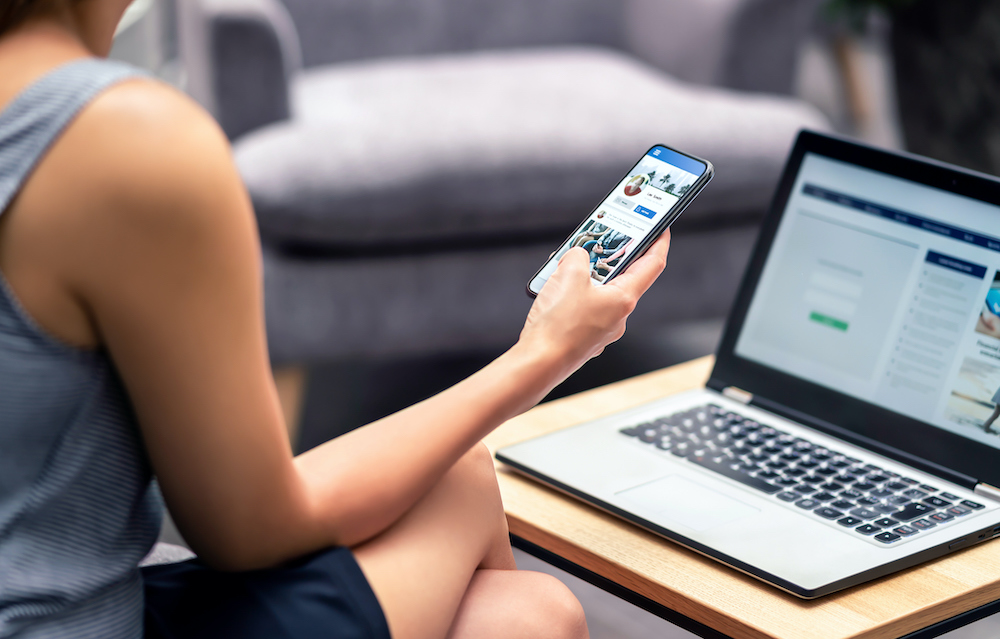 When you own a business, especially an online business, there are digital assets involved. These digital assets come into play with digital marketing. If you decide to work with a digital marketing company, it's a good idea to understand who has control of these assets. These assets include your website and your social media accounts.
Sometimes, the person you trust to manage your social media may make themselves the admin of your accounts. In some cases, they may be the only admin. This situation can also apply to your website.
The following will discuss what you need to know about keeping control of both your website and your social media accounts when you allow someone else access to them:
Keep Control of Your Website
Your website is possibly your most valuable digital asset. With a website, there are various logins that are associated. Logins will include that of your host, FTP account, and your website software. Entrusting someone else with this information is a big deal, even if they are a professional. You might not think about what happens to this information after your business relationship ends.
If you decide to hire a company to handle your digital marketing, a number of people may end up with the login information to your website. In addition to having all the login information, you want to know the name of the hosting company and how your website is being built. You should always be in the loop about what's happening with your website, even if someone else is handling the work side of it. This will keep you in control of your valuable asset.
Maintain Control Of Your Social Media Accounts
Trusting someone else with your social media accounts is probably more risky than with a website. It's better if you handle managing your social media accounts yourself. Linkedin and Facebook will only allow you to start a company page if you have a personal page. You don't want anyone else to have access to your personal page, making it important that you take care of your business page yourself.
For example, if you have a Twitter account, you can allow someone else access so that they can manage it for you, but you want to make sure you always have access to your account, which means having the login information. If the person you hired is setting up your Twitter account, make sure that your company's email address is used for the login.
If you do happen to lose control of your Twitter or Facebook company accounts, you can create new pages, but this isn't ideal as you will also lose any momentum that has built up. You will have to start with zero followers and zero posts all over again. This makes keeping control of your social media accounts in the first place your best option.
Maintaining control of your digital assets means having control over the email addresses, passwords, and other login information necessary to access your accounts. You may hire someone to manage your digital assets, but in the end, they are still yours.
Categorized in: Digital Marketing
LIKE AND SHARE THIS ARTICLE:
READ OTHER DIGITAL MARKETING RELATED ARTICLES FROM THE BRICK MARKETING BLOG: