Why You Should Avoid Thin Content
Written by Nick Stamoulis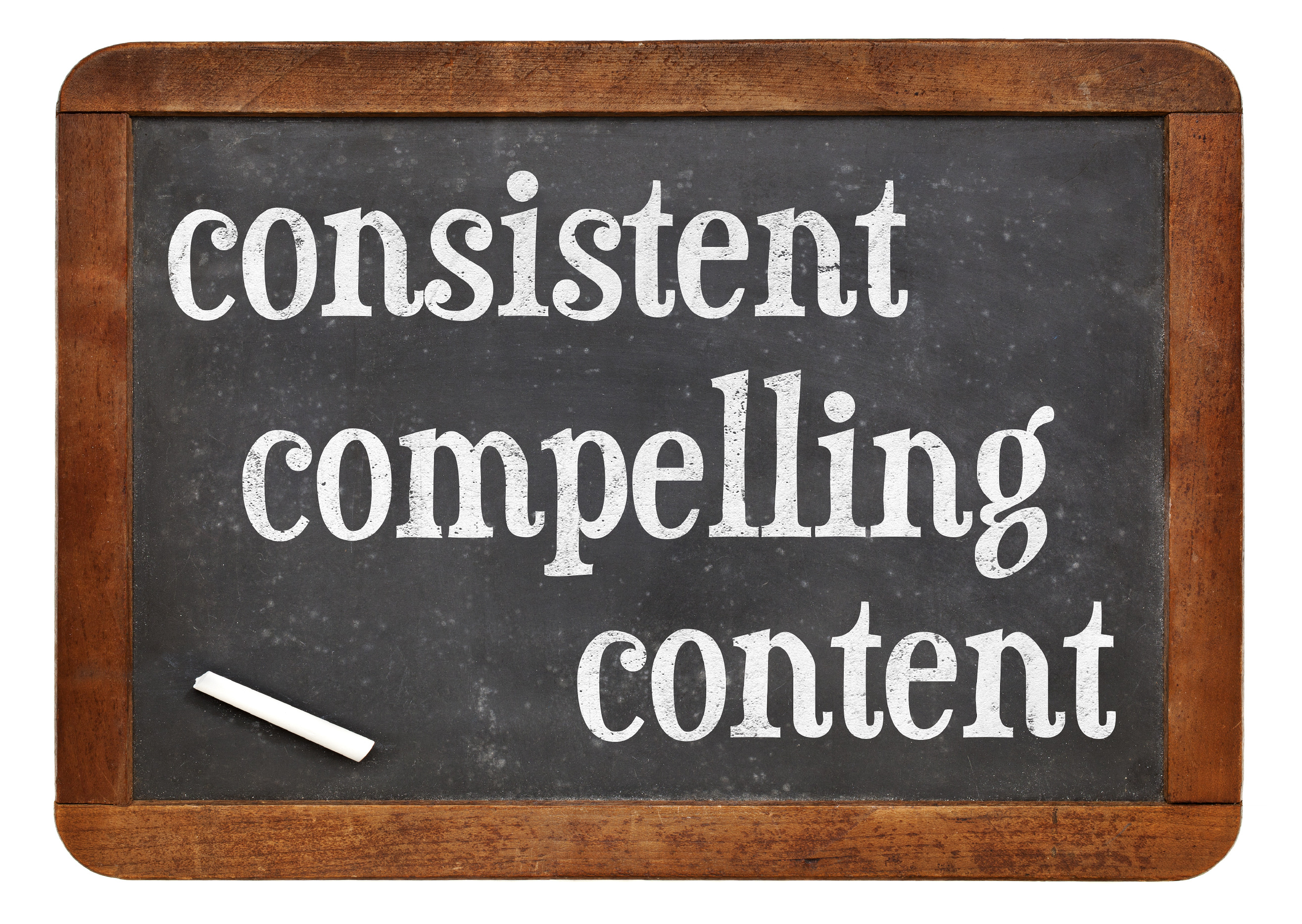 When people search for information online, they're looking for content that will satisfy whatever need they may have. Examples of what people may search for include general information about a topic, research products to purchase, and having their questions answered. Your role when writing content is to give them the information they're looking for and to make them feel satisfied and happy that they found your page. From there, the reader may feel compelled to take further action such as sign up for your newsletter, contact you to ask a question, or maybe even buy one of your products or use your services.
Great content is also important from an SEO perspective, which is why we provide content writing services for all of our full service B2B SEO clients. If your content is valuable and is also optimized perfectly for the search engines, you will experience better organic search results. Thin content, however, will do the exact opposite and should be avoided at all costs. Here are some reasons why you should avoid thin and poorly written content:
What is Considered Thin Content
We all know poorly written and thin content when we see it. What happens when you search for information? Your expectation is that you'll be connected with the right information. On some level, you expect that within the first page results, at least one of them will contain the information that you seek. What you don't want to see is content that is too short, doesn't deliver the information you're looking for, and contains too many keywords. Overall, your expectation when you clicked on the link is that you would find what you needed. Once you arrived at the page though, you clicked away without feeling satisfied.
When asked to define what thin content is, Google has provided some helpful information:
Here are a few common examples of pages that often have thin content with little or no added value:
Automatically generated content
Thin affiliate pages
Content from other sources. For example: Scraped content or low-quality guest blog posts
Doorway pages
These techniques don't provide users with substantially unique or valuable content, and are in violation of our Webmaster Guidelines.
On that page, Google goes on to outline the consequences that having thin content can cause:
As a result, Google has applied a manual spam action to the affected portions of your site. Actions that affect your whole site are listed under Site-wide matches. Actions that affect only part of your site and/or some incoming links to your site are listed under Partial matches.
Be Careful How You Optimize With Keywords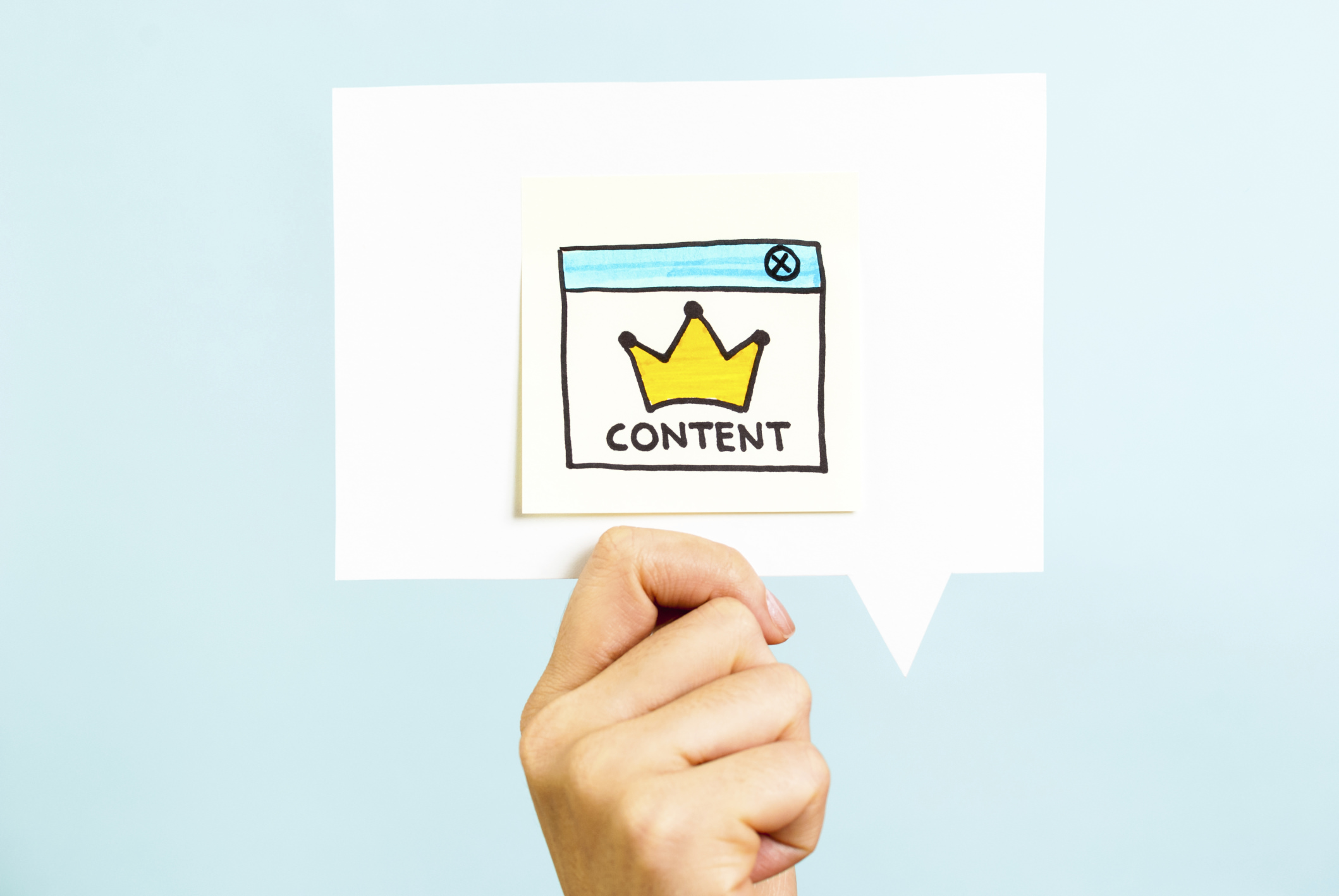 Aside from the examples that Google has given as to what constitutes thin content, keyword stuffing is another serious issue that can cause it. There's an art to properly optimizing a website with keywords. Basically, the content needs to flow naturally and contain useful content that is in line with the overall point of the page. Keywords need to flow naturally within this helpful content, otherwise it leads to a terrible user experience.
These days, the search engines are sophisticated enough to know whether or not the content is valuable to users. There are a variety of factors that are used to assess this, and keyword usage is one of them.There was a time when keyword stuffing actually worked, but now it is considered a black-hat tactic.  Not only that, but overusing keywords can create content that Google considers to be "thin". Instead, work a small number of relevant keywords into the copy without going overboard in order to give your users the best experience possible.
Thin content can negatively impact your search engine rankings, cause Google to give you a manual action warning, and ultimately gives your website users a poor experience. Great content, however, is the backbone to your online marketing strategy. Not only is it important for SEO, but it's also something that will allow users to gravitate to your website, which will then help you build a quality customer and client base. This is why it's such an important part of the strategy that we use for all of our full service SEO clients.
Categorized in: Content Marketing
LIKE AND SHARE THIS ARTICLE:
READ OTHER DIGITAL MARKETING RELATED ARTICLES FROM THE BRICK MARKETING BLOG: