Don't Forget Local Search in Your SEO Plan!
Written by Nick Stamoulis
These days, if you aren't utilizing the search engines' local search features, you're completely missing out. When people are in need of an electrician, for instance, they look for one that operates in the area in which they live. Most tend to search for this information online and not their area phone book, which is nearly obsolete. By not taking advantage of this, you may be losing potential business.
Local Search Keywords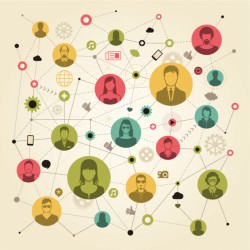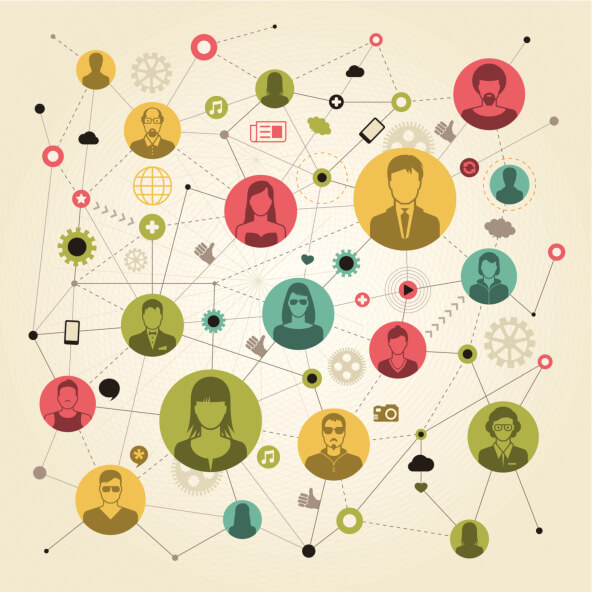 If your business relies heavily on local clientele, your keyword strategy should include local search words. For example, if you are a plumber located in the Chicago area, your local keywords should contain those that are "Chicago" oriented. So, you'll want to include cities and towns in your list. Don't forget any important zip codes! These can also be a factor in local searches.
Relevant Content
Increase your website's local presence by publishing content that has to do with your area. If it relates to your business, as well, that's even better! You want to attract people who are searching for local information and one of the best ways to do this is to provide your customers with helpful content unique to your area. When crafting your content, though, remember not to optimize your content too heavily, though, otherwise it can hurt your site's overall performance.
Meta Descriptions
Don't forget to write Meta descriptions for every page of content that you write! To make this an even more effective strategy for your business, include relevant local keywords, as long as it relates to the content on the page. These descriptions will attract attention not only by the search engines themselves, but also potential site visitors.
Local Press
Does your business utilize local media outlets? Well, this is not only a great way to generate interest in your business, but it can also help boost your search engine presence. Not only will local media coverage help boost your credibility, but it also may, over time, positively impact your search engine rankings. In order to do this, you can start by writing regular press releases. You may also want to develop relationships with local bloggers, which can also help considerably.
Mobile Website
Do you have a mobile version of your website? If not, you should. How many times have you used your smartphone or other mobile device while you were out and about to gather information about a store you needed to visit or a restaurant you wanted to eat at? We all do it. Visiting a site that isn't optimized for a mobile device is very frustrating. When people get frustrated, they click off your site and visit your competition. Don't let this happen to you!
Social Media
Lastly, be sure to utilize the full potential of social media. Chances are pretty good that many of your target customers frequent sites like Twitter, Facebook, and Instagram. By executing a winning social media strategy, you'll be able to target people in your local area.
Categorized in: SEO
LIKE AND SHARE THIS ARTICLE:
READ OTHER DIGITAL MARKETING RELATED ARTICLES FROM THE BRICK MARKETING BLOG: