How to Develop Topics for Your Content
Written by Nick Stamoulis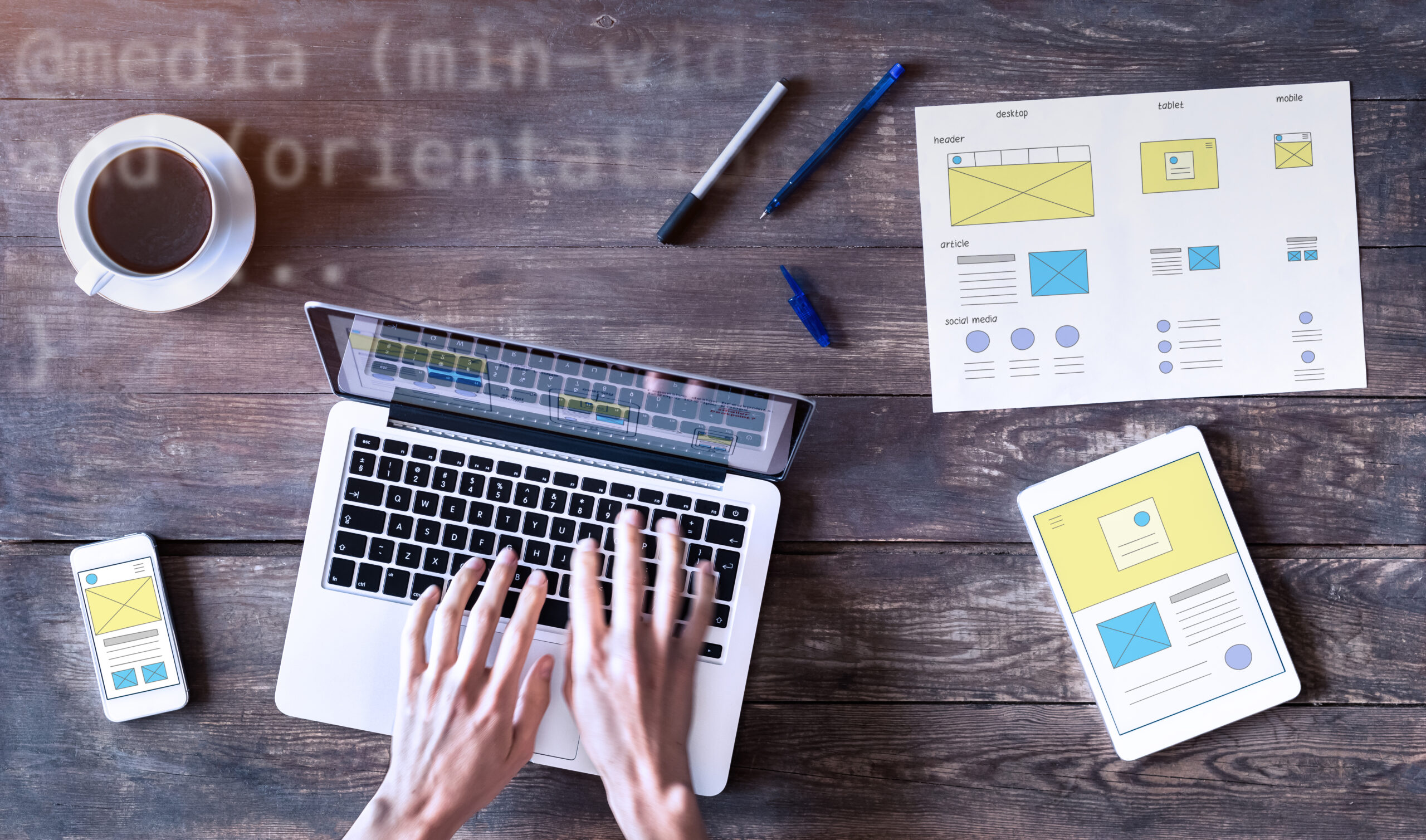 Developing topics for content is one of the most crucial steps in creating a successful blog. Trust me, and I know how stressful it can be. I will share a guide you'll ever need on developing topics for your content. It's not easy to create content and make money online, but it has also never been harder to develop ideas on what to write about.
How to Create a List of Topics
One of the most common topics for content is how-to articles. These posts can cover various topics, but they are usually related to one central idea. You might write about creating a blog or using social media in your marketing strategy.
If you're not sure what type of post you want to write, try making up a list of questions. This could include questions like "What are some strategies for digital marketing?". Listing possible questions and topics that you could cover will give you an idea of where to start writing content.
Another way to think about what type of post you want to write is by thinking about what your audience wants from your blog. You must know your audience if you want them to come back time and time again.
How to Find Trends in Your Niche
There are many tools and resources that you can use to find trends in your niche, and most of them are free.
One best tools to use is Google Trends. It has an easy-to-use interface, and it will show you which topics are trending in your niche. It also shows you how many people have been searching for these topics.
The internet is constantly changing, which means that trends are always changing. It's essential to take advantage of the tools available for content development and keep up with what's trending now to create content about those topics in the future.
Another excellent tool for finding popular content ideas is BuzzSumo. BuzzSumo lets you search for keywords and then shows you the most popular articles written on those keywords from various websites. You can also filter by social media sharing or see the latest posts that people have been talking about lately.
BuzzSumo is useful because it tells you what type of article people are interested in reading, not just what they're talking about this week. You may wonder if there's another way to find new content ideas besides using these tools I've mentioned? You should always check out your competition, as they have probably already done all the hard work for you by coming up with their new ideas on what to write about next.
Use What You Already Know
One of the easiest ways to develop topics for content is to use what you already know. If you're passionate about cooking, why not create a blog post about your favorite recipes? If you love dogs, then write articles all about them. Whatever interests or excites you, turn it into a blog post.
This can be an excellent way to differentiate yourself from other bloggers because everyone will be using different topics. So if they all have the same idea and all publish, then there won't be many people reading their posts because they've all been done before. But if your topic is one-of-a-kind, then readers will flock to your site because they won't find that topic anywhere else.
Question Everything
When you are writing, it's essential to question everything. Question your audience and what they want to know. Question the latest trends in the industry. Question your skillset and how you can apply that skill set to your post.
The best way to question everything is to pick three topics or keywords and then research them. Take notes as you study so that when you're done, you'll have a list of potential blog post topics. You have to choose which one piques your interest the most.
At first, developing content ideas can seem like a daunting task. There are many places to get content ideas that sometimes can be challenging to know where to start.
Categorized in: Content Marketing
LIKE AND SHARE THIS ARTICLE:
READ OTHER DIGITAL MARKETING RELATED ARTICLES FROM THE BRICK MARKETING BLOG: