Stagger Your Social Media Posts
Written by Nick Stamoulis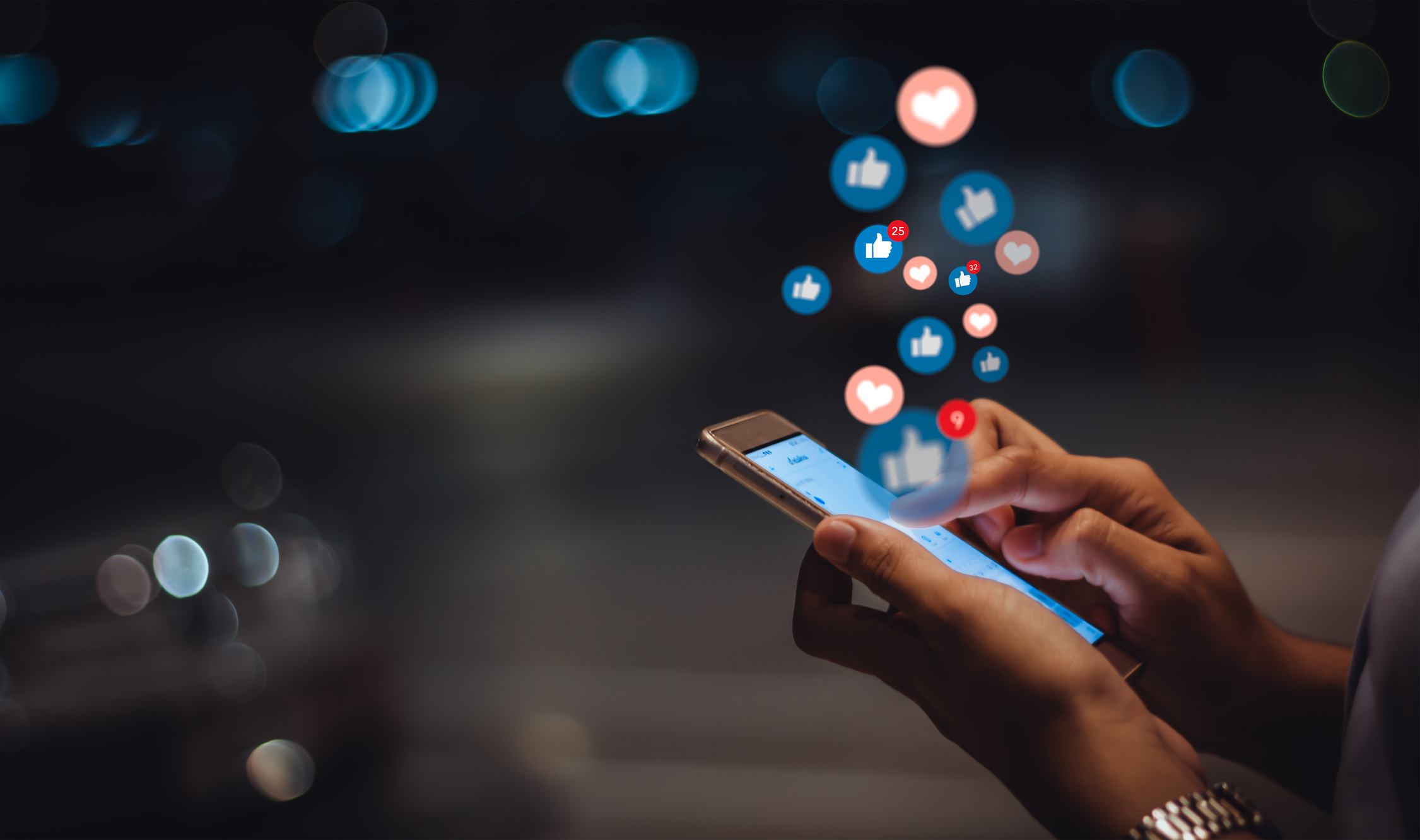 Using social media for your business might seem straightforward. Just create a profile, post here and there, and get noticed, right? Unfortunately, it isn't as simple as that. When it comes to using social media for business, there is a right way and a wrong way to approach it. As a business owner, you want to use social media to build your brand, improve your SEO efforts, and communicate with your target audience. You can achieve this by setting goals and creating a strategy.
What kind of goals should you have for social media if you own a business? Here are a few ideas:
Engagement with followers and other social media users
Having your posts like and shared
Increasing your following
These types of goals are important as they will help to improve the visibility of your brand and your social signals, which will have a positive impact on your ranking in the search engines.
Social Media Helps People Notice Your Content
Before you have your content shared, it needs to be noticed. This can be a task in itself. Using social media as a marketing tool is tricky, and sometimes frustrating, but it is possible to be successful at it. Since other businesses are also using social media to get their brand out there, you will have some competition.
In general, you will be fighting for the attention of everyone who follows you on any social media platforms because not only are other businesses posting, but their friends, family, and co-workers are as well. So, how do you compete with all of this?
One of the best tips for getting exposure on social media is to stagger your posts. Timing really does matter when it comes to posting on social media, because not everyone is checking 24/7 and many won't scroll back to see what they missed, so you want to catch them as close to the time they are actively using social media as you can. This will never be exact, of course, but you can improve your odds with the following tips:
Understand Your Target Audience's Usage Behavior
Knowing your target audience is important. This is no different when it comes to social media. If you're posting in hopes of your target audience seeing and engaging with your posts, you want to know when they are most likely to be using social media. If your target audience is people with 9 -5 jobs, they will likely be too busy during those hours to check their social media. They might check during their lunch hour, so posting at that time would be ideal.
You may also think about posting first thing in the morning, as many people check their social media before heading to work or school. If your target audience is parents, posting in the middle of the night when they are asleep, wouldn't be useful. It's also important to think about where in the world your target audience is located. If you are only targeting a local audience, this makes things slightly easier.
If your audience is international, you will need to post more than once a day, but make sure not to post too often because some people might see it more than once. In a case like this, you may want to switch up the hours you post from day to day in order to allow a wider international audience to see your posts.
Even if you are unable to post new content on a daily basis, this doesn't mean your social media posts can't be useful to your audience. You can consider posting tips, questions, or sharing the content of others related to your industry.
Categorized in: Digital Marketing, Social Media
LIKE AND SHARE THIS ARTICLE:
READ OTHER DIGITAL MARKETING RELATED ARTICLES FROM THE BRICK MARKETING BLOG: