3 Reasons to Stop Stressing Over Rank
Written by Nick Stamoulis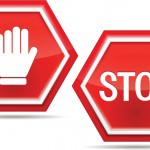 One of our goals when working with clients is to really educate them about SEO. What "white hat" SEO is and isn't and that the best SEO campaign is one that follows Google's Webmaster guidelines to a T. One of the most difficult things to convey to prospects and clients is how little emphasis we put on rank. "But, isn't rank what SEO is all about?" they typically protest. Nope, not in our book. There are just too many problems with focusing strictly on rank to gauge SEO campaign success. Here are 3 of the top reasons why website owners need to stop stressing over rank:
Some ranking signals are out of your control
All of the signals that determine Google rank remain a mystery, but we know that physical location, search history, and social media activity can play a role. Notice anything in common among these three signals? That's right, they're all completely out of our control. Google wants to deliver the best possible results to a searcher at the moment they are searching which makes rank a difficult measure of success, especially for local businesses. The difference of a mile or even less in dense areas can make a difference in where you appear in search.
Rank is always fluctuating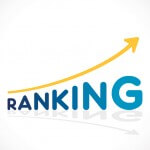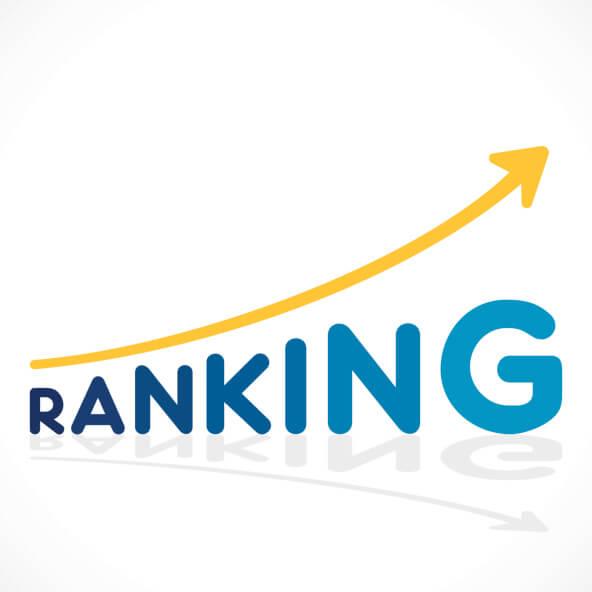 If you're the type to do searches for all of your keywords every day to see where you're landing (please, don't be that person), you'll probably notice that it's not consistent. This is exactly why we never recommend doing that, it's enough to make you crazy. You might be thinking, "what did I do wrong to drop from 7 to 10?" Probably nothing. But you have to think about what everyone else is doing too and the many signals that Google is considering every second of the day. Maybe you didn't do anything wrong. But maybe your competitor just published a great blog post that got them a bunch of great links and it gave them a boost.
High rank can be meaningless
Sure, it might look great to see that you're coming up on top for some keywords, but are those keywords valuable? Are they driving the right kind of traffic to your website? Are they visitors that will ever turn into paying customers or clients? Or are they just looking for free information? Don't get us wrong, people searching for information can sometimes also become paying customers and clients, but they might not. It's something to keep an eye on over time.
If you are stressing over your rank, you're taking the wrong approach to SEO. Yes, it's advisable to keep an eye on rank, especially on trends to notice if there are any issues, but the more important figure to watch is your growth in organic traffic overall.
Categorized in: SEO
LIKE AND SHARE THIS ARTICLE:
READ OTHER DIGITAL MARKETING RELATED ARTICLES FROM THE BRICK MARKETING BLOG: