Get More Content Out of One Topic
Written by Nick Stamoulis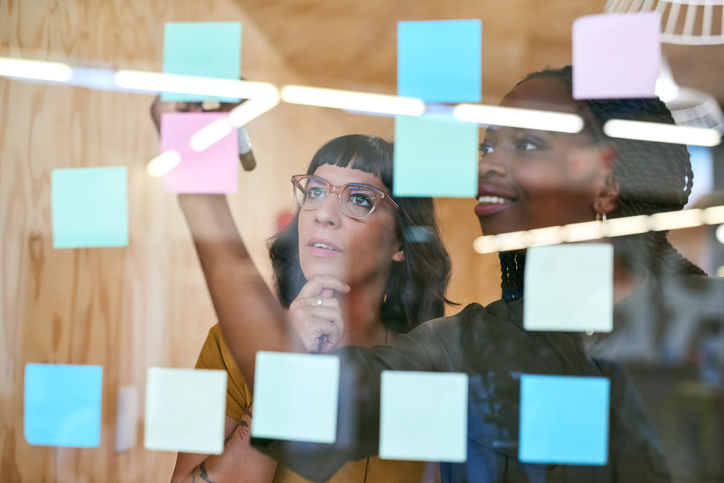 Many people avoid covering the same content more than once. This is a mistake because there is more than one way to cover a topic. In fact, once you get the hang of spinning a topic, you can create multiple pieces on the same topic without them being similar. Coming up with new content can be tough and it's even more difficult if you avoid covering the same topic more than once.
Here are some tips to help you create more content from the same topic and why it might be beneficial to your blog and your business:
Update content for your current audience:
If you've had a business and blog for a number of years, chances are high that your audience has changed since you first began. This fact provides a chance for you to go and re-write old content for a new audience. Don't worry about the details of the content being too similar because after this amount of time, you will likely have to update at least some of the information.
Spin the angle of the content:
In addition to changing the content for the audience, you can change the angle of the article itself. For example, if you wrote a piece describing how to start a new business, you can spin this off into other articles about do's and don'ts of starting a new business, money-saving tips when starting a new business, and SEO for new business owners. There are a plethora of ideas for spinning one topic into ideas for more content. Don't forget to change the titles when you're creating new pieces. Spinning old topics into new pieces allows you the opportunity to tap into your creative side.
Tailor new content to new goals:
Just like with your audience, your goals for your business may have changed over time and this may warrant updated content. The general topics you discuss likely won't change, but you can tailor them to your new goals. The information you provide will be different because your goal is different.
Rewrite old content to mesh with your new voice:
As time has gone on, you may find that your writing voice has evolved. When you were new to blog writing, you may not have had a clear handle on your writing voice. Now that time has passed, you may be more comfortable writing in a certain way. For this reason, it can be a good idea to revisit previous topics and cover them again in your new voice. The content may essentially be the same, but the way it is written will be different, making it feel like new content to the reader.
Don't shy away from covering old topics. As you can see, there are a number of ways to rewrite old blog posts and spin the topics slightly to make them seem brand new. And because industries are always changing and growing, there will always be new information to include in your updated pieces. You can be sure that no two pieces will ever be exactly the same.
Categorized in: Content Marketing
LIKE AND SHARE THIS ARTICLE:
READ OTHER DIGITAL MARKETING RELATED ARTICLES FROM THE BRICK MARKETING BLOG: