Different Types of Inbound Digital Marketing
Written by Nick Stamoulis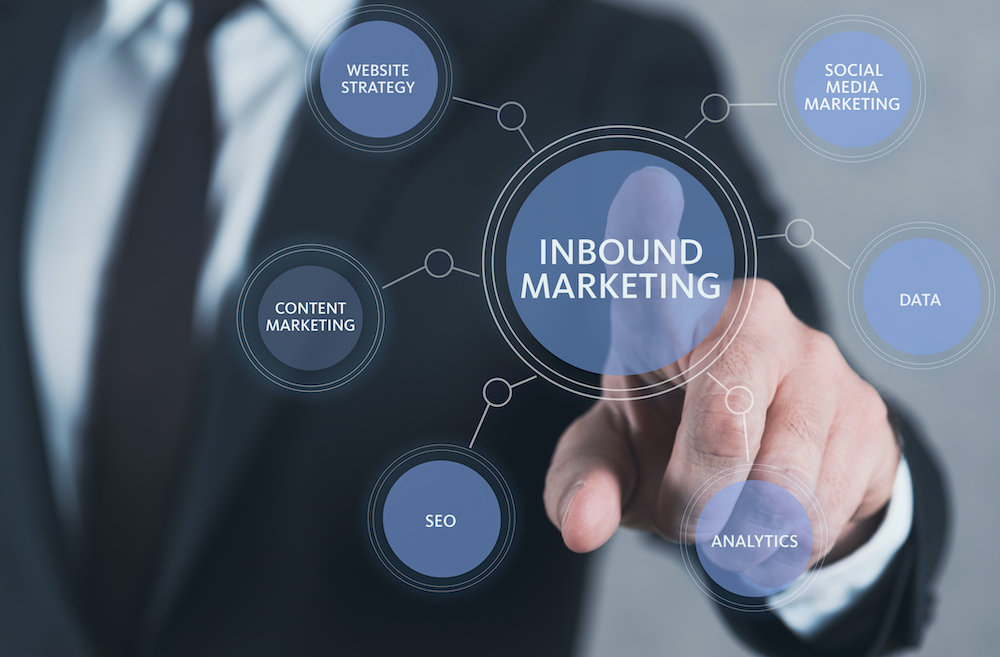 Inbound marketing uses online content to create positive experiences for your target audience. Inbound marketing is used to create brand awareness, lead people to your business website, and make sales. Your main goal with inbound marketing should be to create connections with the online community, especially your target audience, and create content that is of value for them. In turn, this will build up your brand.
On the other side of the spectrum is outbound marketing, which is the opposite of inbound marketing. Outbound marketing consists of things such as billboards, banner advertisements, TV commercials, and other similar things that are designed to grab a person's attention by use of interruptive tactics. Compared to outbound marketing, inbound marketing is considered more subtle.
There are benefits to both outbound and inbound marketing, but here we will discuss the different types of inbound marketing that you can take advantage of for your marketing strategy:
SEO
Search engine optimization is used to attract as many people as possible. In order to do this, you need to set up a blog on your website and commit to updating it on a regular basis. The more often the better, but they should always be high-quality posts that utilize relevant keywords. Don't post simply to post. Uers doing searches on social media or through search engines will find you and keep coming back when you offer good, informational content.
Content Marketing
Content marketing and inbound marketing work hand in hand. Content is used to create inbound marketing that is used to form articles, social media posts, and even logos. Content is quite easy to track to see how far it has reached. By analyzing these results, you can tweak content and posts to better reach your target audience. Creating high-quality content can be a real boost to your inbound marketing strategy.
Email Marketing
Email marketing is used in a specific way when it comes to inbound marketing. Having access to client and potential client's email addresses allows you to reach out to them. Since the person provided you with their email address, you know they are interested in the product or service you provide. You can utilize email to create engagement with potential customers by offering promotions, content, reminders, and even personalized messages.
Social Media
Social media is an inbound marketing tool that can not only help you to share your new published content, but also help you to engage with your followers and others in the same or similar industry. Social media can also put you in front of the eyes of potential clients who see others sharing and liking your posts. Posting regularly on your social media accounts will encourage others to follow and engage with you. You can reply to their comments and answer questions they may have as well.
Online Advertising
Another type of inbound marketing is paid online advertisements. In fact, this is one of the most effective ways to reach potential clients. Search engine optimization can be utilized through your content and social media posts to appeal to your target audience. The pay-per-click model of advertising can also be used to boost your online advertising efforts.
By utilizing online advertising, you can target the demographics who will be most interested in what you have to offer. You can see how well your online advertising strategies are working by following the trends and making adjustments when needed.
Categorized in: Digital Marketing
LIKE AND SHARE THIS ARTICLE:
READ OTHER DIGITAL MARKETING RELATED ARTICLES FROM THE BRICK MARKETING BLOG: