Content Is Important for an Influencer Marketing Campaign
Written by Nick Stamoulis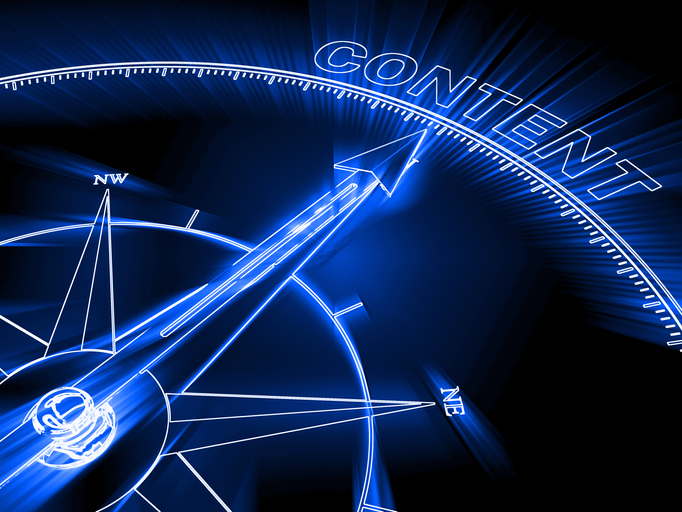 Creating and maintaining a high-quality content library is essential for an influencer marketing campaign. Not only will this help you attract more followers, but it will also make your brand look more respectable. You need to provide your followers with great content relevant to them. This means that your content needs to be original and written in a way that truly engages your audience.
If you don't have good content, your campaign won't be successful. And if your campaigns lack content, they won't be able to reach their target audience. Here are some tips to help in showing how your content will be important for an influencer marketing campaign.
Content Should Be Original
For influencer marketing to work, it's important to write original content and one that truly involves your audience. When you start writing for influencers, you want to try and stay true to the brand message. However, it would help if you also considered the specific interests of your followers. In addition, make sure that you avoid posting anything unoriginal or redundant. Ensure that every post has a unique purpose and relates to the brand message. You can also share relevant news, statistics, and stories. As long as you do this, you will build a solid foundation for your marketing campaign.
Your Content Should Be Personal
Another way to keep your content fresh is to make it personal and relatable. When it comes to an influencer marketing campaign, people want to connect with you emotionally. This means that you need to make sure that your followers feel associated with the content you share with them. Use your own life experiences as inspiration when writing for influencers because nothing will make them feel more personally connected than sharing something about their own lives with them. This will allow your influencers to feel more engaged and make the content more engaging to their followers. In addition, keep it fun by adding a little humor to your posts. Even though people's attention spans are minimal these days, they still want to feel like they're receiving helpful information that they can use.
Focus on Quality Content
It's a fact of life that people will judge you by the quality of your content. Therefore, it is imperative to produce high-quality content for your influencers to share. Did you know that over 80% of people expect high-quality content from influencers? This means that to stand out and attract the right type of audience, you need to produce more effective marketing materials than your competition. When it comes to creating quality marketing material, keep in mind what makes sense when writing for a particular audience. For example, if you're campaigning on a tech product, it's best to write a short article with clear messaging. On the other hand, if you're campaigning on a new fashion line, it's best to focus on storytelling and imagery.
Content should be Valuable
The purpose of influencer marketing is to help you gain more customers by getting the word out about your business. However, for this method to work, people need to see what it offers. The more information they have about your product or service, the more likely they will be interested in buying it. Therefore, you should put some time and effort into creating valuable content for your influencers. Your goal is to show them how your product will benefit their followers and the business in general.
Have Good Influencers with Good content
The whole purpose of this method is to attract more people, but it is also important that you work with influencers who are known for being reliable, honest, and hardworking. For consumers to trust what these influencers are saying about your company, they need to know that they can count on them to deliver the message honestly. If you do not have a reputation as fair and trustworthy in the industry, it may be hard to convince people that you can truly help them reach their goals. So, it is important to work with influencers considered ethical by your audience. Moreover, the influencers should be able to deliver great content. Remember, your goal is to help them build an audience that trusts them, so the more trust they have with their audience, the more brands will want to work with them in the future.
Content is important in influencing marketing campaigns, as seen from the five points. Content is a crucial way to create brand awareness and help market a product or service. But to be successful, the content you publish must be of good quality and meet the needs of your audience. Remember, first impressions are everything and will last longer than your marketing campaign. The best way to create a long-lasting impression is to work with influencers who are well-known experts in the field of your product or service that you want to campaign for.
Categorized in: Digital Marketing
LIKE AND SHARE THIS ARTICLE:
READ OTHER DIGITAL MARKETING RELATED ARTICLES FROM THE BRICK MARKETING BLOG: