SEO Checklist for WordPress Website Launches
Written by Nick Stamoulis
Are you getting ready to launch a new WordPress website? Here is a short SEO checklist you'll want to run through to make sure you site is setup for success right out of the gate! While this is by no means a comprehensive list, make sure these basics are in place before you launch so you won't miss a step.
The ability to customize URLs within the page template.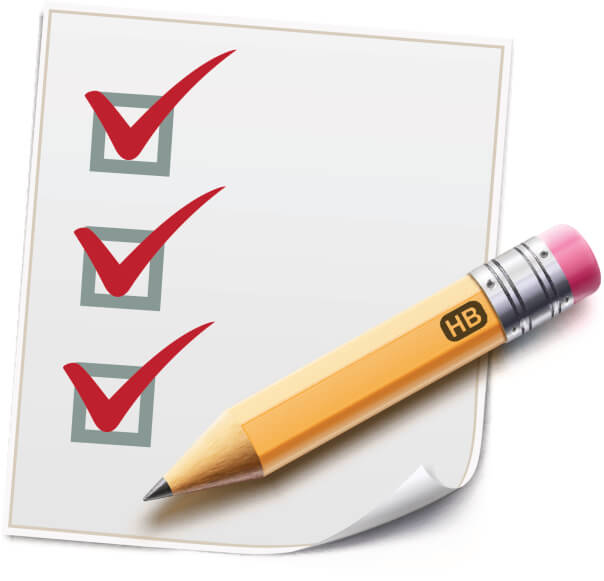 In most standard WordPress sites, the URL is automatically generated based on the title of the page. While this is better than a random string of numbers and letters, it's better for your SEO program if you can customize the URL to focus on the key search terms.
For instance, if let un-customized, the URL for this post would be brickmarketing.com/blog/seo-checklist-for-wordpress-website-launches. Not the worst URL ever (even from an SEO perspective), but it could easily be truncated down to brickmarketing.com/blog/seo-checklist-wordpress. The point is to attract searchers that are specifically looking for WordPress SEO advice. The ability to customize URLs becomes even more important if your title has been editorialized (maybe to be more compelling for readers) or doesn't include the most important keyword.
The ability to customize Meta description and Meta title tag.
You should install the YOAST plugin (a great SEO plugin) that lets you customize the title tag and the Meta tag description. Most WordPress sites default to making the title tag the same as the title of the page, which again, is not the worst thing ever, but Google only gives you 60-70 characters before your title tag is truncated in the search results.
And while the Meta description isn't as important for SEO as it used to be, it can help drive traffic from the SERPs. That Meta description helps explain to searchers what your content is about and why they should click on it. It's not like you're the only thing in the SERPs! If you don't customize your Meta description, Google pulls a snippet of content (usually the first sentence) for you. There is so much in SEO that is out of our control, why not take advantage of the few things you can!
Put a 301 redirect plugin in place.
WordPress has several redirect plugins available that will automatically 301 redirect any page that is published and later has an updated URL. This helps minimize 404 errors and preserves the SEO integrity of your new WordPress site. Having those dead pages automatically cleaned up also keeps your developer focused on the bigger problems!
Verify the domain in Google Webmaster Tools.
Once your new WordPress site is live, be sure to install Google Analytics and verify your site in Google Webmaster Tools. This dashboard is not only free, it's also one of the most important SEO tools you can use. GWT helps you understand how Google views your website; what links has the algorithm found? How are people finding your site? What pages are ranking the best? GWT also tells you when you site has a manual penalty, mobile-friendly issues and more. It can help you uncover issues you didn't even know you had.
Categorized in: SEO
LIKE AND SHARE THIS ARTICLE:
READ OTHER DIGITAL MARKETING RELATED ARTICLES FROM THE BRICK MARKETING BLOG: