Digital Marketing Can Help You Grow Your Business
Written by Nick Stamoulis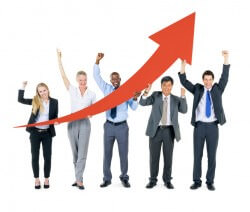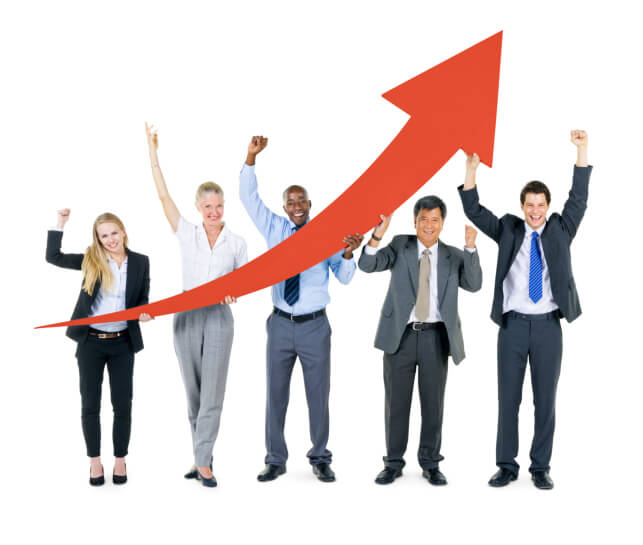 Clients often ask us, how can they know if their digital marketing is actually working? The simplest answer to that question is that you will know if your digital marketing program is working if you have experienced an increase in business. What this means completely depends on your end goal and the nature of your business.
We do analyze other metrics, such as traffic, keywords, and engagement. However, this is all with an eye towards the objective. Digital marketing's main function is to help you grow your business. Here's more information:
Know Your End Goal
What is it that you are trying to achieve through your digital marketing? Do you need more leads for your sales pipeline? Are you an e-commerce company looking to increase sales? Each business has its own, unique way that business will be increased. Our goal is to discover what the ultimate goal is, and then we would create a customized digital marketing program that will help achieve this goal.
For example, a digital marketing program designed to increase e-commerce sales will look different from a program that is designed to increase leads. Although both programs will contain similar elements, such as social media and content marketing, these will be executed differently.
Data Doesn't Tell the Whole Story
We use data, such as monitoring traffic, to help determine if the digital marketing program is on the right track. Too often, we encounter clients that obsess over every little piece of data. They wonder why their traffic may not be increasing as fast as they could. They try to push is to help their business "rank" for certain keywords. They want to increase their social media followers.
These are all okay goals when put in the right context. Increasing traffic won't matter if you're not actually reaching your audience. Ranking for keywords isn't a good measurement because it doesn't show if the right audience is actually finding your website using relevant keywords. Your social media followers also won't do you much good if you aren't targeting the right people. The point is that metrics don't tell the whole story. The only piece of data that matters is if you're getting a lot of new business.
Results Take Time to Be Achieved
When digital marketing is done right, it takes time to cultivate the program and build the results that you want. People don't always like to hear that their results won't be immediate. However, if you are going to have lasting results, you need to give the program time to take shape. You need to build a strong foundation, and this is not an overnight process.
In the case of content marketing, for example, the more content that you have written the better off you'll be. Doing this right takes time, and it takes a while to build momentum even after the content is published. You need to give your program plenty of time to show just how effective it can be.
It's important to not lose sight of the end goal. If you understand that digital marketing is all about helping you increase your business, you'll be all the better for it.
Categorized in: Digital Marketing
LIKE AND SHARE THIS ARTICLE:
READ OTHER DIGITAL MARKETING RELATED ARTICLES FROM THE BRICK MARKETING BLOG: