Don't Overthink Your Ad Copy
Written by Nick Stamoulis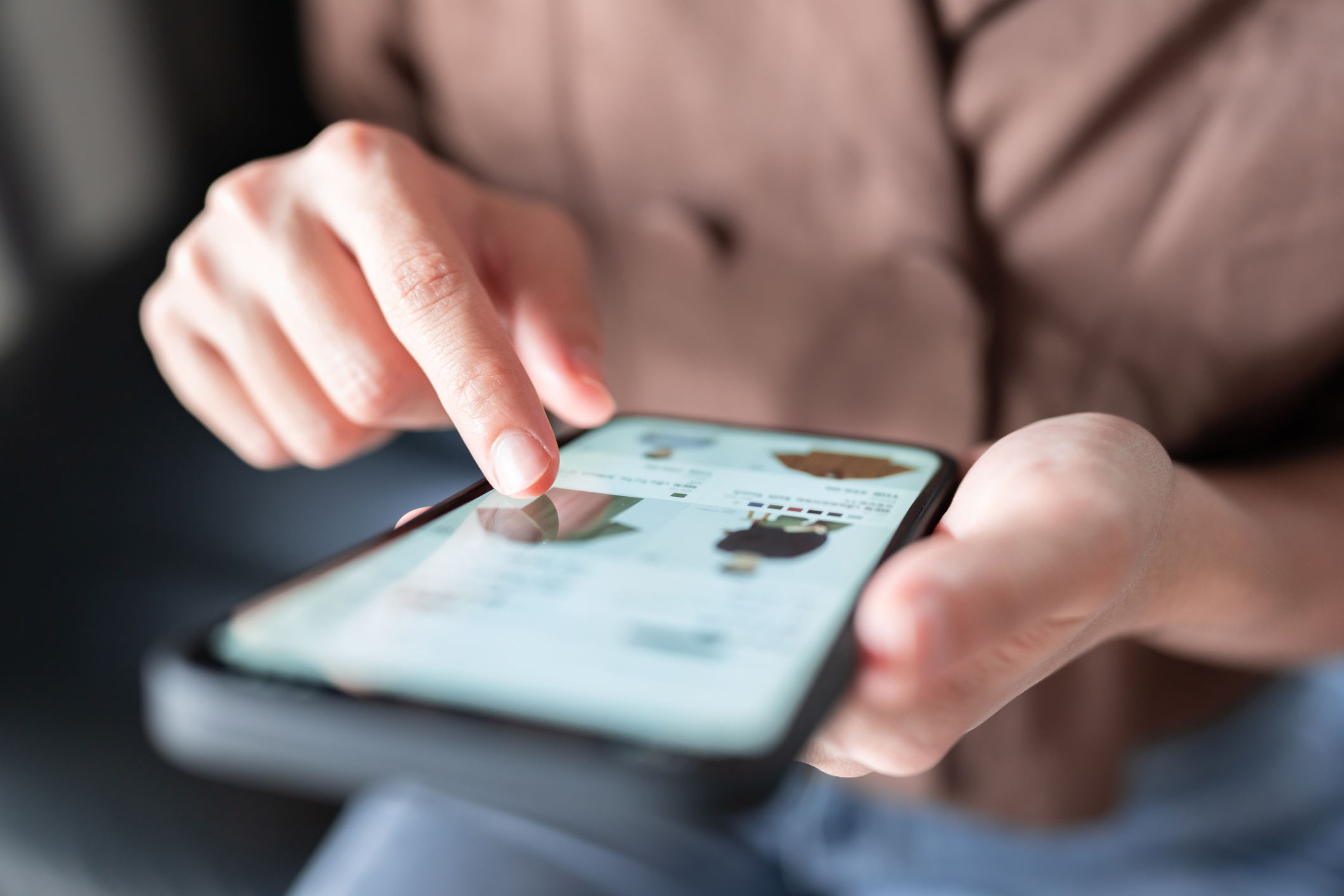 Creative advertising thrives. It would help if you spent a lot of time on analytics to reach your intended audience at the proper time and place. Creativity is what attracts your viewers. Everything you use to define your brand. Here, many ads fail. It's not for lack of talented writers. T
hey overanalyze their creative process. Overanalyzing your creative process causes second-guessing. To make a good ad, you may buy unnecessary stuff. This leads to content that people skim, especially on social media. Let's jump right into the process of writing a persuasive advertisement.
Write About Advantages
To attract customers, advertisements should emphasize the positive changes your product or service will bring to the reader's life. In this example, we'll pretend you're a business that offers electric screwdrivers. You might believe that your product's strength lies in its being portable and light enough to be used with one hand when perched precariously on a ladder.
However, the primary advantage is that it increases safety as only one hand is required to climb the ladder. Products and services have features and benefits. Features describe the physical aspects of your offerings, while benefits describe how those features will help clients. You have an advertisement if you can back up that claim.
Create an Attention-Grabbing Headline
Ad readers should be intrigued enough by your title to keep reading. That's crucial because most consumers only give advertisements a cursory glance before deciding whether or not to read them. Knowing what you want to say in your ad can help you convey your message in a unique way that stands out from the crowd.
Make use of terms that are already familiar to your potential customers.
Decide on the advertisement's tone. Motivate individuals to take action by appealing to their emotions and using an approachable tone.
Spread your brand's message with force – Discretion is advisable when conducting business.
Put something memorable at the end of the headline to make it stick in people's minds.
What is Good Copy Exactly?
Attracting consumers' focus is the first step toward effective advertising that results in sales. For something that lacks the senses of sight, smell, and taste, you must rely on words and images to pique the curiosity of your potential customers. Ad copy's fundamental value lies in its ability to pique readers' interest and inspire them to spread the word, which ultimately increases conversions.
Here's a look at what good digital ad copy looks like:
Simple and straightforward, with no jargon or extraneous details.
Interesting – it must be instructive and enjoyable for the target audience while also being written in their native language.
Potential buyers should easily envision themselves using the service or product in question.
You sell a product that addresses a pain point for your target market.
Distinct from what else is on the market; if you're selling something already existing, there's no point in buying from you.
Copywriters often bomb their commercials by overthinking the creative process. Both the features and the advantages of a product or service are important. Differences between features and benefits focus on the tangible characteristics of your products and services.
Promoting a product or service should center on its benefits to the target audience. You can make your advertisement stand out from the crowd by knowing exactly what you want to say and then saying it. The primary value of advertising content is its capacity to attract attention and motivate readers to spread the message, increasing sales.
Categorized in: Digital Marketing
LIKE AND SHARE THIS ARTICLE:
READ OTHER DIGITAL MARKETING RELATED ARTICLES FROM THE BRICK MARKETING BLOG: