Metrics to Measure to Assess Digital Marketing Success
Written by Nick Stamoulis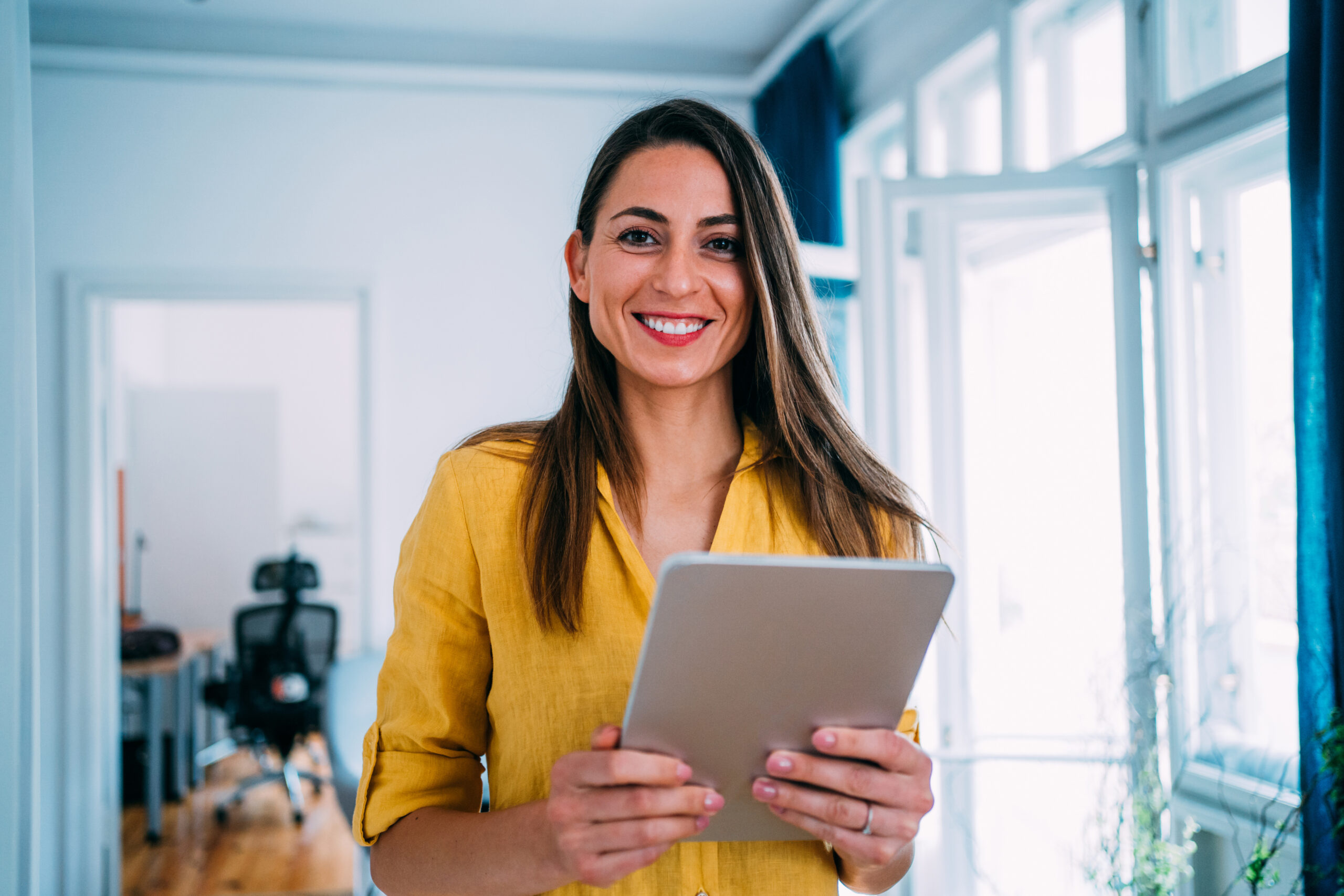 As websites grow increasingly integral to the customer experience, so is the importance of tracking the success of digital campaigns. Businesses and marketers who want to get the most out of their advertising dollars must work with those who sell digital media.
We all know that most users don't click on ads but end up on a company's website after being exposed to them. Thus "clicks" only paint part of the picture of the impact of digital advertising. What, then, should we investigate? Here are five measures that can provide deeper insight into the performance of your digital marketing campaigns.
Overall Website Traffic
To gauge the success of their websites, what metrics do most businesses use? Traffic. Your website is your base of operations and the public face of your business. As a result, you will direct all your digital advertising efforts toward that location. Increasing traffic to your website is the goal of any marketing effort, even those whose immediate focus is on list development or expanding their social media reach. So, it's important to monitor website traffic analytics regularly to learn when specific campaigns are most successful and which ones aren't.
If you notice a constant drop in traffic despite sustained marketing efforts, it may be time to investigate potential issues with your website. Technical problems, such as broken links or a Google Algorithm penalty, could discourage visitors.
Customer Acquisition Costs
A digital campaign's cost per user sent to a company's website is a fixed amount per user. Initial or "lead" costing refers to the initial outlay of funds required. Maintaining a profit margin throughout a campaign requires keeping the cost per lead as low as possible.
One should evaluate all digital marketing initiatives based on their cost per lead. Companies may determine which digital marketing program is more profitable by tracking the cost per lead across all digital marketing channels, from website banners to specific social media ads.
The revenue cost of an individual is the second type of expense connected with that person. The worth of a potential customer who expressed interest in your digital marketing campaign is called a lead. Based on projected traffic and conversion leads, future sales can be predicted using the revenue per lead calculation.
Exit Rate
The percentage of visitors leaving your website before converting is essential for your digital marketing efforts. Exit rate is the percentage of users who leave a website after seeing just one page.
You can see where your digital marketing efforts fail by analyzing the exit rate. A page or campaign with a high exit rate indicates that something is wrong. Suppose, for instance, you monitor your site's analytics and find that one of your product pages has an unusually high percentage of visitors who immediately leave the site.
It could mean that the user has a poor experience due to the absence of necessary information, a malfunctioning "add to basket" button, or some other issue. It's important to remember that some pages will inevitably have a high exit rate. For example, if your website requires visitors to fill out a form before proceeding, that page will likely have a high departure rate. Hence, it would help to think about the larger picture before optimizing your page.
The use of digital marketing initiatives is expanding as a percentage of total marketing budgets. Marketing managers have a growing opportunity to gather valuable information from customers as more of them engage with brands via their websites and social media channels. Successful digital marketing campaigns may be evaluated by monitoring KPIs like return on investment, website conversion rate, customer acquisition expenses, and sales percentage. This information will help plan future budgets and advertising strategies.
Categorized in: Digital Marketing
LIKE AND SHARE THIS ARTICLE:
READ OTHER DIGITAL MARKETING RELATED ARTICLES FROM THE BRICK MARKETING BLOG: