B2B SEO vs. B2C SEO
Written by Nick Stamoulis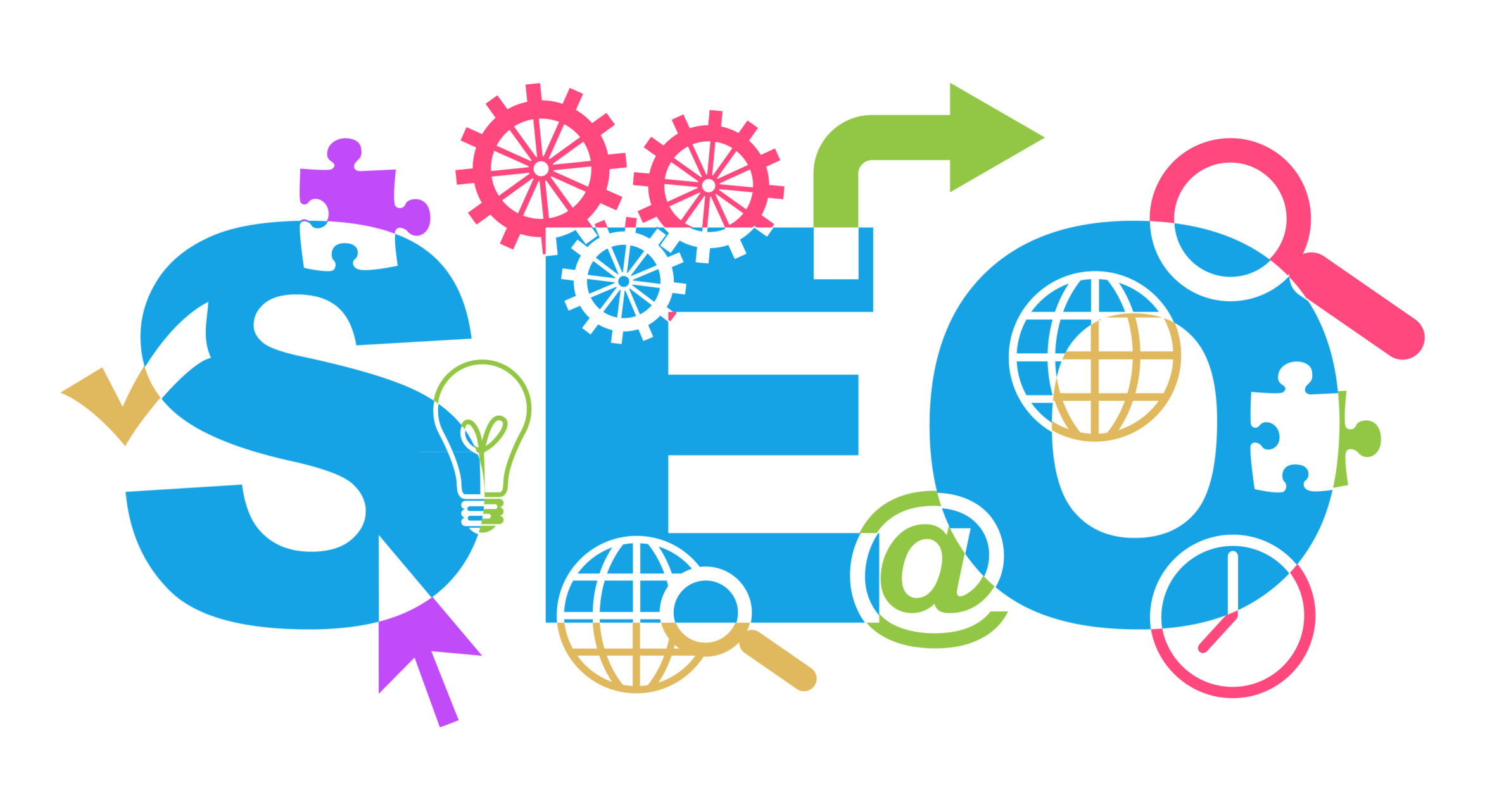 Business to business and business to consumer markets are treated differently in many ways, including the ways in which that they are marketed. In fact, because the two types of business are different, the two approaches shouldn't be the same. Each market includes very different target audiences and this needs to be reflected in all business decisions that are made.
As Internet marketing and search engine optimization become increasingly more important in both sectors, it's necessary to understand that the strategies for each should differ.
Here's how the SEO process for B2B and B2C companies differ:
Marketing Campaign Goals
The main difference between B2B and B2C SEO is the goals of the campaign. The decision process in the B2B market is often much longer than that of the B2C market, often due to the higher cost of a product or length of commitment to a service.
Therefore, a B2B SEO campaign needs to raise awareness and generate leads that will turn into sales in the long term. The goal is often to get the visitor to sign up for a newsletter, download a white paper for more information, or fill out a lead form that the sales team can use to follow up.
On the other hand, the goal of most B2C websites, specifically those with an e-commerce component, is to get the visitor to make an immediate purchase from the website. These differing goals affect all decisions made throughout the SEO process.
Keyword Selection Process
One of the most important parts of an SEO campaign is the keyword selection process. Because the buying cycle in the B2B sector is longer and more complex, a B2B company needs to include keywords that attract an audience at different parts of the cycle.
This means that keyword research is more extensive and should incorporate keywords for both informational and transactional search. Since B2B keyword research often attracts a smaller, niche audience the terminology can often be more technical.
The B2C keyword research process can also be complex because of the higher search volume. A B2C company needs to find the right keywords that aren't too broad or too niche and find that "sweet spot" in the middle that will lead to quality traffic that will result in conversions.
Link Building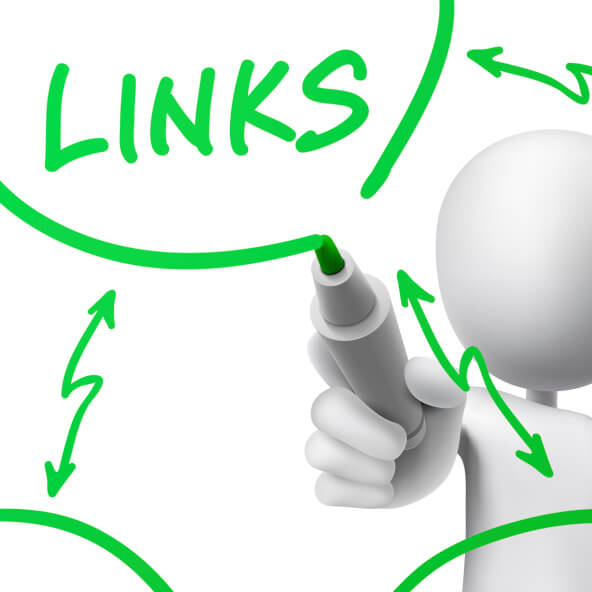 After keyword research has been completed and selected keywords have been implemented on all pages of the site, the next step in the SEO process for B2B and B2C companies is ongoing link building. B2C links tend to grow at a faster rate since there is a wider audience.
B2B companies need to work harder for their links. In addition to attracting the attention of the search engine spiders, link building is about attracting attention of your target audience. A B2C audience and a B2B audience have different online behaviors.
It's important to do research to find out where they are most likely to "hang out" and actively pursue getting links in those places. A B2C audience may spend more time using social media to find products and a B2B audience may spend more time browsing blogs to find more information. A diverse link building strategy improves the chances of being seen.
Here's a list of the elements of B2B SEO marketing and B2C SEO marketing that are the same:
On-Site Optimization
No matter what type of business you have, the process of on-site optimization remains the same with few differences. While the strategy taken to research keywords can differ between B2B and B2C companies, the other elements that need to be optimized are still the same. This includes:
Title tags. Every page on the website should have a unique title tag.
Description tag. Even though this isn't a ranking factor, it's still an important element that does help generate click-throughs.
Heading tag. The <h1> tag should be the same, or similar, to the page's title tag.
Body content. No matter if you have a B2C or B2B website, the body content should be optimized.
Content
The process of writing excellent content is an important part of a great SEO program. Regardless of whether or not you have a B2B company or a B2C company, the rules for great writing still apply. You will want to create content that targets potential in every part of the sales cycle while also writing pieces that existing customers will find useful. By doing so, you'll not only be creating content that will bring people to your website from the search engines, but it will also increase engagement on social media.
There are some elements of each SEO program that will stay the same regardless of whether or not you have a B2B or a B2C company. However, there are slight differences between certain parts of the SEO process between the two, including with the way you research keywords and build links.
Categorized in: SEO
LIKE AND SHARE THIS ARTICLE:
READ OTHER DIGITAL MARKETING RELATED ARTICLES FROM THE BRICK MARKETING BLOG: