Understand the Buying Cycle Stages for Your Content
Written by Nick Stamoulis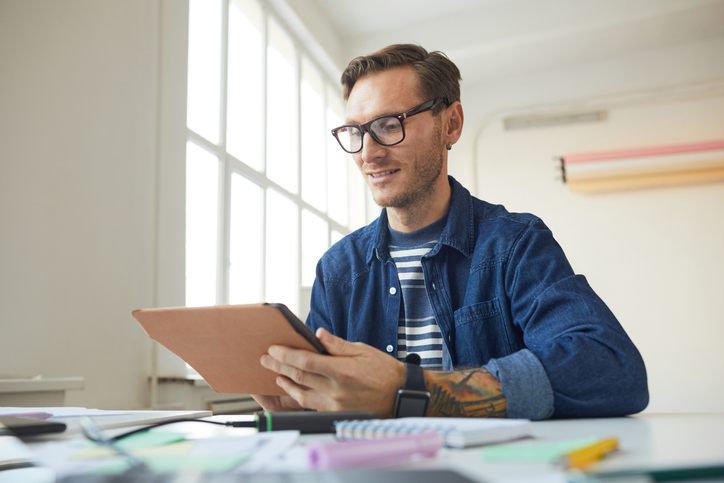 As a business website owner, you know the importance of each different phase of the buying cycle. This is what helps you get people interested in your products and services, learn more about them, and make a purchase. Creating content that is targeted to each phase may not have been something you focused on before, but it can be beneficial to your business. Creating content for your website should always have a clear purpose and goal. Each phase of the buying cycle is as important as another. Here is a breakdown of the phases and how you can create content around each one:
The Awareness Stage:
During the awareness stage, a person realizes that they want or need something for their life, job, or hobby that will make it easier or better in some way. If a person creates music, for example, and the program they use to help them put the words and music together constantly runs into issues, they know they need something better. They might not know what yet, but they know they are not happy with their current program.
If you are writing content targeted to someone in this situation, you want to grab their attention. How? It's important to begin by describing the problem itself. This will help the visitor relate to what you're saying. They will feel as though you understand them, their problem, and their needs. This is where you will also want to provide a solution to the problem you outlined.
The Consideration Stage:
The consideration stage happens right after someone realizes they need a solution to their problem. The person who creates music realizes they need a new program and will begin looking for one. Your content can help provide them with a solution, much like you did in the awareness phase. But in this phase, you will take it another step further and provide details about the solution.
Of course, you have the solution they need, so you want to provide as much detail as possible to give them a clear idea of what you have to offer. Included in this content should be any testimonials, data, and case studies. These are things that can sway someone to purchase your product.
The Purchase Stage:
The purchase stage is when the potential customer is ready to buy. Your previous content did its job and gave them all the information they needed to decide that you are the right business to purchase from. Good job! Purchase stage content should include information about what someone gets when they purchase your product, including how you will be there for them after the purchase is complete. It is also the right time to share your sales page. Make it easy for potential customers reading this content to find out where they can make their purchase.
After you have created content for these three stages of the buying cycle, you should continue creating content that will keep customers engaged with your brand.
Categorized in: Content Marketing
LIKE AND SHARE THIS ARTICLE:
READ OTHER DIGITAL MARKETING RELATED ARTICLES FROM THE BRICK MARKETING BLOG: