SEO Results Can't Be Predicted
Written by Nick Stamoulis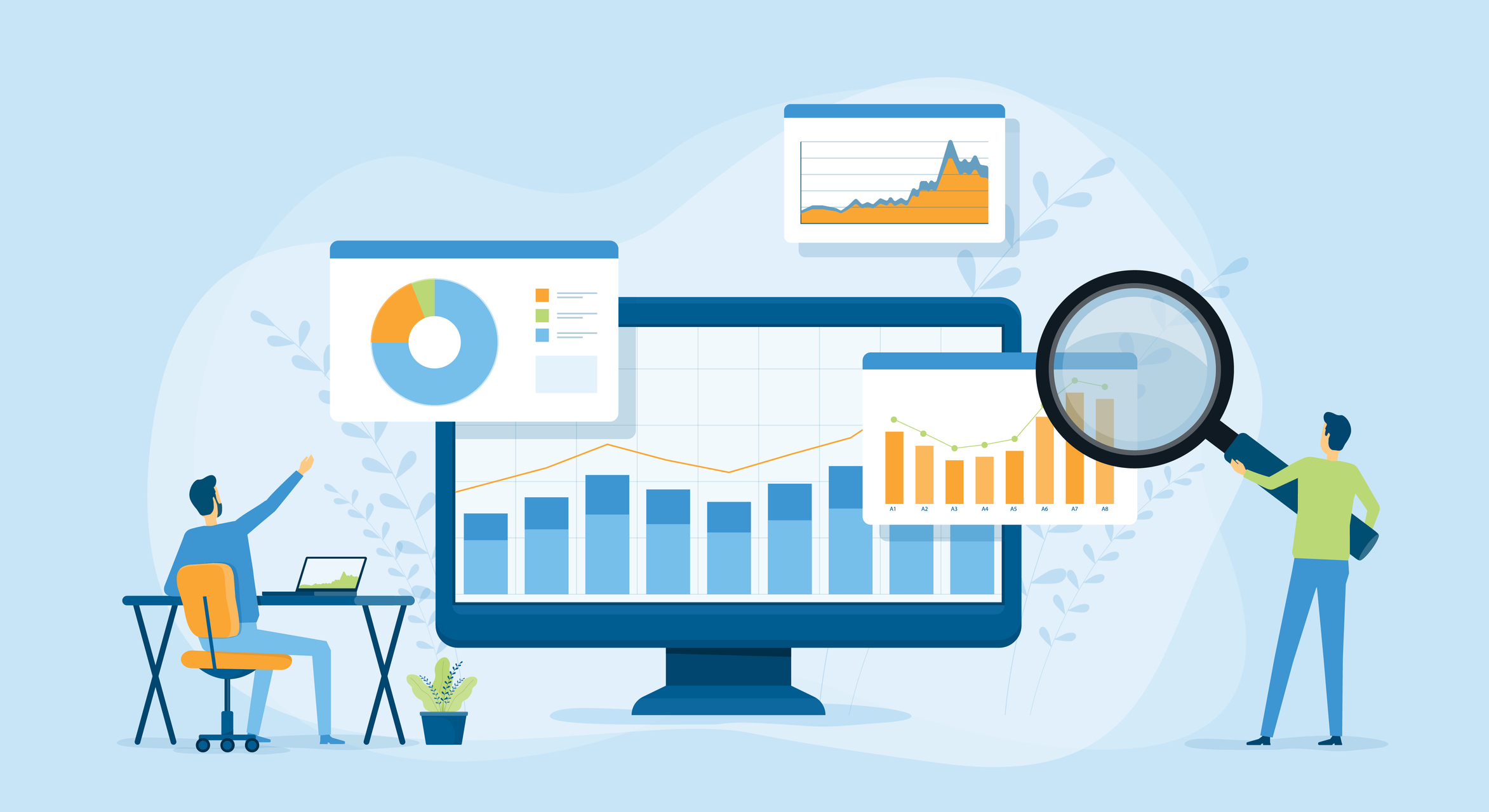 Implementing an SEO program is always a beneficial thing to do for your business, especially when you go with an SEO company who is reputable and plays by the rules. No matter how successful an SEO firm is though, they cannot forecast or predict results of your specific program. It's just not possible. If an SEO company does try to promise you certain results in a specific time frame, this is probably not the company you want to go with because such predictions and promises cannot be made.
Here's what you should know about SEO results and why you can't control them or predict their results:
SEO Strategies Do Work
When implemented correctly and by a reputable SEO company, SEO strategies do work in time. Results can't be predicted, but a good company will know what works and what doesn't. It's better to go with an SEO firm who is honest and upfront and says that results might take a year, but could happen sooner.
You don't want to get your hopes up only to have them dashed. It's important to be realistic when hiring an SEO company to implement an SEO strategy that will help bring visibility to your business. If your website has existed for some time, has high-quality content that is optimized, and also has a long-term marketing strategy in place that consists of content marketing, link building, social media, and blogging, you can rest assured that an SEO strategy will work, but it's impossible to predict when results will be seen.
Some Factors Are Out of Your Control
If you're still wondering why exactly it is that results can't be predicted, it's because there are some factors that are out of everyone's control. Once the SEO company has taken on the job of implementing a strategy, all you can do is allow it and time to do their job. Getting organic results will come, but they can't be forced or rushed.
Other factors, which include industry changes, competition changes and their implemented strategies, search engine algorithm changes, and, of course, how long it takes your SEO program to take root, all play an important role, and cannot be predicted.
There are Things You Can Control
When it comes to SEO, there are things that are within your control. These are the things you should focus your attention on. The first thing you should decide is that you won't hire anyone who wants to use unethical SEO strategies to get results. It's up to you whether you want to play by the rules.
You can also control your consistency when implementing an SEO strategy. With SEO, it's not something you can do for a couple of months and then stop doing it and expect results. In addition to consistently creating and publishing content, doing keyword research is in your control. In order for people to find you, it helps that you rank in the search engines and one way to do this is to know what your target audience is searching for and pepper the keywords and phrases throughout your content.
Forecasting SEO is impossible no matter how solid your SEO strategy is. It will take consistency and time to see results, but they will come.
Categorized in: SEO
LIKE AND SHARE THIS ARTICLE:
READ OTHER DIGITAL MARKETING RELATED ARTICLES FROM THE BRICK MARKETING BLOG: