What Are The Benefits of Digital Advertising?
Written by Nick Stamoulis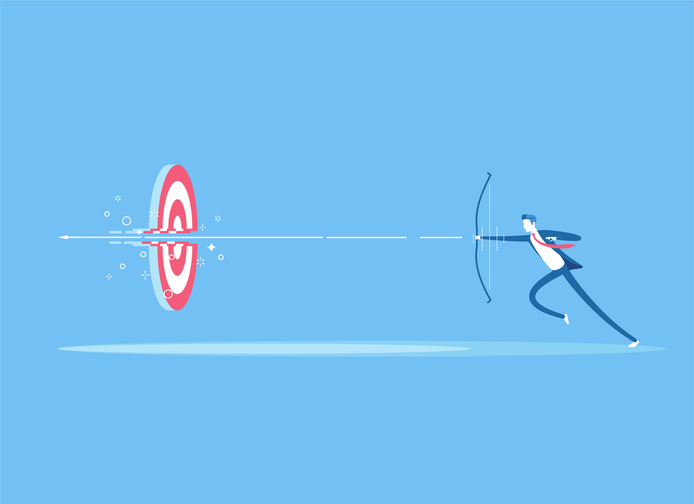 As a business owner, you know that in order to be successful, you need to keep up with the latest trends. One of the most important trends right now is digital advertising. This form of advertising is growing rapidly and is expected to continue doing so for years to come. If you're not using digital advertising yet, now is the time to start. In this blog post, we will discuss the many benefits of digital advertising and how it can help grow your business.
Cost Effective and Targeted
Digital advertising has many advantages over traditional forms of advertising, such as print, television, and radio. For one, it is much more cost-effective. You can reach a larger audience for a fraction of the cost with digital advertising. Additionally, digital advertising is more targeted than traditional forms of advertising. You can target your ads to specific demographics, interests, and even locations. This ensures that your ads are being seen by the people who are most likely to be interested in your product or service.
It is More Flexible Than Traditional Forms of Advertising
You can easily change your ads based on what is performing well and what isn't. This allows you to constantly optimize your ads for the best results. Additionally, digital advertising is more engaging than traditional forms of advertising. With digital ads, you can include videos, images, and even interactive elements to capture the attention of your audience.
Allows You to Track Your Results
You can see how many people saw your ad, how many clicked on it, and what actions they took after clicking on it. This information allows you to track the success of your ads and make necessary adjustments.
Brand Awareness
Another benefit of digital advertising is that it helps build brand awareness. With consistent, well-targeted ads, you can increase the visibility of your brand and make it more recognizable to potential customers.
A Way to reach new customers
With the right targeting, you can attract new customers who are not currently familiar with your brand. This can be achieved by using retargeting ads, which are ads that follow people around the internet after they have visited your website.
Helps you Reduce Your Marketing Costs
By targeting your ads to the right people, you can reduce the cost of reaching your target market. This can be done by targeting your ads to people who have visited your website in the past, or by targeting people who are similar to your current customers.
Helps Increase Your Sales
With the right ads, you can drive more traffic to your website and convert more visitors into customers. Additionally, digital advertising can help you increase your brand loyalty among your existing customer base.
Help You Create a Stronger Relationship with Your Customers
You can use digital advertising to send out targeted messages to your customers, which can help you build a stronger connection with them. Additionally, digital advertising can help you keep track of customer behavior, so you can see what products or services they are most interested in.
Digital advertising is a great way to reach a large audience and grow your business. It allows you to target specific customers with tailored ads, which can lead to more conversions and a higher ROI. If you're not using it yet, now is the time to start. For more information on digital advertising, contact us today. We would be happy to help you get started with this powerful form of advertising.
Categorized in: Digital Marketing
LIKE AND SHARE THIS ARTICLE:
READ OTHER DIGITAL MARKETING RELATED ARTICLES FROM THE BRICK MARKETING BLOG: