The Important First Steps of Your SEO Campaign
Written by Nick Stamoulis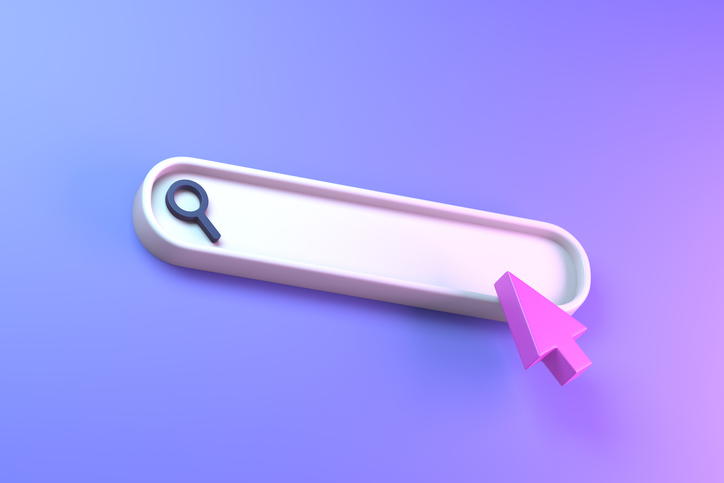 Search engine optimization, or SEO, can be overwhelming if you're new to it. There are a lot of components involved in creating a successful SEO campaign including keyword research, link building, content marketing, on-site optimization, and social media to name just a few.
Knowing where to begin can be tricky. Should you work on a variety of tasks at once or focus on one before moving on? Everyone has a different idea when it comes to this subject, so really, it's up to you and what makes you feel the most comfortable and organized. There are a few areas that you can think about first that will get your SEO campaign off on the right foot. Here are a few ideas to consider:
Review Content on Your Website: The content on your website is unique to your brand, business, and audience. Your content needs will also depend on what your competition is doing. When you understand what they are succeeding with, you will know how to step up your game in the content department. For example, if your competition is creating content that complete with statistic, research, and evidence, you should aim to create content that is of equal value. Review the content on your website so far and decide if it works, needs to be improved on, or should be removed altogether.
Optimize the Content on Your Website: A good practice when it comes to writing content for your website is to write and edit the content first and optimize it later. You may assume that writing content for SEO should be focused on implementing keywords during the initial writing, but this can pose a problem. If you're focused on adding keywords, you may inadvertently keyword stuff. Instead, write your content first without thinking about keywords and SEO. Let the words flow naturally. After you've created content, you can do keyword research and work some of them into the pieces. Keywords can also go into the meta descriptions, title tags, and headings.
Audit Your Website: Preforming an audit on your website is an important first step when it comes to an SEO campaign. While getting followers on social media is great as are collecting inbound links, these don't matter much if your website isn't at its best. Take website design, for example. Website design does not really factor into SEO, but creating a good user experience is important. Some websites with less than attractive designs do rank well, but this doesn't mean you should ignore yours and cross your fingers that yours will be the same. You want visitors to like what they see and be able to navigate your website easily. If your website is outdated, now is the time to update it. These factors do indirectly play a part in SEO as search engines pay attention to how user-friendly a site is. This also includes whether or not a website is mobile-friendly.
When it comes to SEO, these seem to be the best first steps that you can take. Once you tackle these areas, you can move on to other areas such as social media, content marketing, and additional link building.
Categorized in: SEO
LIKE AND SHARE THIS ARTICLE:
READ OTHER DIGITAL MARKETING RELATED ARTICLES FROM THE BRICK MARKETING BLOG: