Search Engine Optimization Basics
Written by Nick Stamoulis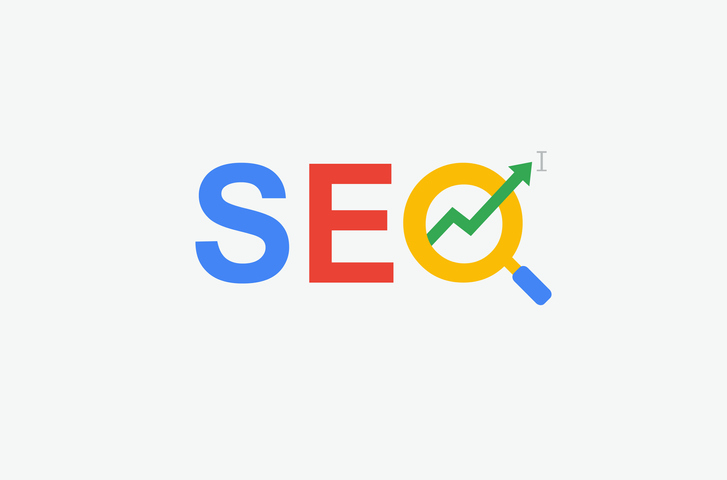 Search Engine Optimization (SEO) is a process in which a website or a company's website is placed on the first page of search engines like Google. Without SEO, the site can't be viewed by many people, which makes it very difficult to get more customers.
The Basic Requirements for SEO
1. Good content – It is the heart of SEO. A good quality site needs to be built which is informative, relevant, and meets the needs of its target audience.
2. The website should be able to attract more visitors. The website must satisfy the user's needs.
3. The site must be well designed with no errors and has an excellent interface that is easy to navigate. It also should have a fast page loading time.
4. There should be an effective communication process between web designers, developers, bloggers, and clients.
5. There should be regular updates of the blog on the website. The blogger should also post regularly to encourage more visitors.
6. The button text and links should be visible, which is why it is essential to have a professional who knows SEO well to create all these buttons and links.
The Most Common Errors in SEO
1. Site speed – Ensure that the site load time is fast. The page should load within a second. Optimizing web server settings can also prevent a website that is not optimized from loading slow.
2. Content – Ensure that the content of your website is original and unique. It must adhere to the standards of Google and other search engines.
3. website analytics – The website analytics tells about the user behavior and requirements. If the site analytics show that users are searching or trying to reach a particular page on your website, then there should be a redirect from that page.
4. Meta tags, meta descriptions, and keywords are used to add content to your web pages so that they can become search engine friendly. Meta tags and descriptions should be added using H1-H6 tags.
Importance of SEO
1. SEO is an essential part of any business. It is not just about making money with your website, and it is about getting more customers for your business.
2. SEO is a perfect way to tell how strong your content is regarding the topic of your business.
3. SEO can help improve the website design and development, giving it a better look and making it more user-friendly, hence increasing its ranking in search engine results pages.
4. SEO helps to drive more quality traffic to the website to generate more leads and increase its revenue.
5. SEO also improves your business's brand image, which can result in more sales with additional product development and expansion.
6. SEO helps raise awareness about your website with an increase in the number of new visitors, which also results in increased sales volume from existing customers.
Elements of SEO
1. Content Optimization – Optimize the website for content. It means that the content of your website should be original, relevant, and unique so that Google can understand which keywords you want to get ranked in search engine results pages.
2. Freshness – Ensure that your site is updated frequently. Search engines like Google tend to prefer sites that are updated regularly.
3. Keywords – Keywords should be inserted in the right place and at the right places so that they can attract the attention of search engine algorithms later on.
4. Urls – Ensure that the URL of your website is suitable with the keywords you have used on your site so that Google will be able to understand your site's ranks more.
5. Meta Tags – Adding meta tags and descriptions at the right places in the headings and title tags mentioned above helps search engines understand what segment of users of your website you want to target.
Future Trends in SEO
In the future, SEO will not be limited to search engine optimization but will also involve social network optimization. The future of SEO is bright. Having a solid social media presence can help improve your website's traffic and thereby increase its ranking in search engine results pages.
By following SEO strategies, SEO experts are confident that the future of search engine optimization will be more based on social media and web-building tools with a lot more focus on the interaction between users and site owners through social networks. The future of SEO is also going to be more personalized and customized
In brief, SEO is all about creating a user-friendly and creative site with good content and a fast website page loading time. It generates new customers to your business site. It also improves your business's brand image, which can help generate new leads and increase its revenue.
Categorized in: SEO
LIKE AND SHARE THIS ARTICLE:
READ OTHER DIGITAL MARKETING RELATED ARTICLES FROM THE BRICK MARKETING BLOG: