URL Writing Best Practice for SEO
Written by Nick Stamoulis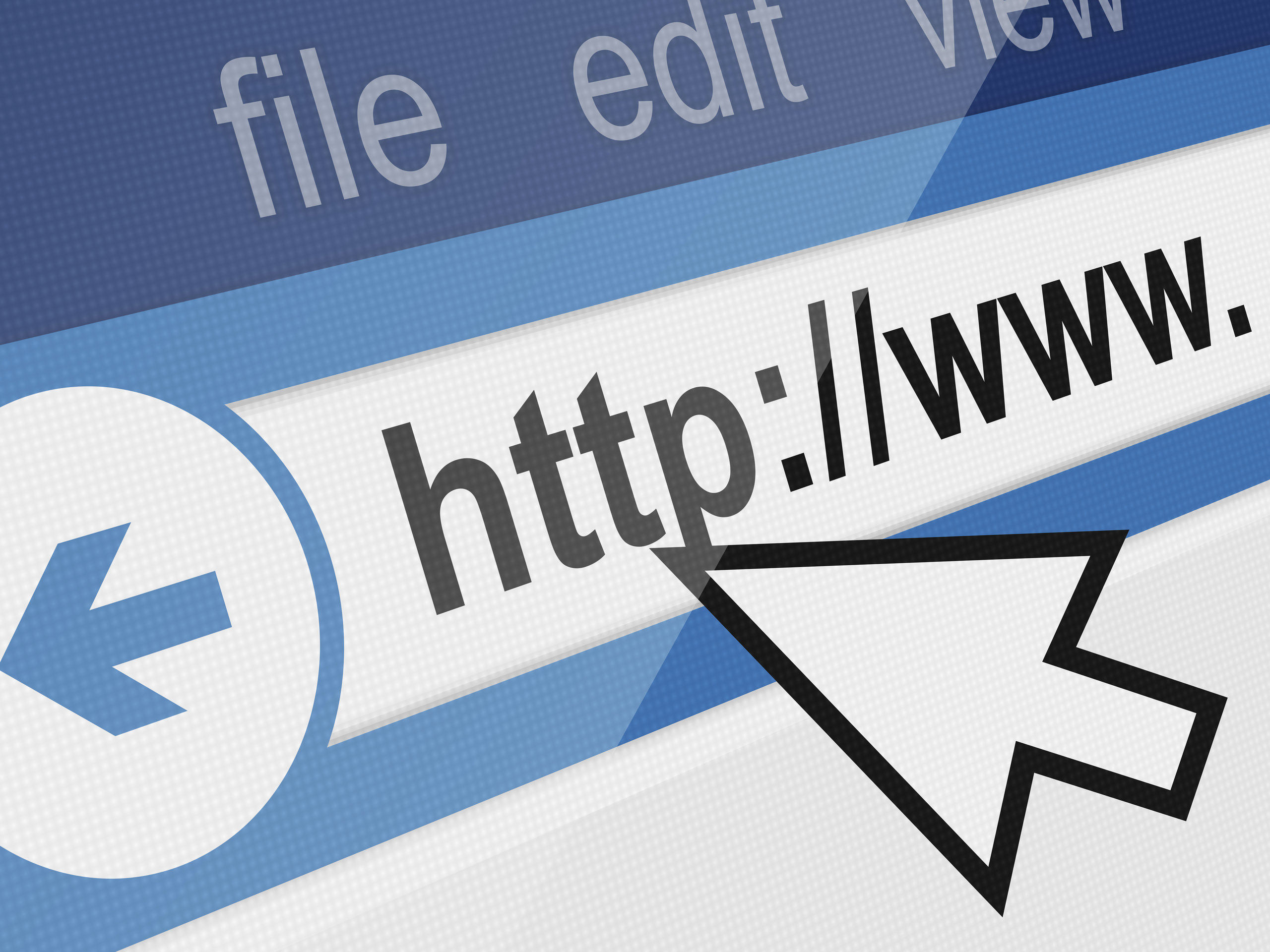 Is your URL structure SEO-friendly? On the surface, it may not seem as if such a small detail would matter. However, an effective URL structure helps increase usability to your website, which could increase traffic and also give you an advantage over your competition. When creating your website, it is so important to consider the implications of every element to your SEO efforts.
It's true that your URL won't necessarily make a huge difference in your SEO program. However, if you and your competitors' websites are fairly equal, the one with the "best" URL structure will likely have an advantage. In fact, technical elements such as URL do make enough of an impact to justify overhauling them if they're not optimized.
Here is some information that will help you write the best URL's possible:
Organize the URL for Human Visitors
It's true that the URL should be as simple as possible. There was a time when it was a common practice to jam as many keywords as possible into the URLs. As a result, the keywords made the URLs incredibly long. Sure, they did experience a rankings boost. However, the URLs were often ugly and the usability was poor. Today, it's a completely different story. From an SEO perspective, it is much better to create a URL that is high in usability, even if it means that there aren't any keywords in the URL.
Here's what Google has to say about the best practice for creating URL's:
A site's URL structure should be as simple as possible. Consider organizing your content so that URLs are constructed logically and in a manner that is most intelligible to humans (when possible, readable words rather than long ID numbers). 
In other words, choose the simplest approach. For instance, if you have created an informational page about manufacturing software, your url structure could be: www.yoursite.com/manufacturing-software. Notice how "manufacturing software" could actually be the keyword that the page is focused on. However, that is secondary to the fact that the usability of the URL is very high since the "manufacturing-software" accurately describes what the page is about. This could improve click-through rate in the search engines and social media and also give you a slight bump in traffic.
Choose the Best URL for Page Content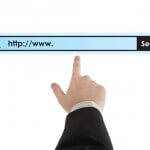 So how exactly do you determine what the URL should be? Remember that care needs to be taken to find the URL that accurately describes what the page is about.  What we recommend is to cut it down and only keep the most important keywords in there. If you are following SEO best practice the title of the post or page of the site should include the keyword(s) being targeted. In the above example "optimize blog posts" are the most important words in the title so the URL should be shortened to "companyname.com/blog/optimize-blog-posts". This is much more user and search engine friendly; the more concise the URL, the better. Longer URLs are associated with keyword stuffing and are viewed in the same way that keyword rich domains are viewed.
Every part of a web page matters for SEO, including the URL. Spend the time creating an SEO focused URL for every webpage that you create. However, the most important thing is to make sure that each URL strikes a balance between usability and SEO-friendliness. If the keyword is great from an SEO perspective, it may not be good from a user perspective. A great keyword takes both into account.
Top notch URL's are important for SEO and can help improve your overall organic results. We take this approach for every single one of our full service SEO clients because we understand how important every detail is when it comes to SEO.
Categorized in: SEO
LIKE AND SHARE THIS ARTICLE:
READ OTHER DIGITAL MARKETING RELATED ARTICLES FROM THE BRICK MARKETING BLOG: