Reasons to Hire an SEO Professional
Written by Nick Stamoulis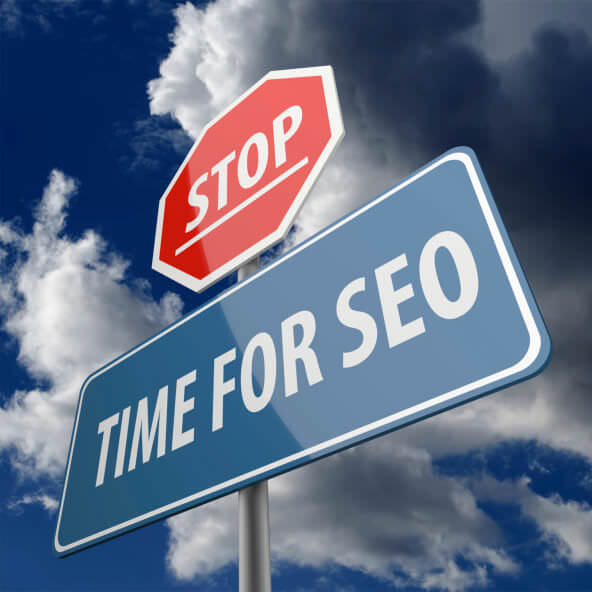 Are you thinking of hiring an SEO professional? By now, any company that wants to find success online should know that search engine optimization is mission critical. After all, if a website can't be found in the search engines, what good is it? Sure, there are other ways to promote a website (which we certainly encourage, such as social media, paid advertising, etc.), but the majority of web users turn to Google to find information, products, and services. It's important to have a search presence and an SEO professional can help to achieve this. The bottom line is that hiring an SEO firm has some serious benefits.
How do you know if you should hire an SEO professional? Here are some every good reasons why you should consider it:
Limited SEO Knowledge
Most website owners, company management and marketing professionals understand the basics of SEO, but that's about it. While it may seem as if you can get by on a limited knowledge, the opposite is true. It's a much greater challenge today than it ever was to experience build long term organic website visitors. You need to know SEO at a high level in order to stand a chance.
Sometimes companies that mean well, with limited SEO knowledge, attempt to put together a "do-it-themselves" SEO campaign, that often leaves them in a bigger hole than they were in to begin with. In order to be effective, SEO needs to be done correctly. This is where a professional SEO firm comes in. They can help you step up your game by putting their expertise to work for you.  Also, they can ensure that all practices on-site and off site are 100% white hat and follow Google's Webmaster Guidelines.
Lack of Time
One of the most important things to understand about SEO is that it isn't a "one and done" strategy. It takes time (and a long duration of ongoing time) to do it right! An effective SEO plan is something that needs to be nurtured over time. Sure, you can put a great SEO strategy in place – but it takes a consistent effort to do it right.
Most companies simply don't have the time needed to work the program on a regular basis. SEO doesn't "end" and strategies are built to be implemented over the long term. An SEO firm has the time and resources in order to give your strategy the attention it needs in order to be successful.
No Search Presence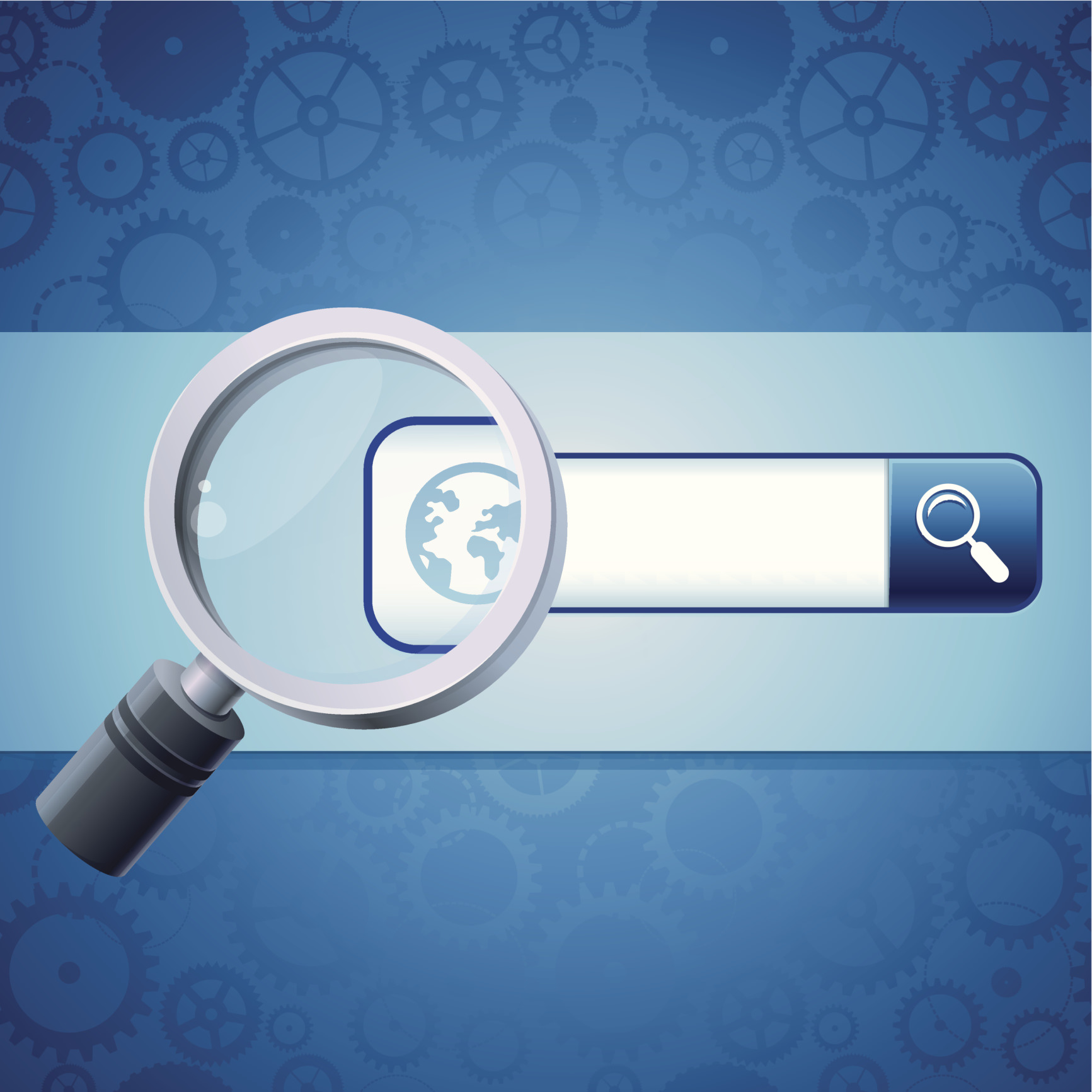 Ranking well and driving targeted website visitors from Google takes time. However, there is such a thing as too much of it!  If a website has been around and is established for many years and doesn't appear within the first few pages of a search, there is clearly something wrong. It means your SEO program isn't what it could be!
If your company doesn't have a great search engine presence, this could lead to missed opportunities to sell and convert. To give your business the best chance at success, you need to rank well! If you aren't ranking well at the moment, it could be time to hire a professional SEO agency.
Great Website, No Traffic
A company website is the foundation of any web marketing strategy. A good company website has a nice design and easy to use navigation. It also includes all of the information that a visitor would want to know including current product offerings, store locations, contact information, hours of operation, white papers, upcoming trade shows and directions, etc. If a website includes all of these things and offers a useful product or service, it deserves to be noticed.
Let's say you did everything right when creating your website. When your customers explore your website, they're never disappointed. They find all the information that they need and bookmark or share it in social media, it so that they can return again. If you're not getting enough website traffic, you miss the opportunity to not only reach your existing customers, but to get more leads. You need traffic to succeed.
No In-House Capability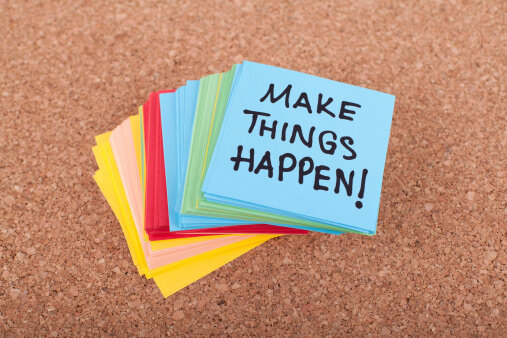 When most companies hire either a marketing or technical person to manager of their SEO, chances are pretty good that they're a generalist, not an SEO specialist, let alone an SEO expert. The problem with this is that if they're wearing many hats for the company, they don't have enough knowledge to execute the SEO program. They don't know enough to do it well! You can't be a jack-of-all-trades and have a good SEO program.
What I have found in the past is that companies usually give this strategy one year to work out. If they hire someone to take care of their SEO and there are no noticeable results after one year, that's when they finally hire an SEO firm to take care of it. They know that SEO is too important to leave in the hands of a generalist. They finally realize that they need a proven SEO expert to take care of it!
If a company has something great to offer to its target audience, it's important that the target audience be able to find them. SEO can assist in making this connection between business and audience. If a company doesn't have the time or resources to hire an SEO professional in house, there are many other options and many consultants and agencies that can help!
Categorized in: SEO
LIKE AND SHARE THIS ARTICLE:
READ OTHER DIGITAL MARKETING RELATED ARTICLES FROM THE BRICK MARKETING BLOG: