How Seasonality Ties in With Your Digital Marketing
Written by Nick Stamoulis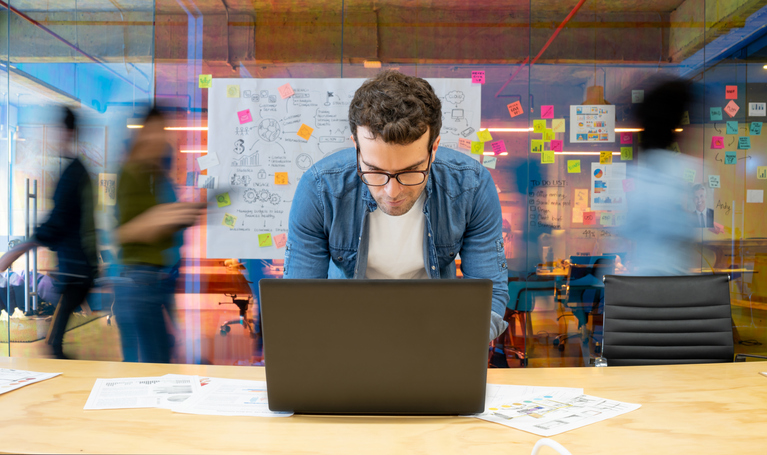 Seasonality might not be something you consider when you have a business, but there are situations where a specific season can either negatively or positively impact your digital marketing campaign. For example, a business that specializes in selling toys, games, and other products aimed at children and families may perform better during the holiday season.
A business that sells bikes, sporting gear, and outdoor equipment will do better during the spring and summer months. Seasonality doesn't only apply to companies that sell products. B2B businesses can also see seasonality at work. Here's what you should know about seasonality in digital marketing:
Seasonality can help identify trends.
In order to find trends, you will want to analyze your digital marketing performance from the past year (longer if possible). This can help you to discover which digital marketing campaigns worked best and when. A certain type of digital marketing may perform better during certain months than other months. If there are times of the year when a certain type of digital marketing performs poorly, this is something you will want to consider when planning your digital marketing in the future.
This information can help you figure out what you're doing right and which seasons could use some tweaking. If certain times of the year aren't paying off, you might want to change your strategy instead of throwing money into a digital marketing campaign that isn't working.
You Can Vary Digital Marketing Campaigns.
As mentioned above, there may be times of the year when your digital marketing campaign isn't performing well. Consider another route for your digital marketing during these seasons. You don't want to only rely on one form of digital marketing to get you through all seasons.
You Can Make Use of Retargeting.
Retargeting is used often in digital marketing and you can apply it to seasonality as well. At certain times of the year, people will be looking for different things. During the holiday season, there is an uptick in online shoppers checking out various websites and putting things in their cart, but not checking out right away. Retargeting in this situation can help to bring people back to the carts they abandoned and hopefully check out.
Advantages of Seasonal Marketing.
Digital marketing will help you keep up with seasonal trends. What your target audience wants likely changes from season to season. By knowing these trends, you can plan your content and advertising to reflect this. Seasonal marketing is a great way to show existing and potential customers that you are not stagnant, but changing from season to season.
Disadvantages of Seasonal Marketing.
You may find that competition for ad space, especially during certain times of the year, to be far greater than at others. For example, the holiday season is a time of year when all businesses want to get their products and services in front of the eyes of customers. If you're a smaller business, this may impact you a bit more if you don't have a large budget to work with.
By taking seasonality into consideration when digital marketing, you can take the right approach at different times of year, increasing the success of your campaigns.
Categorized in: Digital Marketing
LIKE AND SHARE THIS ARTICLE:
READ OTHER DIGITAL MARKETING RELATED ARTICLES FROM THE BRICK MARKETING BLOG: