Turn a Product Launch into B2B Content Marketing Gold
Written by Nick Stamoulis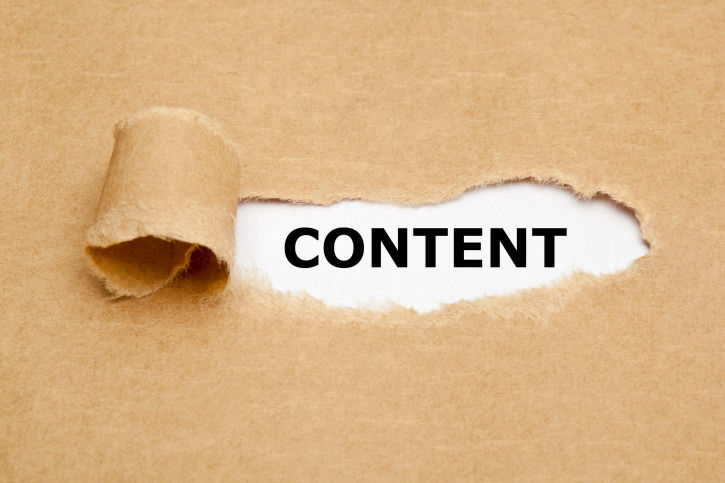 Content is perhaps one of the most important components of a good B2B social media strategy today. B2B decision makers are looking for as much information as possible and it's the content that they find online that helps guide their purchase decisions. While most B2B marketers understand this concept, many still struggle to create quality content on behalf of a business on a regular basis.
Many blame this on a lack of time or because they don't know what kind of content to create. The thing about content marketing is that it really doesn't need to be that complex and you shouldn't over think it. Dedicate some time to the cause and get that content out there! A new product launch is a perfect opportunity to capitalize on all of the content outlets that are available to you.
While this may seem like an overwhelming task, it really isn't. Once you've created one piece of content you can use it as the basis for the rest of it. Keep in mind that we can create the content for you! In fact, we provide this service for our full service SEO clients.
Here are 6 content types to leverage for one product launch:
A New Webpage
Each new product should get its own webpage. It's seems like common sense, but you'd be surprised! Instead of adding the new product to an existing page of your website, use this opportunity to create a brand new page that can rank in the search engines for keywords that are specific to that product.
Conduct keyword research to find out how people are searching and be sure to optimize the content, Meta data, and URL structure. This webpage will allow you to leverage the new product launch as much as possible. This is not only best practice from an SEO standpoint, it will also give you a solid page to point people to from social media, your press release, a blog post, etc.
Press Release
Press releases can be great for SEO to build links and can appear prominently for a branded search. However, you never want to create a press release just to create a press release. It should only be done if there is something newsworthy going on and a new product launch is the perfect opportunity! Write and distribute a press release that outlines the benefits and features of the new product and link back to the new product page that was created.
Promotional Blog Post
You never want your company blog to be too promotional. If blog posts read like a never ending sales pitch people aren't going to continue reading. However, every once in a while when something big is going on within the business it's absolutely OK to share the news on the established company blog. This is a good opportunity to do some inner linking on your website over to the new product page.
Video
Some people are visual learners and would prefer to learn about your new product by viewing a demonstration. Spend a few minutes explaining how to use the product while pointing out the key features. A video can be shared on YouTube and then embedded within any other content about the product, such as a blog post. This is especially useful because the video can help them make purchasing decision, teach them how to use the new product, generate buzz, and more.
Newsletter
If you've built up a good list of opt in email subscribers, a new product launch is the perfect time to send out a newsletter. Subscribers are obviously interested in your company and what you have to offer. You can encourage recipients to sign up for a trial and click over to your site for more information.
Social media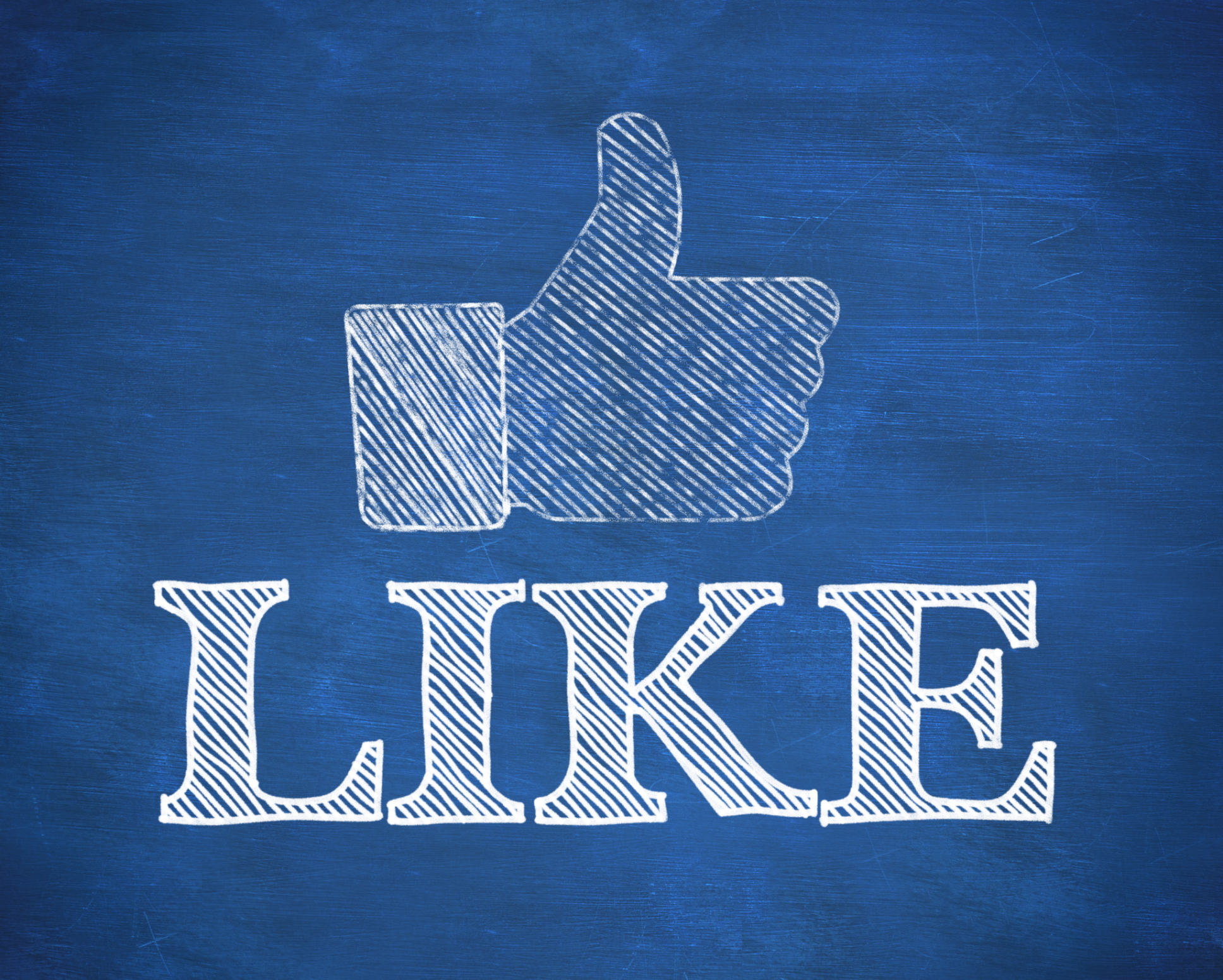 No matter who your target audience members are, they are using social media. Work on building up a social following and share information about the product launch with your followers. Once you've written a blog post, created a video, distributed a press release, etc. be sure to share the link in social media.
Are you leveraging your new product launch with content? If not, you should be! This is the best strategy you have for generating interest, and if it is done right, it can also help with your SEO.
Categorized in: SEO
LIKE AND SHARE THIS ARTICLE:
READ OTHER DIGITAL MARKETING RELATED ARTICLES FROM THE BRICK MARKETING BLOG: