Get the Most Out of Your Social Media Investment
Written by Nick Stamoulis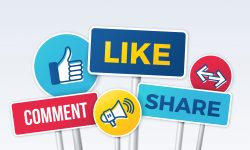 Social media marketing is finally becoming accepted practice among the higher ups, but the pressure is still there. "What are we getting out of social media?", "Is social media getting us any leads or sales?", and "What is our social media ROI?" are all common questions that executives want answers to. Social media activity certainly can, and will, improve the bottom line as long as you are using it properly.
Like any other marketing tactic, you need to be strategic about your social media marketing activities and set goals. Social media ROI isn't going to be immediate, which needs to be understood from the start. It's a long term strategy that helps to keep a company or brand top of mind with consumers.
Social media is a good tactic for every business. However, it's important to get it right. Here are some ways you can get the most out of your social media investment:
Target the Right Customers
Just because nearly everybody today uses social media in some capacity, it does not mean that you should be targeting "everybody". It's important to stay true to your brand and participate in activities that will get you the right kind of followers. The number of followers/fans that you have is less important than the rate at which fans and followers engage with your content.
Ultimately, you will want to target followers that will help grow your business in some way. Likes and follows don't mean anything unless you're helping the right types of people find your brand.
Select the Best Platforms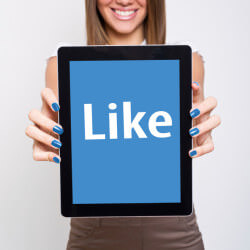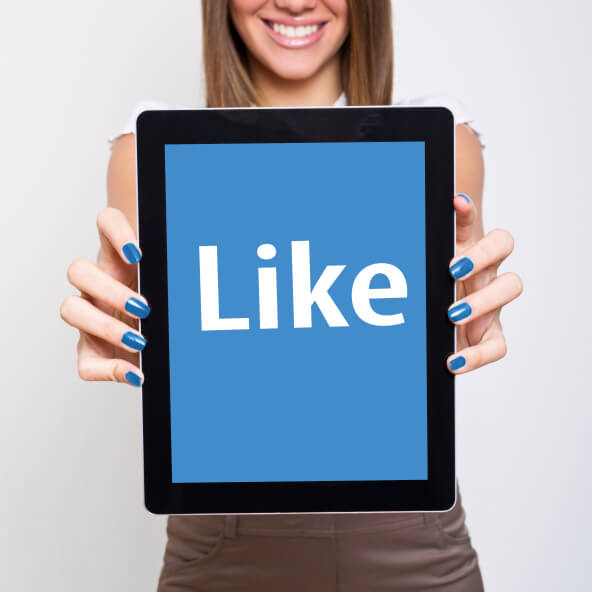 The social media "go to" is Facebook. It's the most popular and most talked about and it has the biggest user base. While it's good to have a Facebook presence, it shouldn't be the be all, end all of a social media strategy. You don't want to forget about the other avenues that are available to you.
When it comes to B2B, LinkedIn and Twitter are especially important. It may also make sense to have a presence on YouTube and Pinterest. It really depends on your target audience and where they spend their time. There may also be niche/industry social networking opportunities available.
Spend some time really thinking about the social platforms where your potential customers and clients tend to gravitate and focus your efforts on those.
Get all Departments Involved
Typically, the marketing department runs the social media show but it's important to remember that other departments should also be involved. Social media is increasingly becoming a customer service tool and the sales team can benefit from insights that are achieved through social media. Don't keep other departments in the dark about what the strategy is.
On other words, social media is something that all departments in your company should take part in. They might have valuable input as to what will attract potential clients and customers.
Share Great Content
The content that you share in social media lays the groundwork for success. It's what gets you followers and keeps them interested. It's important to know what followers are looking for and share that kind of content on a regular basis. Good content certainly isn't free and there's no "ROI" without the "I". A good content/social strategy doesn't come cheap.
Track and Measure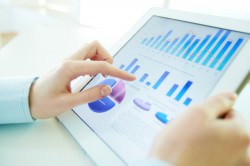 It is possible to track your social media leads and sales. Create specific landing pages for social media campaigns. For an e-commerce site, provide a social-only promotional code that visitors can type in for a discount. Analytics is important because it can help you assess if your efforts are successful or not.
Be Social!
Don't use social media as just another avenue to promote your products and services. Use the medium for its intended purpose and actually connect with others. Don't be afraid to interact with people on the platforms. With the right dialog, these individuals could even become customers or clients!
Social media is an investment. Businesses should take the time to figure out the right strategy so they can get the most out of the time and money that they spend.
Categorized in: Social Media
LIKE AND SHARE THIS ARTICLE:
READ OTHER DIGITAL MARKETING RELATED ARTICLES FROM THE BRICK MARKETING BLOG: