How RankBrain Has Impacted Search Results
Written by Nick Stamoulis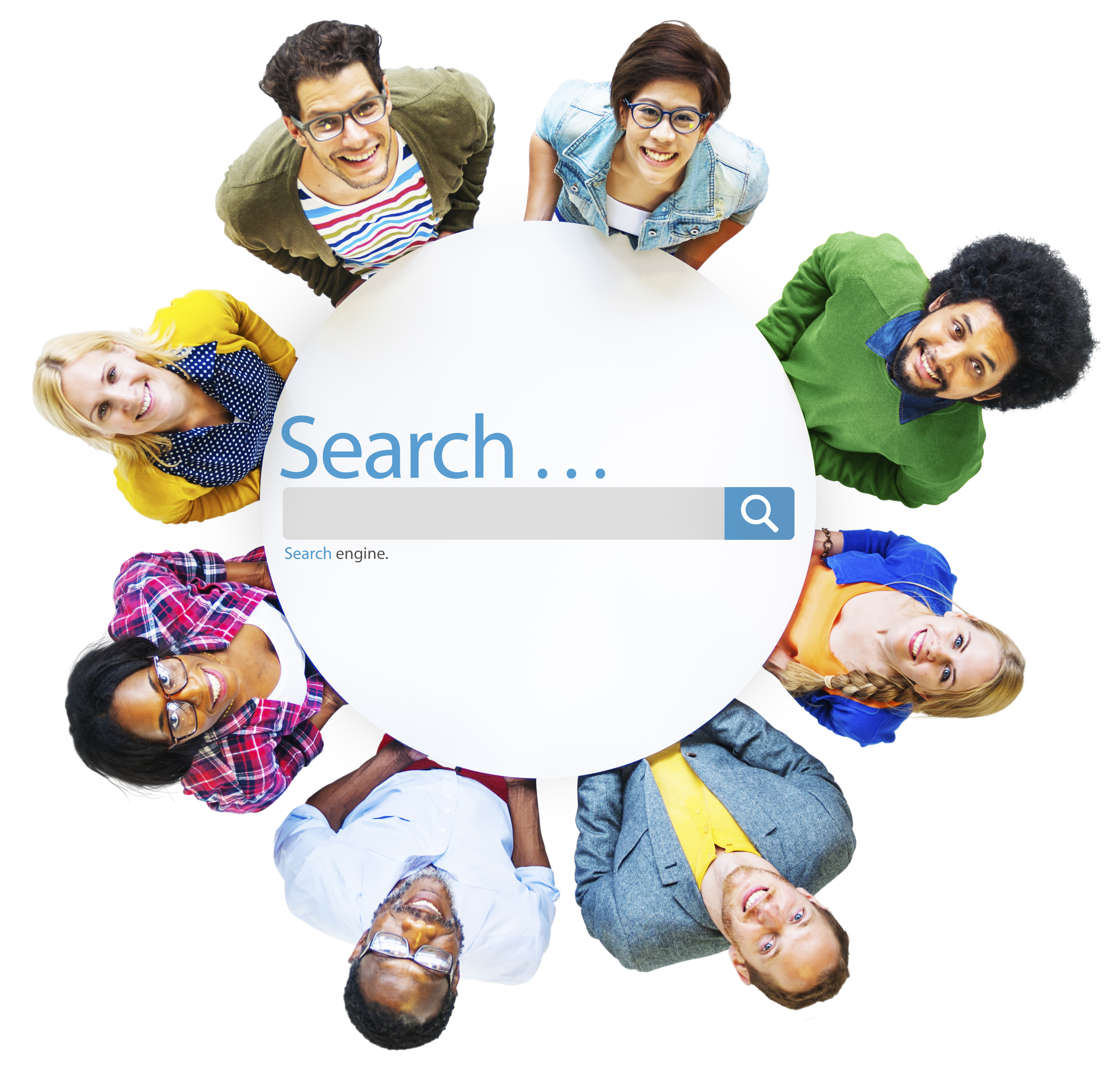 When Google launched RankBrain in October 2015, it was unknown what the implications of having a machine-learning technology play a part in Google's search results would be. Essentially, they developed a system of artificial intelligence that is designed to make search queries more efficient.
It is important to understand that RankBrain isn't the only thing that Google uses to deliver search results. Rather, the RankBrain technology is currently imbedded in the existing algorithm. In fact, it is one of hundreds of ranking signals that Google uses to determine where a website's pages will fall within the search engine results.
Artificial Intelligence and Search Results
Since RankBrain is considered to be a form of artificial intelligence, it is important to understand the implications this technology has on SEO. Basically, the technology allows Google to interpret the intent behind our search queries, even if we are vague in our keyword choices. For instance, you may search for information on accounting software programs, when what you really want to know is whether or not they can handle the growing needs of your business. RankBrain may determine from past search queries that what you really want is information on business accounting software and deliver the results that it thinks you're truly searching for. Whether or not this is accurate depends greatly on a variety of factors, including the accuracy of your past search queries.
Basically, Google has found a way to make their search results more intuitive based on our own personal intentions when performing Internet searches. This allows us to find the information that we need faster, without the frustration and hassle of weeding through pages of search results to find what we need. This technology overall allows for a much better user experience.
Implications of RankBrain for SEO
So, how has all of this impacted SEO? Basically, white hat SEO tactics that have consistently performed well over the past few years still apply with one slight difference. Content has always been a big part in an effective full service SEO campaign, and it still continues to be as important, if not more important, than it was before RankBrain was released. When we search for information online, we have the expectation that Google will send us to the content that is the most effective at giving us the information that we seek. Whether or not Google needs to intuitively interpret these results using artificial intelligence or any of the other ranking signals it uses doesn't matter. Their main goal is to find the best, most effective content that will answer your question, solve your problem, or give you the knowledge that you seek. In order for your website to be part of these search results, your content needs to be top notch to stand a chance of being returned on the first page of results for that query.
Truthfully, if you follow a white hat SEO program, it won't necessarily matter what changes Google implements to its algorithm. If all the elements are in place such as excellent content, a strong social media presence, and effective on-site SEO, your website should have a strong presence in the search, especially if you have been working the program for an extended period of time (over a year or more). This is the approach we take for all of our full service SEO clients.
Categorized in: SEO
LIKE AND SHARE THIS ARTICLE:
READ OTHER DIGITAL MARKETING RELATED ARTICLES FROM THE BRICK MARKETING BLOG: