What is the Purpose of SEO?
Written by Nick Stamoulis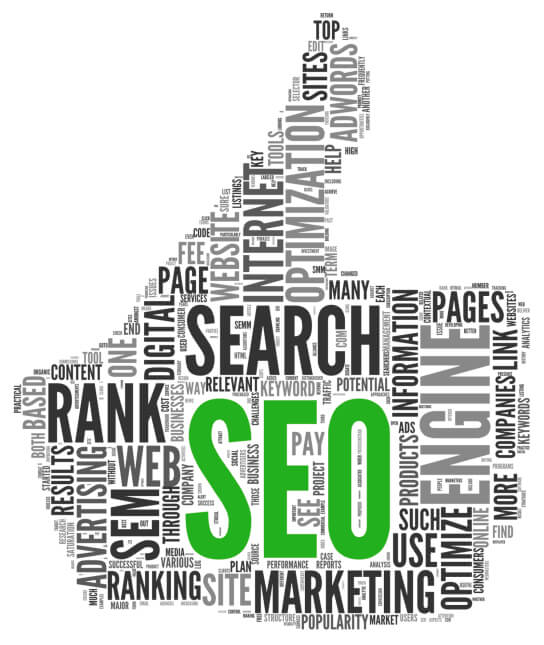 When people search for information online in the search engines, they go about it by typing in what we're looking for into the search box. In order for your site to become available when people search for information, the search engines need to determine that the site is valuable so that when people search online they can find your site. Essentially, this is the very reason why the field of SEO exists – to help make sure that websites are appealing to the search engines.
In order to understand the purpose of SEO, it helps to understand how your site fits into the overall picture. Here's more information on how what SEO really is and why people who have websites need to care.
What is SEO?
SEO, or search engine optimization, is the process by which people take to make sure that the websites are appealing to the search engines. Even though techniques can vary depending on your industry, the main idea is to make sure the basic white hat tactics are followed on a regular basis. The crux of the strategy, however, will center on keywords.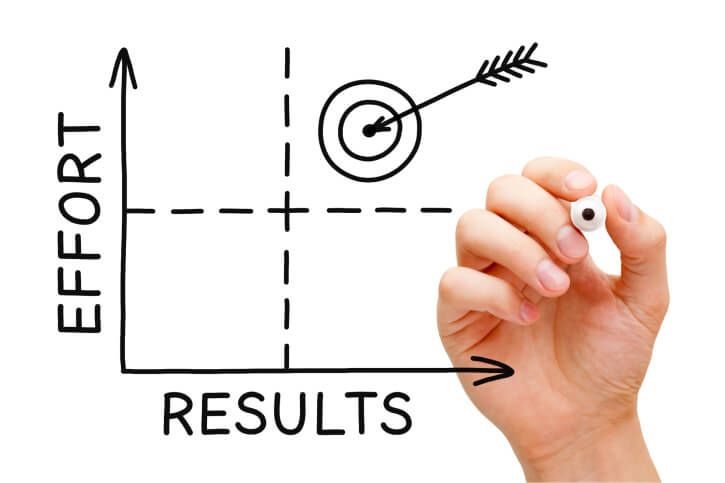 By targeting certain words through different search engine marketing techniques, site owners can improve their chances of showing as a result for a particular search. What this basically means is that if people want to find information about a certain keyword, you can use a variety of white hat tactics that will help your site get returned in the search results. If you have been struggling with your web traffic recently, it may be because you haven't fully employed SEO to the best of your abilities.
The ultimate goal of SEO is to increase the site's usability so that you can bring the right people in from the search engines. The purpose of your site should be clearly defined so that you can make sure your site achieves that purpose. When search engine visitors see that your site meets their expectations after they find you on a web search, this means your usability is solid. If visitors are disappointed, the site has missed its mark.
SEO and the Search Engines
The goal is to follow the best strategies possible for ranking in the search engines, and to do this you need to understand how they want things done. When the search engine crawls your site, the bots look for certain pieces of information. If the bots deem that the information is up to par, you'll be rewarded with better rankings. To insure that you understand what they're looking for, it helps to become familiar with their terms and conditions and Webmaster guidelines.
Because of this constraint, the battle to get to the top of Google, Yahoo! Bing and the like has become quite a challenge. You need all the help that you can get! Proper SEO that use white hat techniques, or those that fall in line with what the search engines determine are their "best practices" will be a big step in the right direction.
SEO Strategies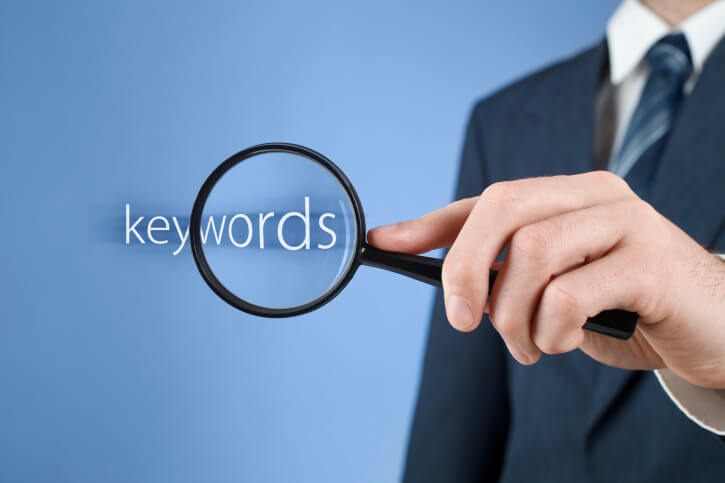 All search engine optimization spawns from diligent keyword research. This involves finding out just how people are coming to your website – what terms they use, what questions they ask, etc. If you know how people are looking for sites like yours, all you have to do is provide them with the answers they seek. This is all about appealing to your audience. You need to think of popular and related keywords that suit your sites content, then you can incorporate them into the content and the marketing techniques that you employ.
Another part of SEO is link building, and it's always changing. These days, it is much better NOT focus on this because this can look spammy and you'll be penalized. Link building is where you have a link to your site appear on other sites. Instead, your focus should be on building content and let the linking occur naturally.
Tactics that worked in the past, such as posted links on articles you write on other sites, are now considered spammy and if there are too many of these, your site can get a penalty. You need to make sure that your links are legitimate and that they appear on good sites that don't spam viewers. You could end up poorly associated with some other company that will bring you down in the long run.
To fully understand SEO, you should consider getting some sort of consultant to guide you along. There are so many different marketing techniques out there, making it hard to find just the right one for you. You can use someone else's experience to narrow down your options and pinpoint the perfect strategy to help you reach your audience. The consultant/company can give you progress reposts so you can see just how well the efforts have helped your traffic. Then it's just a matter of repeating the success.
Categorized in: SEO
LIKE AND SHARE THIS ARTICLE:
READ OTHER DIGITAL MARKETING RELATED ARTICLES FROM THE BRICK MARKETING BLOG: