Your Technical SEO Might Need a Refresh
Written by Nick Stamoulis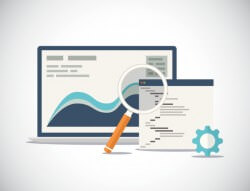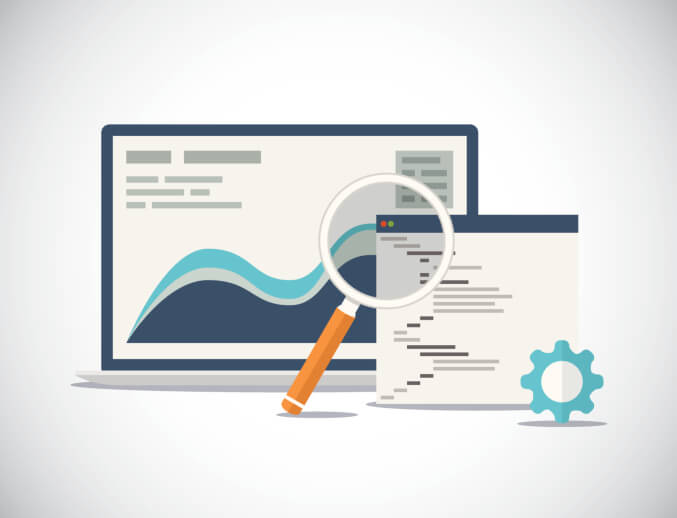 When was the last time you performed a technical SEO audit on your website? We see this all the time. The common idea is that once you take care of performing the audit and taking care of any technical issues you might have once is enough. Well, this isn't necessarily the case. You should check up on your technical SEO items on an ongoing basis, and perform a larger audit on a regular schedule every few years. Here's more information about this:
Schedule Regular SEO Checks
When you first begin an SEO program, it is a natural part of the process to perform an extensive technical SEO audit. However, it shouldn't stop there. At some point, the audit itself might become outdated. Even though the industry changes tend to be somewhat gradual, the internet surely isn't the same place today that it was a few years ago. It's inevitable that these changes could have an impact on the way your website performs. To prevent yourself from falling behind, you should schedule in technical audits as a regular part of your SEO program. We recommend doing so every couple of years, but this isn't a hard and fast rule because it all depends on your industry.
Besides doing periodic technical SEO audits, you should always check on certain technical items, such as site speed and website security, because these could cause a major problem for your organ ic results if left unaddressed. You basically need to catch these issues in the early stages in order to prevent them from having a long term impact. You should make these periodic checks a regular and natural part of your ongoing SEO program.
Making Website Changes
Have you changed your website in any way? It doesn't matter if you've changed the content, added pages, or added a dew photos. Once you make changes to your website no matter how big or small, you should five your technical SEO a refresh. Even if you think the change was a small one, such as adding an image or changing the look and feel of a sidebar, you could have done something that maybe slowed the website down or the onsite SEO in the sidebar could have been changed without you realizing it.
If you do a complete website redesign, you might need to do a full technical SEO audit after it's all done. To make this process even more effective, you might also want to consider SEO when you're making the website changes in the first place. This will help you make decisions and changes that won't impact the overall functionality of the website. A website redesign is a big undertaking, and it could make things take even longer if you have to backtrack and change things because they negatively impacted your SEO.
When it comes to SEO, the technical elements could have an impact on performance. Because of this, checking these items should be a regular part of your schedule.
Categorized in: SEO
LIKE AND SHARE THIS ARTICLE:
READ OTHER DIGITAL MARKETING RELATED ARTICLES FROM THE BRICK MARKETING BLOG: