Why All Businesses Need SEO
Written by Nick Stamoulis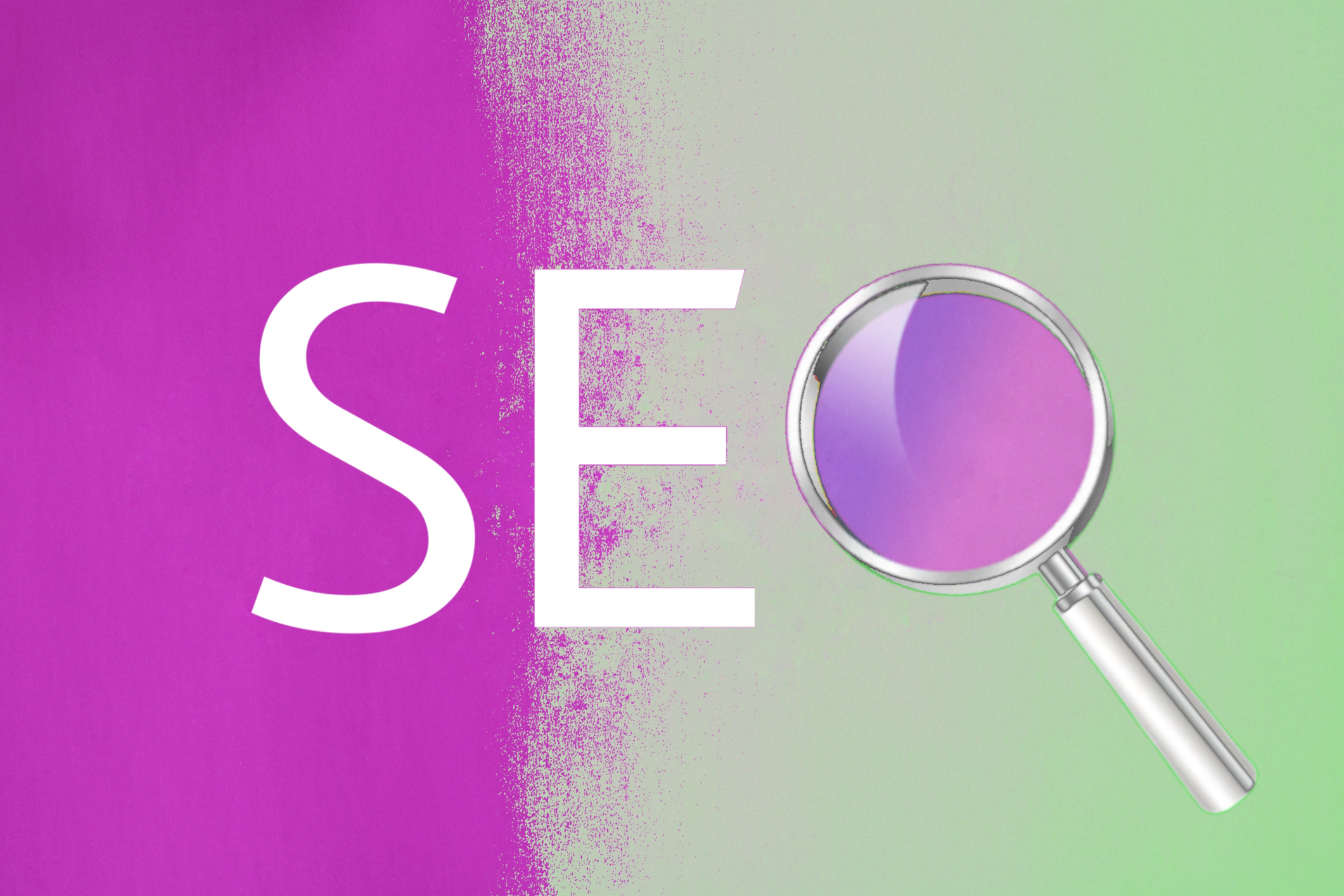 SEO is a staple for modern businesses. It can help you attract more customers, increase brand awareness, and ensure your business is accurately and reachable on the Internet. But what does it take to gain the attention of search engines? What might be potential obstacles to your company's visibility? Check out this article for three reasons why modern businesses need SEO.
Exposure to a Diverse Set of Customers
If your business relies on organic search traffic for its growth, you must cover all the bases for search engine optimization. Without proper SEO, your company could be left in the dust when competing with companies that have invested more time and attention into their SEO efforts. Diversity is the key to reaching new customers. Keep your marketing strategy exciting and accessible, whether that means using Pinterest ads or Instagram influencers to reach more people.
Your company's website should be accessible to both mobile and desktop users. You can reach an increasingly wide variety of potential customers by optimizing for search. Furthermore, in today's digital age, your website needs to be optimized for mobile to accommodate consumers accessing your site on the go.
Competition is Fierce
Your competition won't be passive when it comes to search engine optimization. Many businesses don't know what they need or how to best optimize their websites, which means they're missing out on potential customers. In addition, customers can turn elsewhere if they see a business that offers better options than yours. Capitalizing on issues like these is why investing in search engine optimization is important.
As a business owner, you want to be ahead of your competition since SEO can help you do that. SEO enables you to stay ahead of the curve by ensuring your company's content is always fresh and relevant. You may have a good website, but it can be enhanced with SEO. Furthermore, your website may look good, but without good SEO, you're missing out on potential customers looking for your products or services on a search engine.
It's the Future of Marketing
Remember, not all customers use Google on a desktop computer. Instead, consumers use their phones and mobile devices to look up businesses, places, products, and services. If your company isn't optimized for mobile users (and you don't have a dedicated mobile site ), you aren't reaching all your potential customers. That's one reason why so many people need SEO these days.
Consider that 47 percent of people use their smartphone to access the Internet, while only 36 percent use it on a desktop computer. Therefore, you must optimize your website for mobile-first and foremost. Without good mobile SEO, you may be missing out on potential customers who aren't able to access your content in the form of a website.
Conclusion
There are many other reasons businesses need SEO, but these are the three most common reasons. If you have questions about SEO or other topics related to search engine optimization, feel free to contact us for more information today!
Categorized in: SEO
LIKE AND SHARE THIS ARTICLE:
READ OTHER DIGITAL MARKETING RELATED ARTICLES FROM THE BRICK MARKETING BLOG: